At C2 Montréal, we understand that business is a human endeavour. We know creative thinking spurs change, and now is the time to bring people together from diverse communities and industries, and empower them with belief in the possibilities the future holds.
We choose a theme each year to orient our creative business discussions, direct our actions and inspire our participants and partners. This year, the theme for C2 Montréal 2022 is MONTRÉAL IGNITED..
Like the city that inspired it, C2 Montréal is a vibrant hub for business, creativity, innovation and opportunity, so it's fitting that, going forward,
C2 Montréal will now take place in the heart of downtown, this year at the iconic Place Ville Marie complex and surrounding area. By situating ourselves in the core of Montreal, we are reaffirming our commitment to the city and to ensuring it not only shines but thrives.
For this 11th edition, we are diving into all the ways we can help ignite, elevate and empower Montreal by bringing the greater C2 community together to build a playbook for propelling its ongoing revitalization and growth.
Join your fellow Montreal business and cultural leaders, innovative change makers and the next generation of bold forward thinkers as they ideate, craft and implement solutions for building a dynamic and exciting future.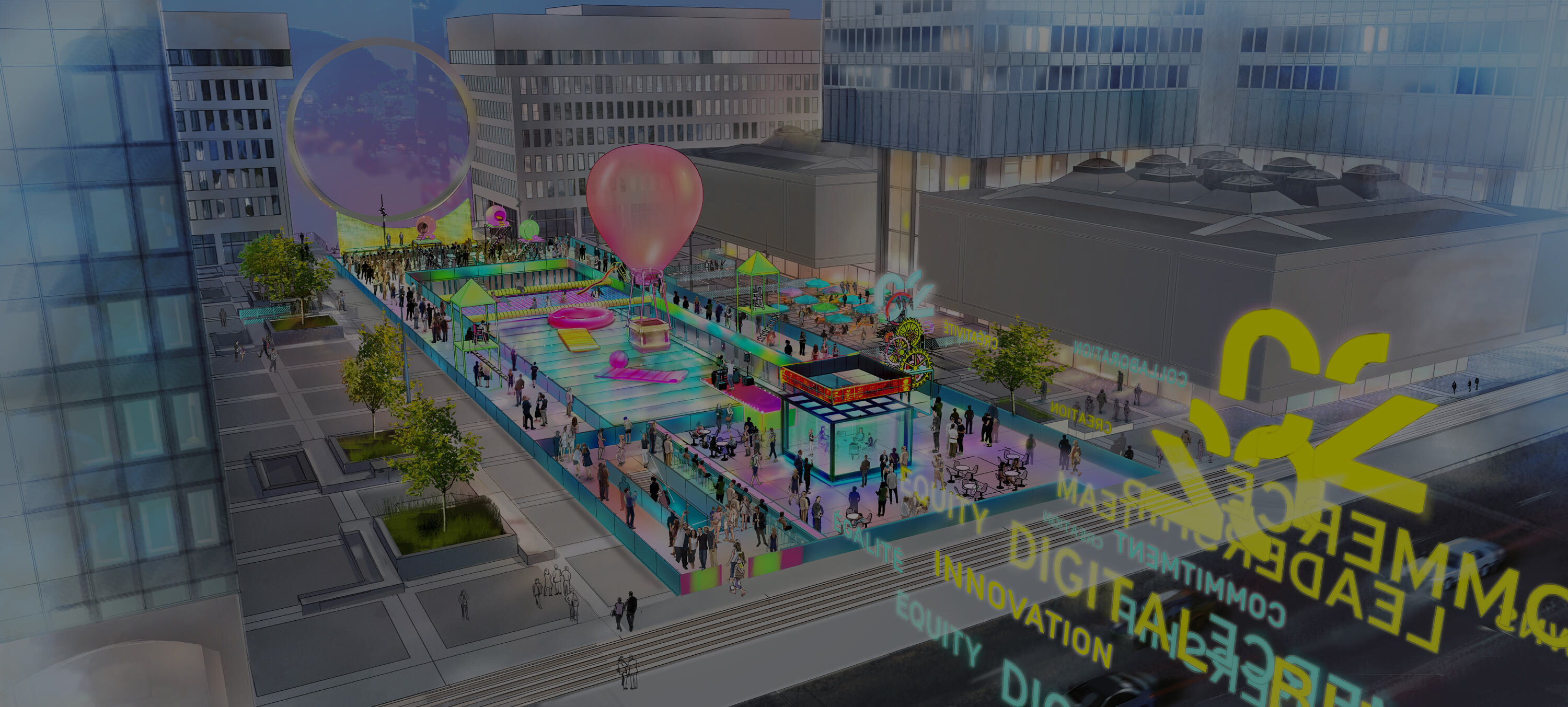 Are you ready to IGNITE business, IGNITE entrepreneurship, IGNITE innovation, IGNITE opportunity and IGNITE progress?
Us too. Join us in person and online for
C2 Montréal 2022, September 26-28.
Subscribe to our newsletter and be among the first to know about exciting news and announcements!