Your network is your net worth
Don't underestimate the value of building your network. C2 Montréal gives you a unique opportunity to rub shoulders (or bump elbows) with decision makers, thought leaders, and rising stars in multiple industries.

Acquire new tools to succeed
Entrepreneurship isn't for the faint of heart, and every business experiences growing pains. Winners will get the chance to take part in exclusive workshops designed to address the specific needs of leaders, from pointers on how to prove the value of a unique business idea to how to scale your startup.

Meet and greet cocktail
Exclusive event for contest winners to connect with peers and industry leaders.
Share your story
We believe everyone has a unique story to share. As a C2 Montréal emerging entrepreneur, you will be featured across our channels and become part of the C2 ecosystem.

Get the support you need
We're putting together a diverse and well-connected panel of judges and speakers to guide you and a cohort of like-minded entrepreneurs who are all on the journey toward scaling a successful business.

About the C2 Montréal Emerging Entrepreneurs Contest
For over ten years, Claudine and Stephen Bronfman have championed entrepreneurship in Quebec.

For three full days, the 25 winners of the Emerging Entrepreneurs Contest will participate in all C2 Montréal activities. They will benefit from a custom program, meet exceptional speakers, take part in hands-on collaborative sessions, attend exclusive events and rub shoulders with some of today's top business and creative minds.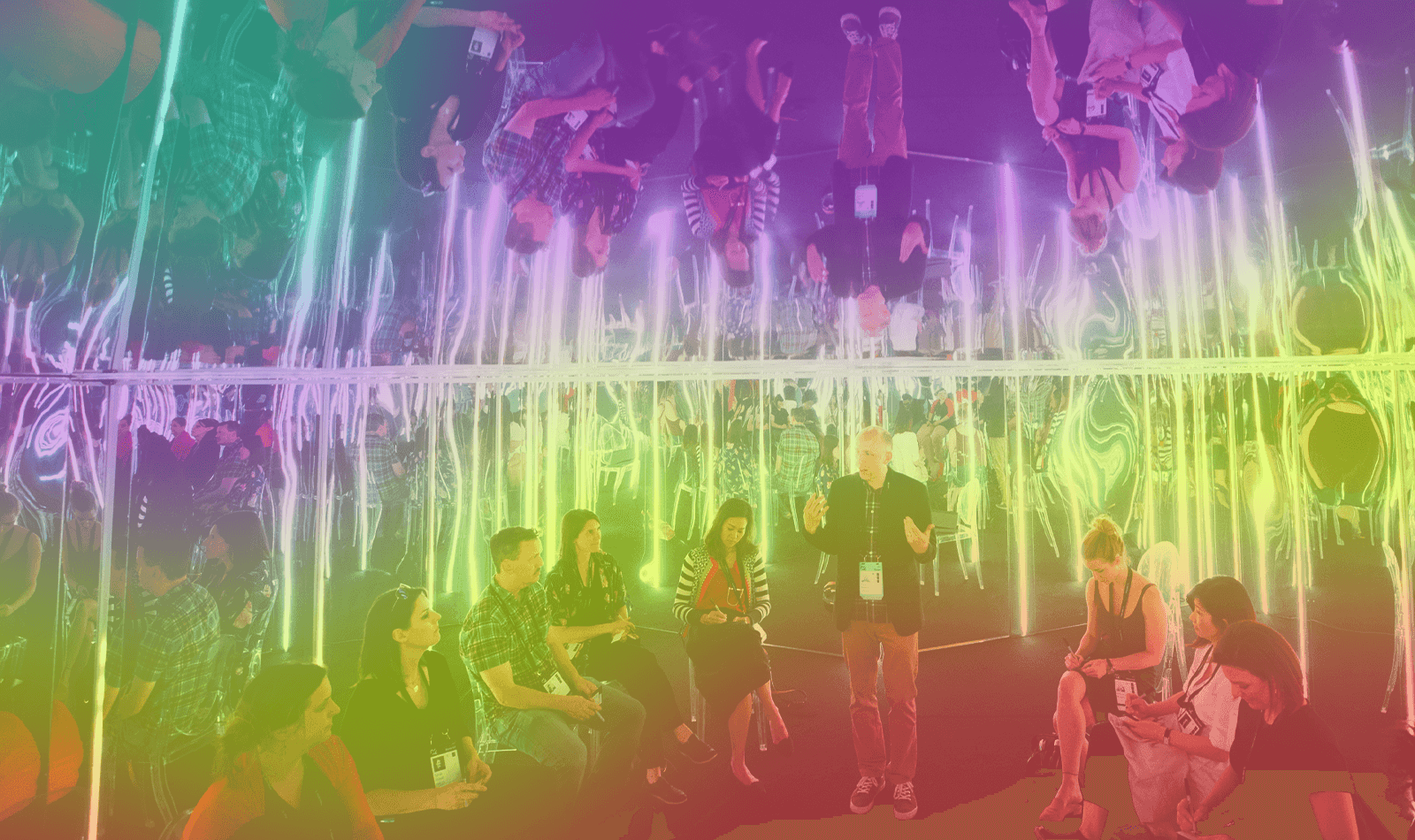 To be eligible for the contest, businesses must be based in the province of Quebec and in operation for no more than three years.