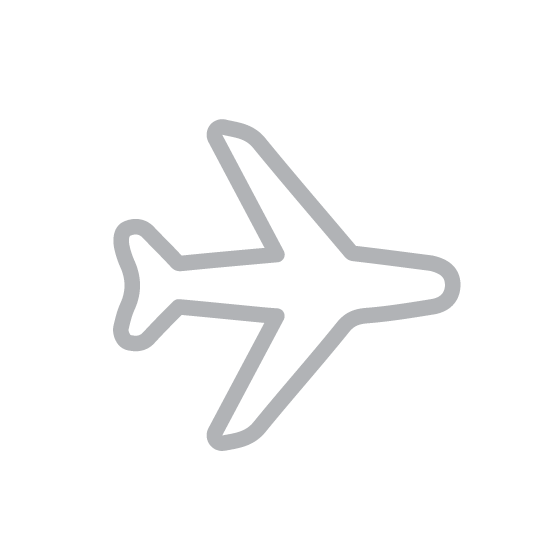 Getting to Montréal
Air Canada
As a special nod to C2 participants, Air Canada is offering a 10-15% rebate on flights. Simply visit AirCanada.com and use promo code 9EE3XMM1.
The booking is to be made to the following city: Montreal, YUL (QC)
The travel period begins Monday, May 13, 2019 and ends Monday, June 03, 2019.
Travel is valid Monday, Tuesday, Wednesday, Thursday, Friday, Saturday, Sunday.
No discount will apply to Tango bookings for travel within Canada or between Canada and the U.S. For International travel (destinations outside North America), discounts apply to all fares including Tango.
SkyTeam
As a special nod to C2 participants, SkyTeam is pleased to be the preferred alliance for travel, an official partner of C2 Montréal. As a C2 Montréal participant, take advantage of exclusive benefits by reserving with SkyTeam member airlines.
Event Name: C2 Montréal
Event ID: 4083S
Valid travel dates: May 15, 2019 to May 31, 2019
Savings – take advantage of exclusive discounts up to 15% in both Business and Economy Class; no fee for your online bookings
Convenience – book the most convenient itinerary online with any of the 19 SkyTeam member airlines
Reward Miles – earn Miles on your frequent flyer program of a SkyTeam member airline and save on your future travels
Valuable services – SkyTeam Elite Plus, First and Business Class customers will experience SkyPriority, the alliance network red-carpet treatment, and will get access to the SkyTeam Lounges
SkyTeam network – travel to your event from virtually anywhere in the world with more than 14,500 daily flights covering more than 1,150 destinations in 179 countries.
Hotel accommodations
Spring is a particularly busy time in Montréal, so don't drag your heels booking a hotel room. We have secured some great rates for you.

Fairmont The Queen Elizabeth
Honouring its hometown, Fairmont The Queen Elizabeth boasts a brand new design blending contemporary decor with vintage flair — reminiscent of Montreal's golden years.
View Fairmont The Queen Elizabeth