Hotel accommodations
Spring is a particularly busy time in Montréal, so don't drag your heels booking a hotel room. We have secured some great rates for you.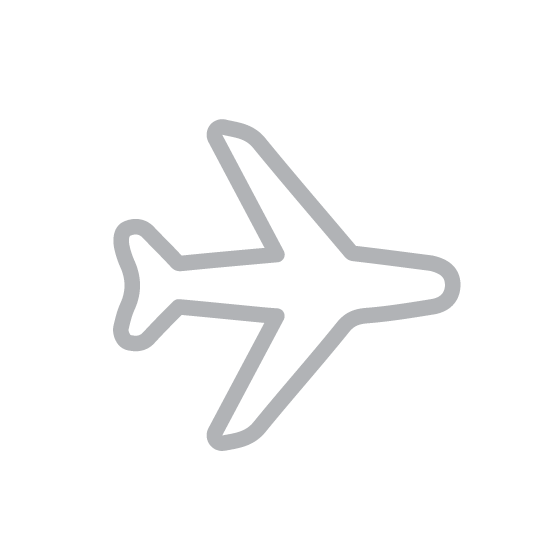 Getting to Montréal
As a special nod to C2 participants, Air Canada is offering a 10-15% rebate on flights. Simply visit AirCanada.com and use promo code 9EE3XMM1.
The booking is to be made to the following city: Montreal, YUL (QC)
The travel period begins Monday, May 13, 2019 and ends Monday, June 03, 2019.
Travel is valid Monday, Tuesday, Wednesday, Thursday, Friday, Saturday, Sunday.
No discount will apply to Tango bookings for travel within Canada or between Canada and the U.S. For International travel (destinations outside North America), discounts apply to all fares including Tango.
Fairmont The Queen Elizabeth
Honouring its hometown, Fairmont The Queen Elizabeth boasts a brand new design blending contemporary decor with vintage flair — reminiscent of Montreal's golden years.