Hotel accommodations
Spring is a particularly busy time in Montréal, so don't drag your heels booking a hotel room. We have secured some great rates for you.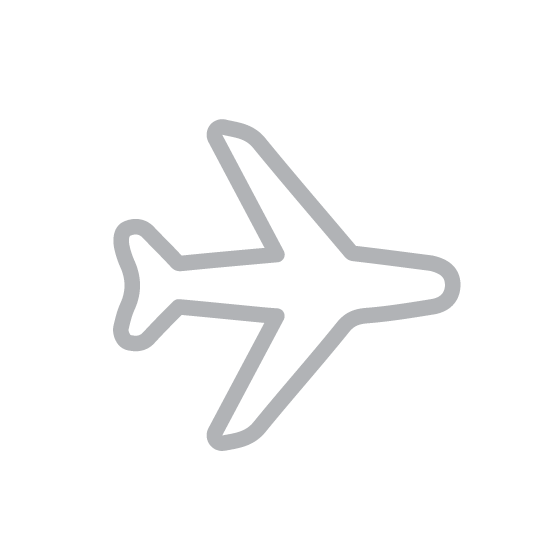 Getting to Montréal
As a special nod to C2 participants, Air Canada is offering a 10-15% rebate on flights. Simply visit AirCanada.com and use promo code 7K92V821.
Fairmont The Queen Elizabeth
Honouring its hometown, Fairmont The Queen Elizabeth boasts a brand new design blending contemporary decor with vintage flair — reminiscent of Montreal's golden years.