What has this pandemic taught you about your creativity? What is your business doing as a "mission reset"? How have your ideas about work changed? What field are you from and what do you think is the best way it can make a difference right now?
More now than ever, we are all searching for creative responses to commercial questions.
This is why we're launching the C2 Q: Community Group, a space for creative reflection in the form of daily, burning questions (hence the "Q").
The group is a cross-disciplinary conversation place for everyday creatives, C2 Montréal stans (read: die-hards), entrepreneurial spirits and anyone willing to share their ideas about business as we navigate these unprecedented times.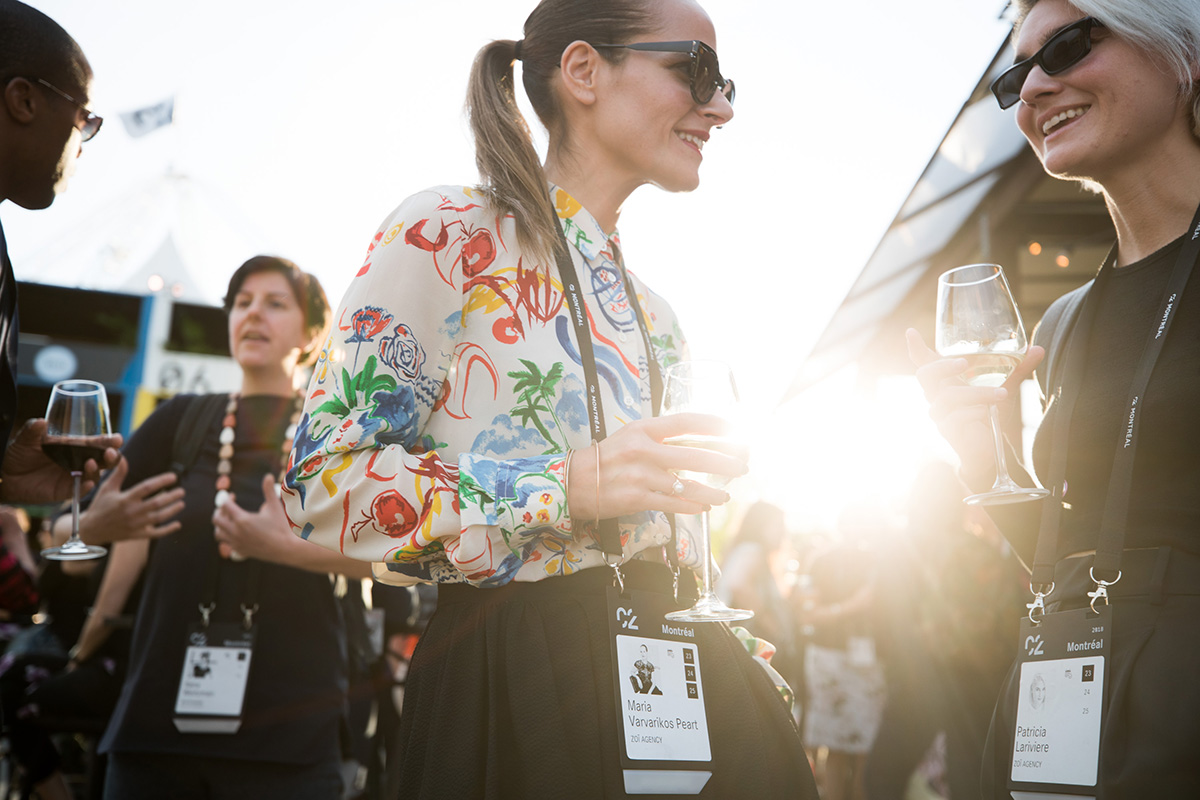 Here to inspire thinking and reflection, find solutions, lean into disruption and cultivate hope, the goal of this bilingual Facebook Community Group is to prompt meaningful conversations inspired by Montreal's creative/commercial communities, and get the creative juices flowing.
Join the group if you like contributing to great ideas, being part of a badass business network and wish to help build a way forward together. Those who commit will also DIRECTLY INFLUENCE what happens at C2 and gain access to EXCLUSIVE content.
JOIN THE C2 Q: COMMUNITY GROUP BY CLICKING HERE.
RULES

Be kind, creative, curious and courteous: we're all responsible for creating a welcoming and stimulating environment. Let's please treat everyone with respect.

No hate speech or bullying: help us make everyone feel safe. We prohibit offensive language, personal attacks, all-caps messages and degrading comments. Feel free to report aggressive conversations to C2 Q admins.

No promotions or spam. Self-promotion and irrelevant links aren't permitted.

Respect everyone's privacy.
Questions or comments? Drop us a line at editorial@c2.biz