C2's two newest speakers, despite very different backgrounds, are both remarkably similar when it comes to expertly identifying opportunities and investing for maximum impact.
Lidya Co-Founder and Co-CEO Tunde Kehinde is at the forefront of fintech in his native Nigeria, and is giving thousands of African SMEs the opportunity to succeed. TPG Co-CEO and Founding Partner Jim Coulter is a veteran financier on a mission to find and invest in businesses that are disrupting traditional industries. In each their own way, they tackle both emerging and traditional markets and we're proud to announce they'll be sharing their insights at C2 Montréal 2018 (May 23-25).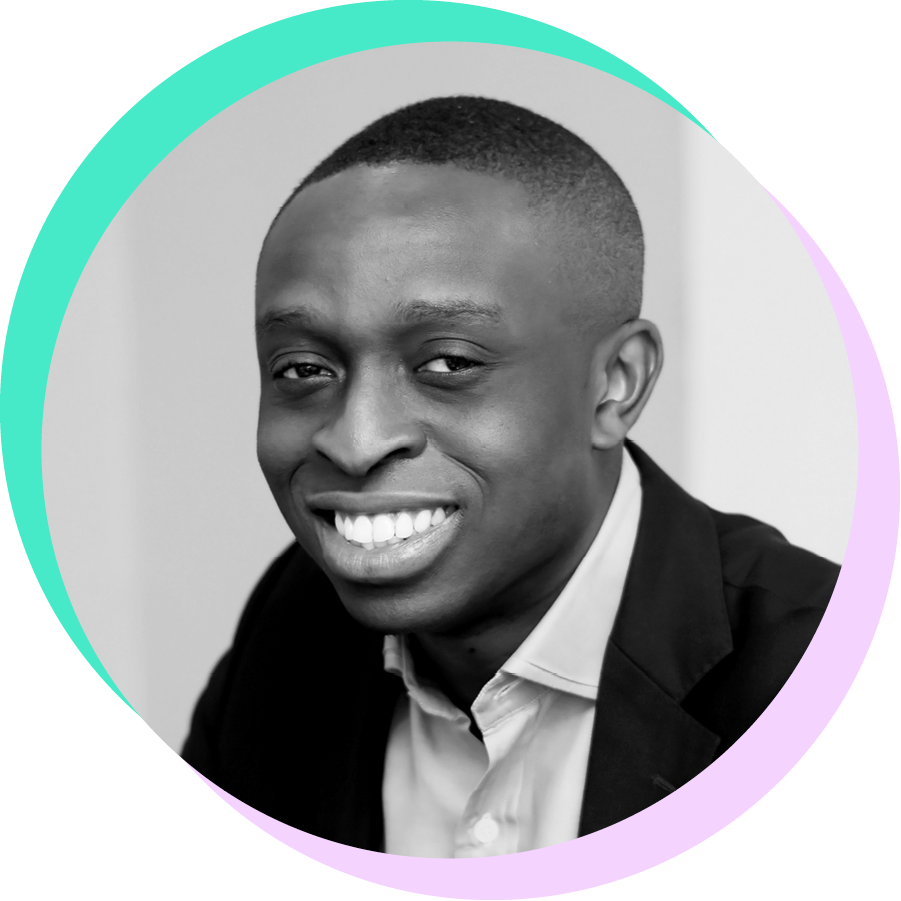 Tunde Kehinde: The last-mile connector
Co-Founder and Co-CEO, Lidya
A seasoned emerging markets entrepreneur and co-founder of fintech service Lidya, Tunde Kehinde works to ease access to credit and financing for SMEs across Africa. An empowering business leader in one of the world's most important emerging markets, he also co-founded the e-commerce delivery company Africa Courier Express (ACE) and Jumia, which has been dubbed the "Amazon of Africa." Read more about him here.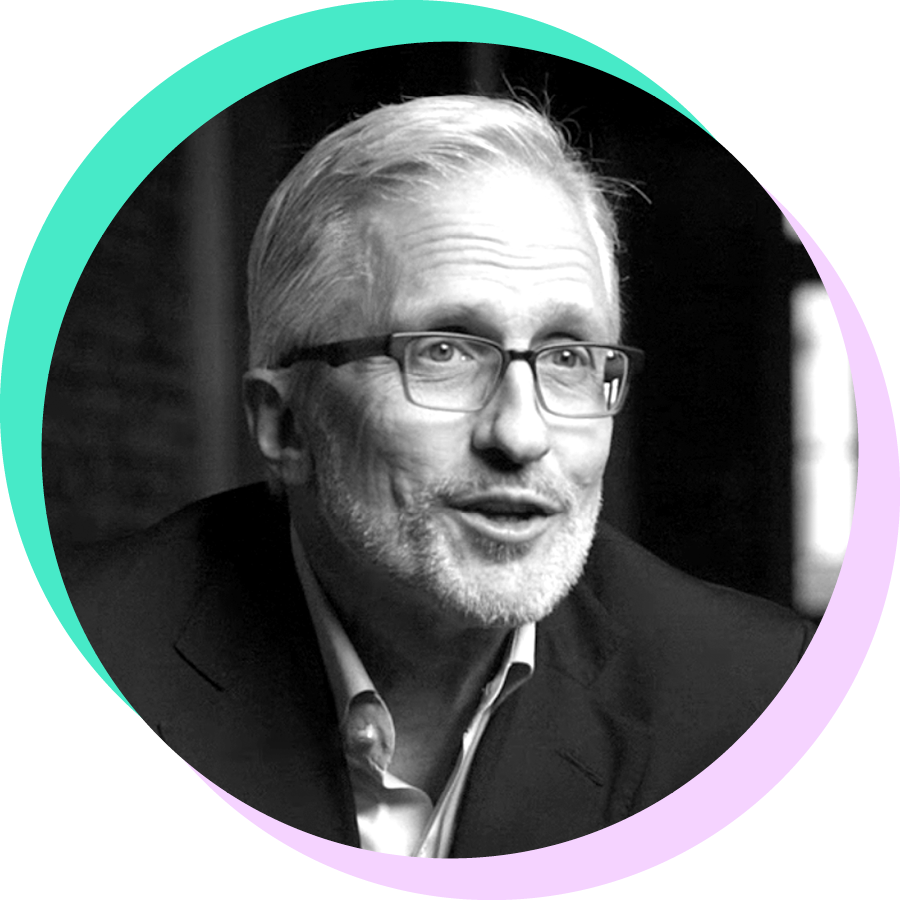 Jim Coulter: The eagle-eyed investor
Co-CEO and Founding Partner, TPG 
Jim Coulter is an investor adept at spotting game-changing disruptors across industries, specializing in identifying and building companies in industries that are at points of inflection. He is a founding partner of TPG Capital, which manages more than $73 billion in assets and is a global leader in private equity. These days, he has also been devoting his energy to the Leading Education by Advancing Digital (LEAD) Commission, where he is co-chair, and which was established to determine how technology can help transform education in America. Read more about him here.
Brace yourself: More Transformative Collisions to come
By provoking Transformative Collisions at C2 Montréal 2018, we're asking what revolutionary new ideas could be bred by a spark between seemingly conflicting industries, organisms and interests? What brave new oceans and worlds could be born from seemingly small bangs? Join us for our seventh edition, May 23-25, and explore your own transformative collisions.
Stay tuned for more speaker announcements in the coming weeks, and don't forget to take advantage of C2 Montréal's special autumn rate, which ends soon!