The exhilarating and heart-stoppingly risk-laden space race of the 1960s would have implications far beyond the unprecedented technological boundary-pushing of the time. Following the Soviet Union's launch of the Sputnik satellite into low Earth orbit in 1957, the U.S. declared it was going to the Moon, and just over a decade later that dream was achieved. This audacious first "moonshot" would go on to create and mobilize entire ecosystems: myriad industries, institutions, academia, government organizations and enterprising individuals all wanted to be a part of it.
As you may already know, C2's overarching theme for 2017 is Ecosystems. It's a new lens for exploring the intersection of commerce and creativity, and for advancing our understanding of the complex networks and interconnected systems of the world we live in. We'll be using it to explore the ecosystems of talent, entertainment, marketing, cities and, of course, moonshots.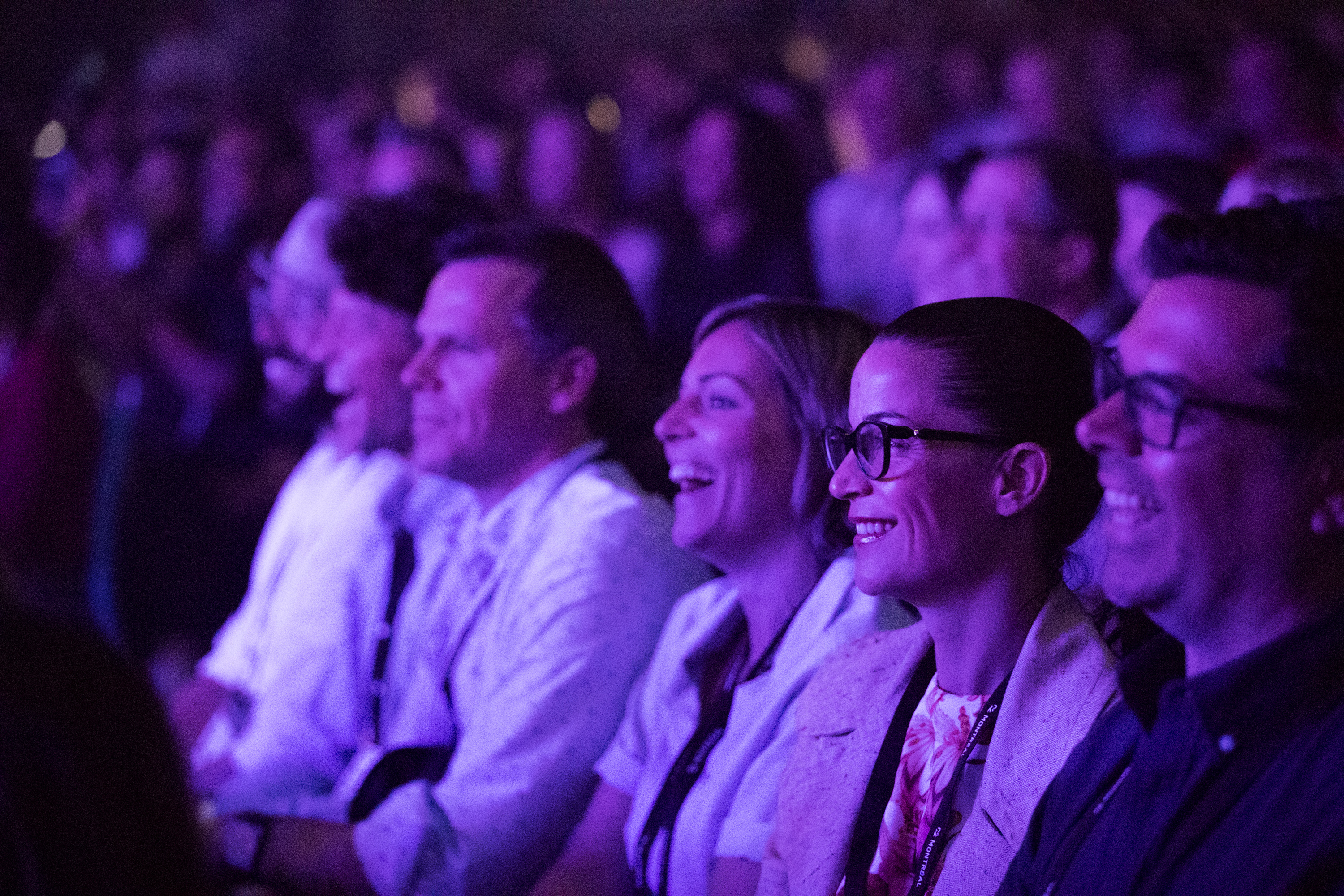 Where will the next game-changing "moonshot" come from? What will be the next idea to mobilize entire ecosystems? What great social and economic advances will these moonshots bring to humanity?
From one person who's taking a hardware store into orbit, to another who's revolutionizing health care with out-of-this-world inventions, to still others who see a future forged in blockchain, we're pleased to welcome four new moonshot-themed speakers to C2's swelling ranks:
Brian Behlendorf – Executive Director, Hyperledger
A primary developer of Apache, Brian has a lengthy record of inventing transformative technology infrastructure, such as his latest endeavour, the open-source blockchain platform Hyperledger.
Kyle Nel – Executive Director, Lowe's Innovation Labs
Kyle leads a team responsible for driving the company's innovation vision using, among other things, Holorooms, robots and space-based 3D printing.
Brad Keywell – Co-Founder, Groupon & Co-Founder and CEO, Uptake
Brad's fuelled Chicago's startup ecosystem for the past 25 years, co-founding over 15 companies including Groupon.
Bob Richards – Co-Founder and CEO, Moon Express
Space entrepreneur and futurist Bob Richards is leading Moon Express's private sector charge to the moon in an effort to unlock its economic potential.
The above join esteemed company in the form of these previously announced, moonshot-themed speakers:
– Steve Wozniak (Co-Founder, Apple Computer & Chief Scientist, Primary Data)
– Dr. Michelle Thaller (Deputy Director for Science Communication, NASA Headquarters)
– Gary Shapiro (President and CEO, Consumer Technology Association)
– Dr. Rajesh Aggarwal (Director, Steinberg Centre for Simulation and Interactive Learning at McGill University)
Explore the growing list of speakers
Go deep with hands-on exploration sessions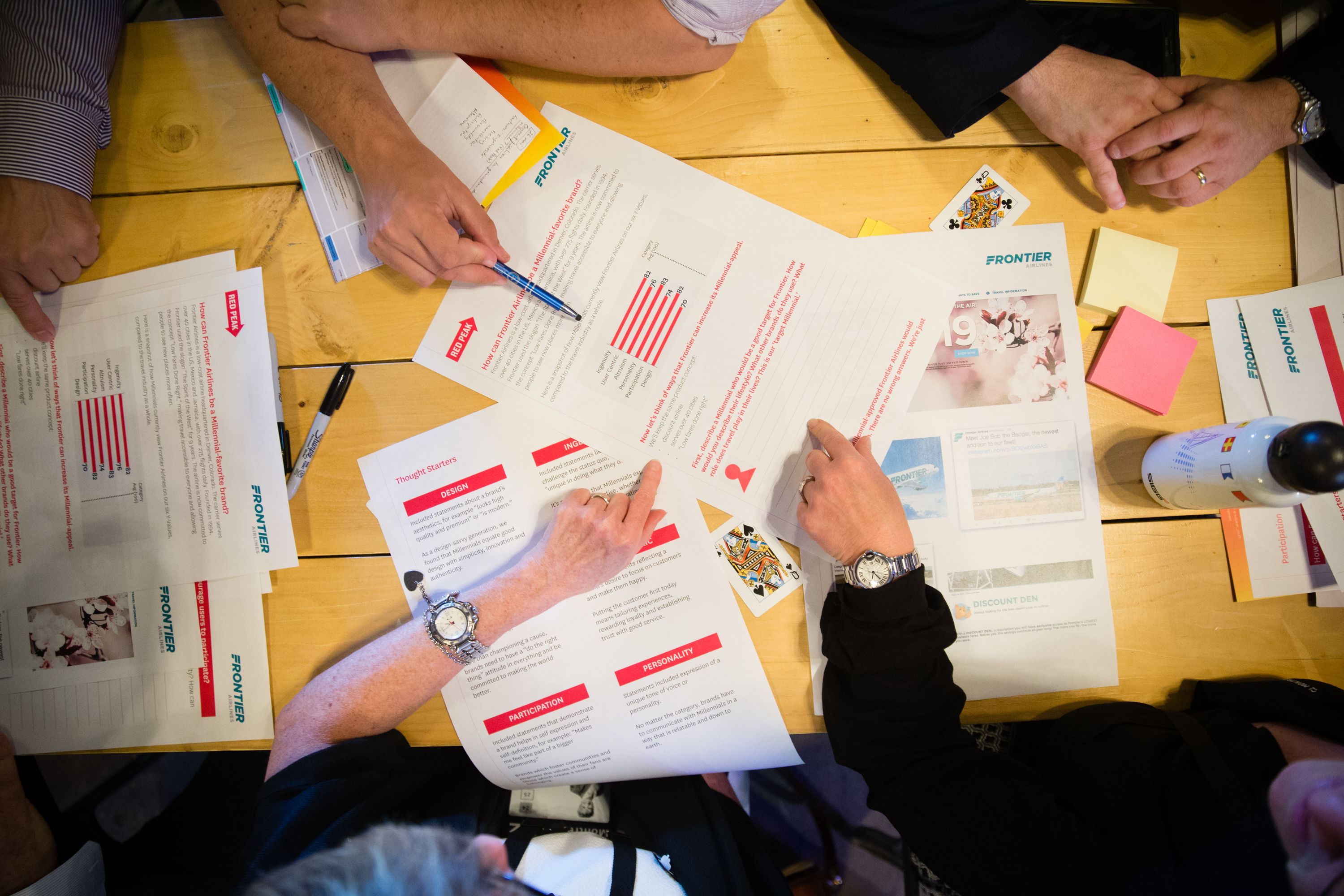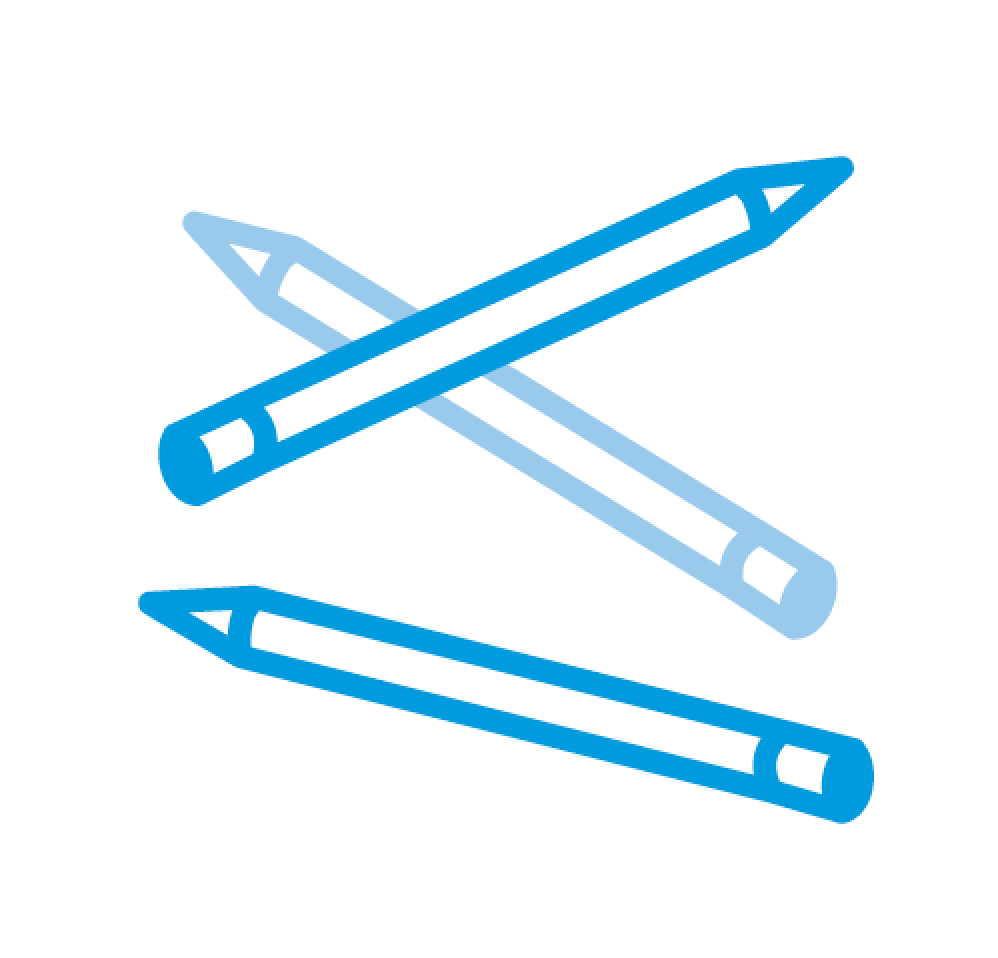 The opportunity to dig deeper into their ideas, and perhaps put your own moonshot on the launchpad, comes with two uniquely conceived masterclasses and a workshop. First, XPRIZE will present the "Land Your Moonshot Into Reality" masterclass exploring the potential of AI. And second, Lowe's is hosting both the "Mobilizing the next Moonshot through Story" masterclass and a workshop titled "Hacking Success Using Applied Neuroscience" (hint: EEG headgear may or may not be involved).
Stay tuned as we announce the final pieces of programming, theme by theme, in the following days and weeks. Next up: Entertainment.