This is the first in a series of stories about how to make the most of your visit to Montreal this May. Stay tuned to learn more about the city's best eats and activities.
With so much going down inside the C2 village at Arsenal May 23-25, one could be excused for overlooking the vast and vibrant city that surrounds it. Montreal's one-of-a-kind mélange of cultures, welcoming sense of hospitality and well-practiced flair for festivities has long made it a magnet for experience seekers – and you couldn't have picked a better time to visit. After long, often unforgiving winters, Montrealers come alive in the spring. People are aglow, terrasse – that's patio to many of you – season is in full swing, the sun is shining and events and festivals galore enliven the city.
It'd be a shame to be in Montreal during that very special time and not take full advantage of it. And so with May 21 and 28 being, respectively, stat holidays in Canada and the United States, we cooked up a list of events and festivals happening in Montreal from May 19-28.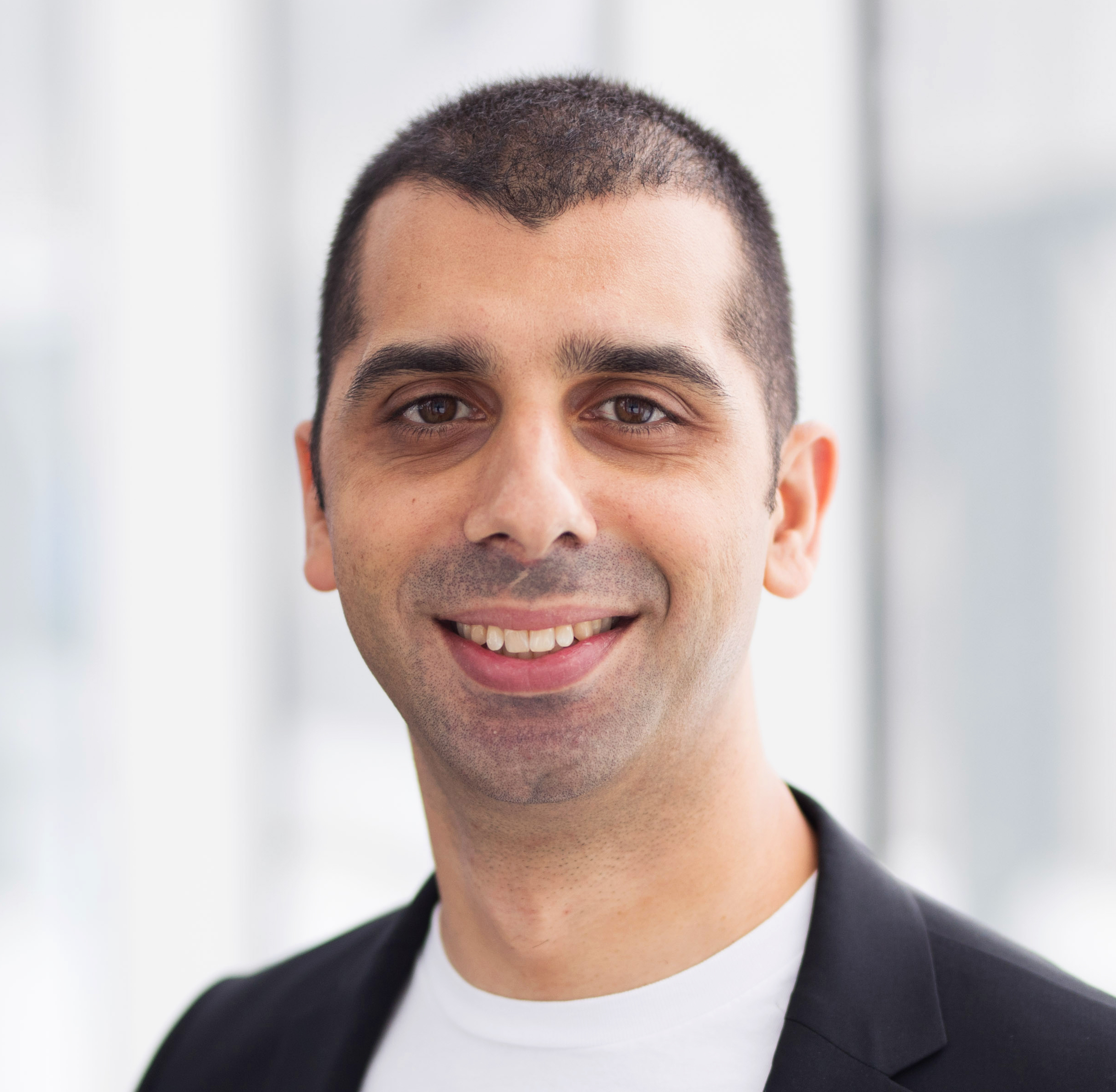 Concierges Extraordinaire are your best friends here. Whether you want to know what exhibitions to visit on Montreal Museums Day or need advice on planning your stay in Montreal, they're here for you before, during and after the event. Get in touch at concierges@c2.biz.
– Simon Bajouk, Chief Concierge, C2 Montréal
Experience Montreal like a Montrealer
Dance, theatre and live arts are in the spotlight at Festival TransAmériques and its edgy cousin, OFFTA. Both are dedicated to showcasing trailblazers in the aforementioned fields, and they rank among the most popular festivals in the city. (FTA, May 23 to June 7; OFFTA, May 25 to June 3)
Calling all visual arts enthusiasts: creative arts festival Chromatic kicks off on May 26. Held in a different venue every year, its ninth edition will see over 50 artists showing their work to the public in the former Montreal School of Fine Arts. (May 26 to June 2)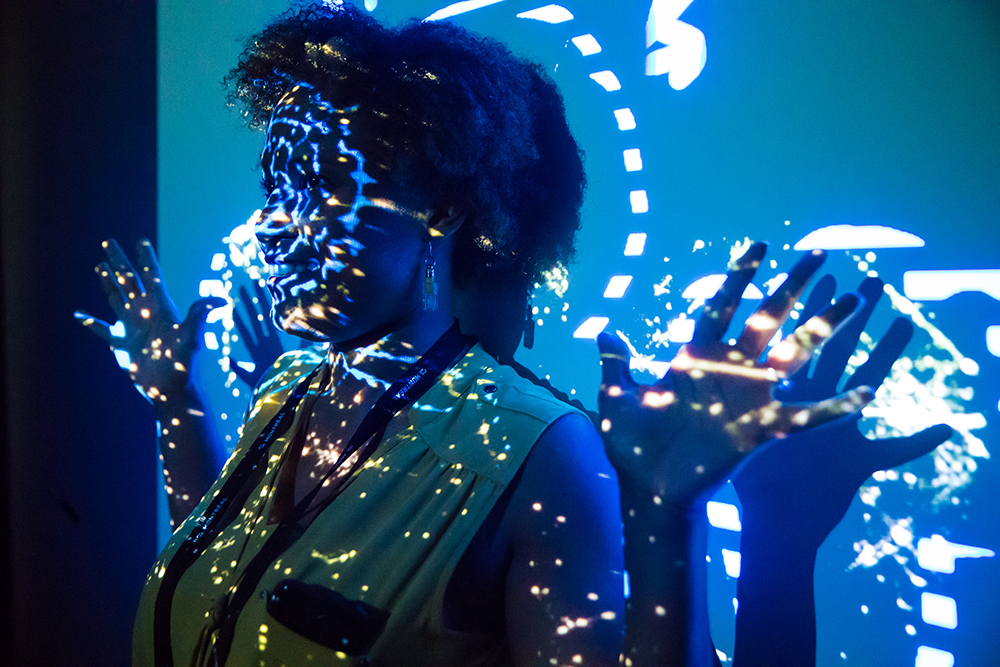 Love graphic novels? Turn a walk in the park into an occasion to discover over 130 local and international comic artists at the Montreal Comic Arts Festival, hosted in the heart of gorgeous Parc La Fontaine. (May 25-27)
Two of the city's several cultural festivals overlap with C2 Montreal this year. The first, Accès Asie, celebrates Asian culture, heritage and immigration in the city. The second, African Days, bills itself as a "date with Africa in the heart of Montreal." Why choose? Do both! (Accès Asie, May 1-27; African Days, May 26-27)
Sunny with a chance of tattoos in Griffintown: Body art lovers will converge at Tattoo Nouvelle Ère's second edition. The tattoo festival will be held in the awe-inspiring Salon 1861, a converted church located a stone's throw away from the C2 site at Arsenal. (May 25-27)
Sunbathers, dancers and other revelers should know that warm Sundays beget a tale of two cities in Montreal. On Mount Royal's eastern slope, hundreds enjoy some sunshine, play drums, tam-tams or tablas and ascend to, ahem, higher levels of consciousness – that's the Tams-Tams. On Île Ste-Hélène, drum sets are traded for consoles and percussionists for DJs at Piknic Électronik, a weekly, day-long electronic music party attracting thousands. (Sundays, 2 pm to 9:30 pm)
Would rather go for something a bit more low-key? Slip into walking shoes and head to the Notre-Dame-de-Grâce district for NDG Porchfest. A "self-guided walking tour of NDG, with mini-concerts as your stepping stones," the festival is a great opportunity to discover local musicians performing on NDG's tree-lined streets. (May 19-20)
If guitar tugs at your heartstrings, head to the International Classical Guitar Festival & Competition, hosted in and around Concordia University in the city's downtown core. Classical isn't your thing? You will find higher-energy and more eclectic uses of guitars at punk rock festival Pouzza Fest, which will take Quartier des Spectacles by storm with bands like Reel Big Fish, Anti-Flag, Mu33o and Grimskunk. (MICGFC, May 25-27; Pouzza Fest, May 18-20)
Last but not least, museum lovers will be delighted to know that all Montreal museums (and many art galleries) open their doors, free of charge, on Montreal Museums Day, a once-a-year occasion to immerse yourself in history, arts, anthropology or science for a whole day. (May 27)
Got the kiddos in tow?
A lot of events and activities on this list are family friendly. However, if you'd rather explore sans young'uns, C2 Montréal is proud to partner with SOSsitter.ca to allow participants to quickly find a babysitter. You can easily browse through verified profiles and book babysitters or nannies to care for your children at your hotel or Airbnb. For the whole month of May, SOSsitter.ca will waive its subscription fee for C2 Montréal pass holders through the use of a special promo code. Request yours with your Concierge Extraordinaire or by writing here.