In the real world, unfortunately, bias and prejudice undermine the ability of people to reach their highest potential. Achieving a meritocracy, where power is held by people who are selected for their abilities and skills, should be the goal of every organization.
Ciara Trinidad is the Head of Diversity, Inclusion & Belonging (DIB) at consumer finance startup BLEND. She has some pragmatic ideas about how to foster a positive office environment where everyone feels empowered to flourish and where great work thrives.
For Ciara, DIB isn't something that can be "fixed" or "solved." Rather, she says, it's "the result of continuous and intense focus and effort."
So get creative, turn your goals into action and don't be afraid of getting uncomfortable to find (and keep) your best candidates.
Here are 3 ways to get started: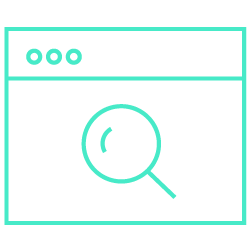 1. Review your referral practices
Reconsider who recommends who. Candidates your employees refer will always tend to mirror their own biases. In a caucasian and male-dominated industry, this will generally lead to people of colour and women receiving far fewer references.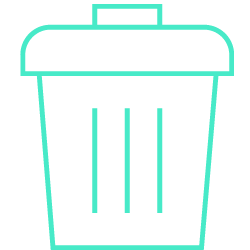 2. Show toxic individuals the door
If left unaddressed, just a few bad actors can be detrimental to an entire company. Creating a safe and healthy work environment sometimes starts with finding out who is poisoning the well and giving them their walking papers.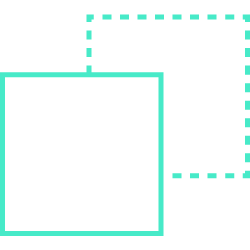 While letting your company principles be your guide, gather your demographics data, share it, seek input on it and hold yourself accountable for creating the diverse, inclusive and balanced workforce that will allow your company to be successful.
Questions or comments? Drop us a line at editorial@c2.biz