It's one thing to read about C2 Montréal and see it from the outside, but it's a whole other experience being part of the production of this enormous undertaking. Just ask Marc-Antoine Massicotte, a volunteer we spoke to who has returned to C2 many years in a row. After seeing a television interview with Sid Lee and C2 Chairman J-F Bouchard several years back, he asked himself, "Why wait until I can afford it, and why not try to see it from the inside?"
Being part of it was a revelation. "When you spend three days with good people, magic happens and great things are bound to materialize," he says.
After being part of the Concierges Extraordinaire team (made up of C2 volunteers), Marc-Antoine assumed the role of Partnerships Coordinator. He later co-founded the Riverside Festival, one of the largest electronic-music festivals in Quebec, as well as the Festival d'humour de Gatineau. This passionate business and entertainment enthusiast has even launched his own series of conferences — Project Ambition — to inspire and connect young entrepreneurs. Marc-Antoine still presides over the two festivals and, since 2019, has been the CEO of Les Grands Feux at Casino Lac-Léamy. His experience and reasons for being part of C2 perfectly capture the sentiments of the hundreds of volunteers who contribute to the event each year.
Why volunteer? Let us count the whys…
Volunteers come from every walk of life. From business owners like Diane Liberio, who want to take part in C2 simply for a change of pace, to students who want to broaden their horizons, the hundreds of volunteers who get involved in the production of C2 Montréal every year do it for a myriad range of reasons. But if you're still wondering "What's in it for me?" here are seven solid reasons to get your volunteer on.
1. Experience C2 from within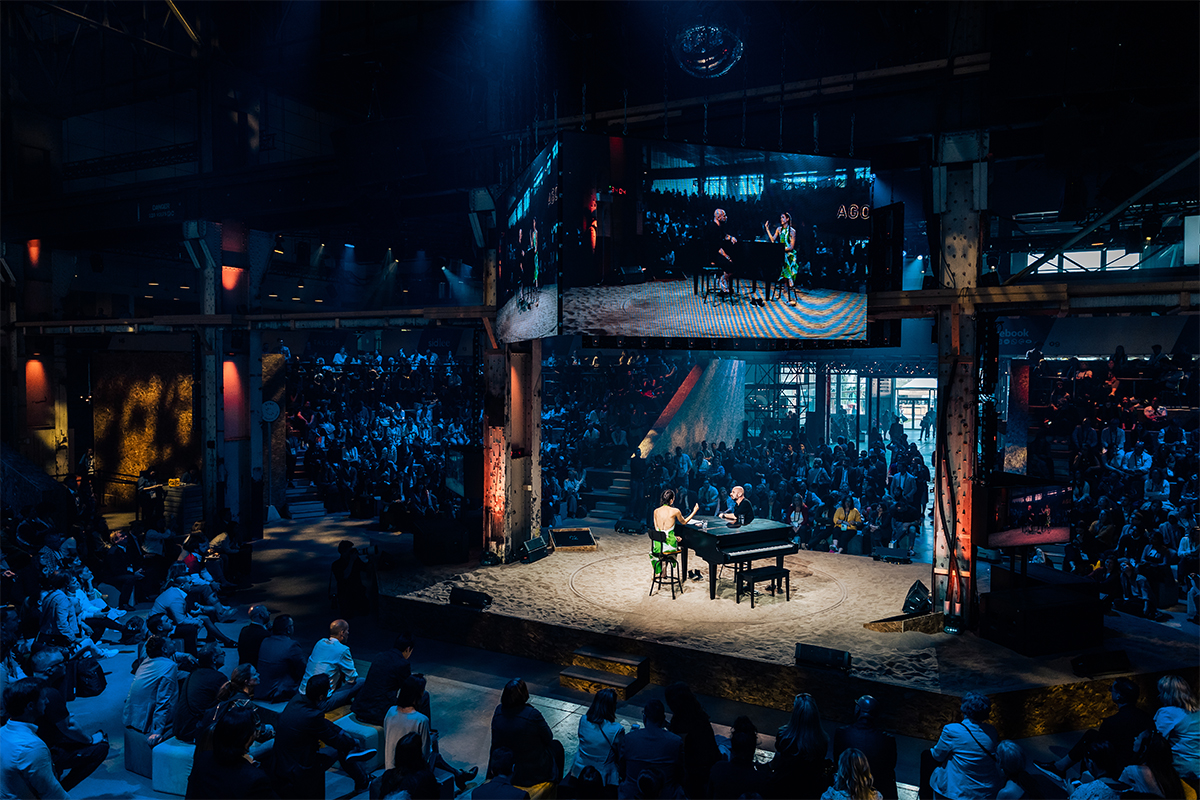 This is the main benefit of volunteering at C2 Montréal. You have a front-row to all the action and are offered a privileged experience. As Marc-Antoine says, volunteering at C2 "allows you to experience the event from the inside, witness the excitement surrounding a world-class attraction, and meet with participants, staff and amazing volunteers."
2. See and meet amazing world-class experts and speakers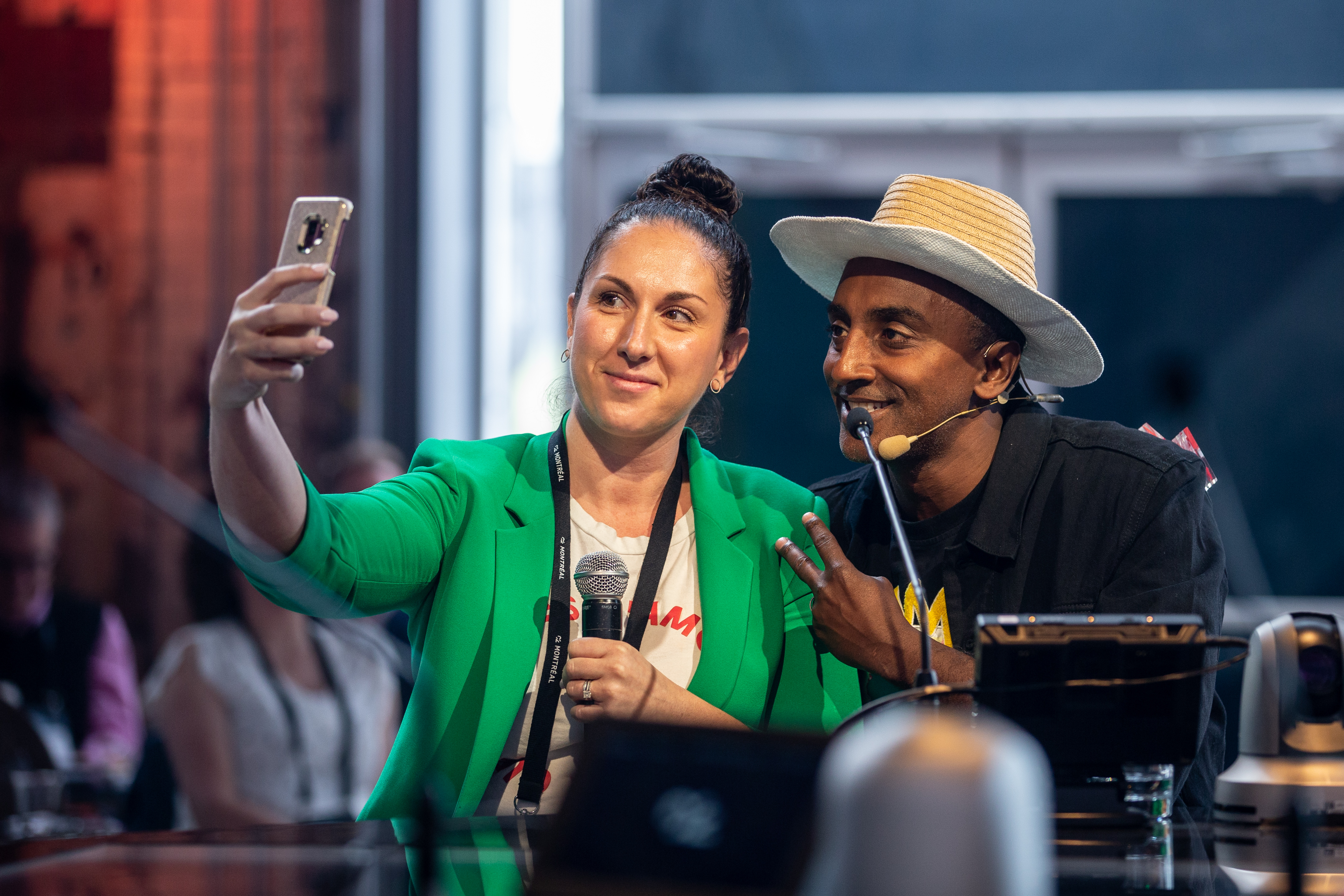 C2 is a gold mine for those seeking to meet with people they might not otherwise have an opportunity to meet. More than anyone else, volunteers have the opportunity to interact with international leaders, be they speakers, honoured guests or attendees, all while helping them enjoy an unparalleled experience.
3. Assist a nonprofit that contributes to Montreal's business growth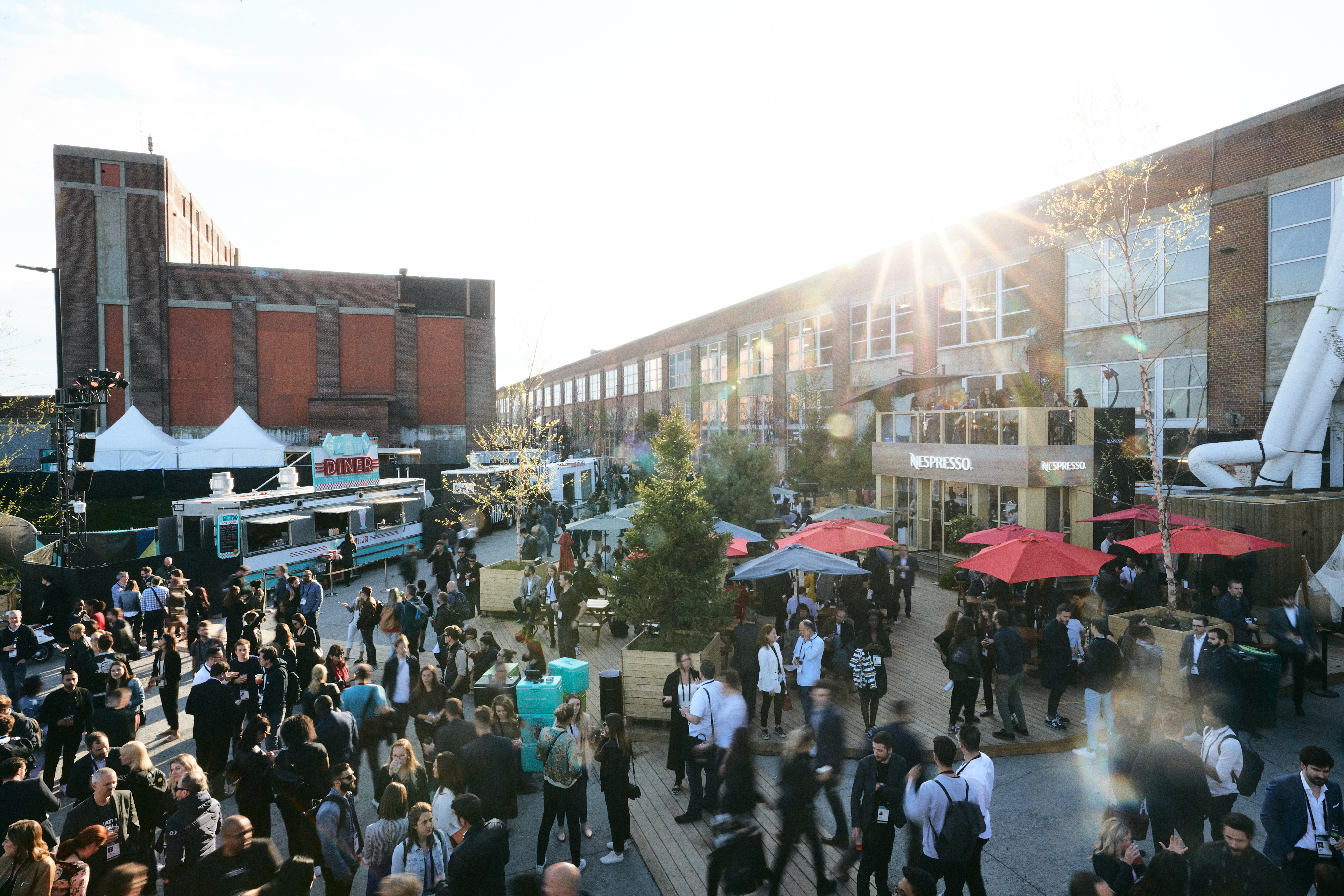 C2 Montréal is a nonprofit organization. Every cent that's invested in C2 is reinvested in order to deliver the very best experience for participants. Our event has a significant economic impact on Montreal, Quebec and beyond and, as a volunteer, you can feel proud about having contributed to this positive impact.
4. Jump-start your career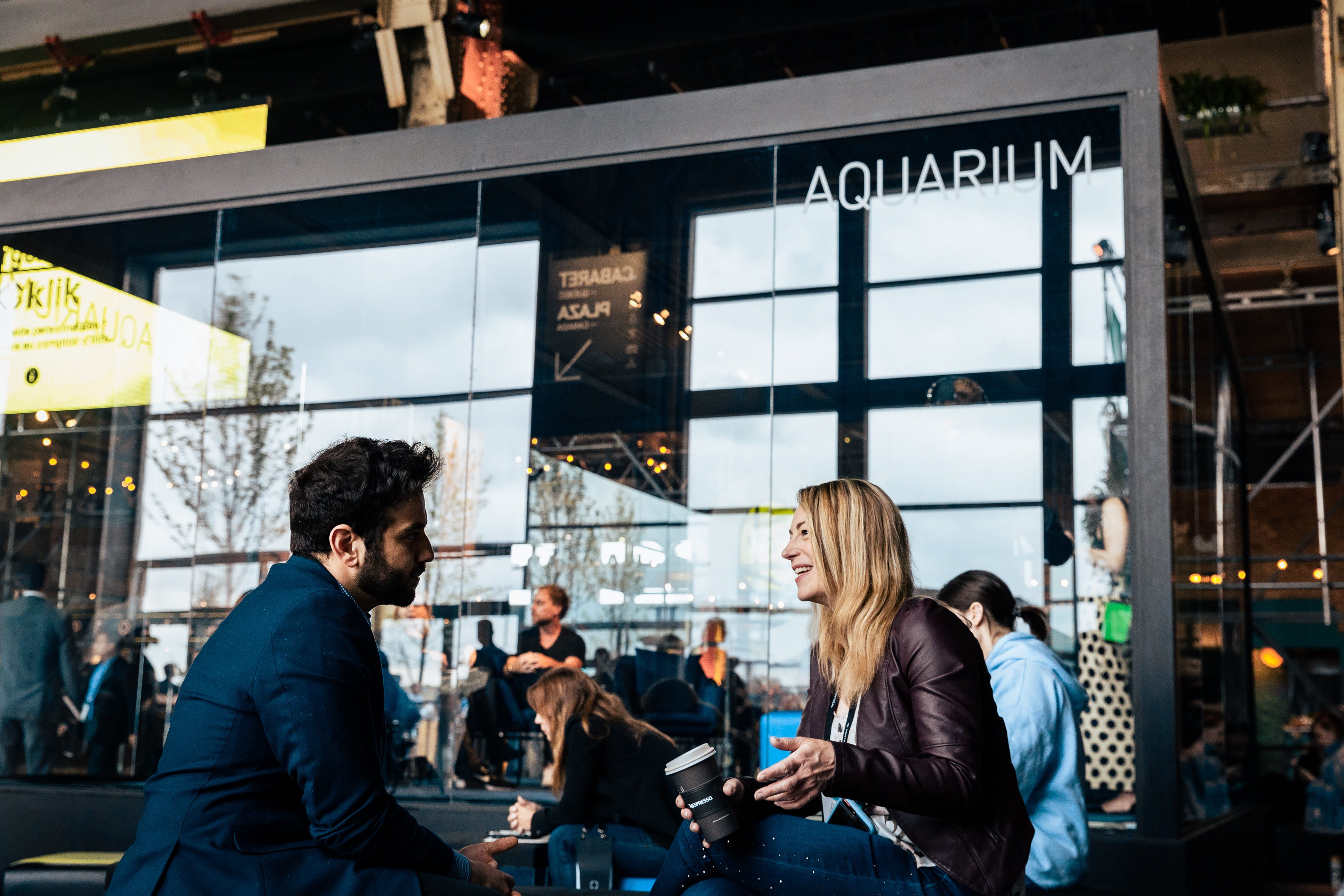 Networking is one of the most effective ways to establish yourself and build a career. C2 Montréal is full of participants from innovative companies representing a wide range of industries, and these companies are looking for enthusiastic, hardworking individuals. This makes it the perfect place to expand your network of contacts or meet your potential future employer. (Moreover, many employees at C2 got their foot in the door by initially giving their time as volunteers. We'll talk more about that a little later…)
5. Get great experience to add to your résumé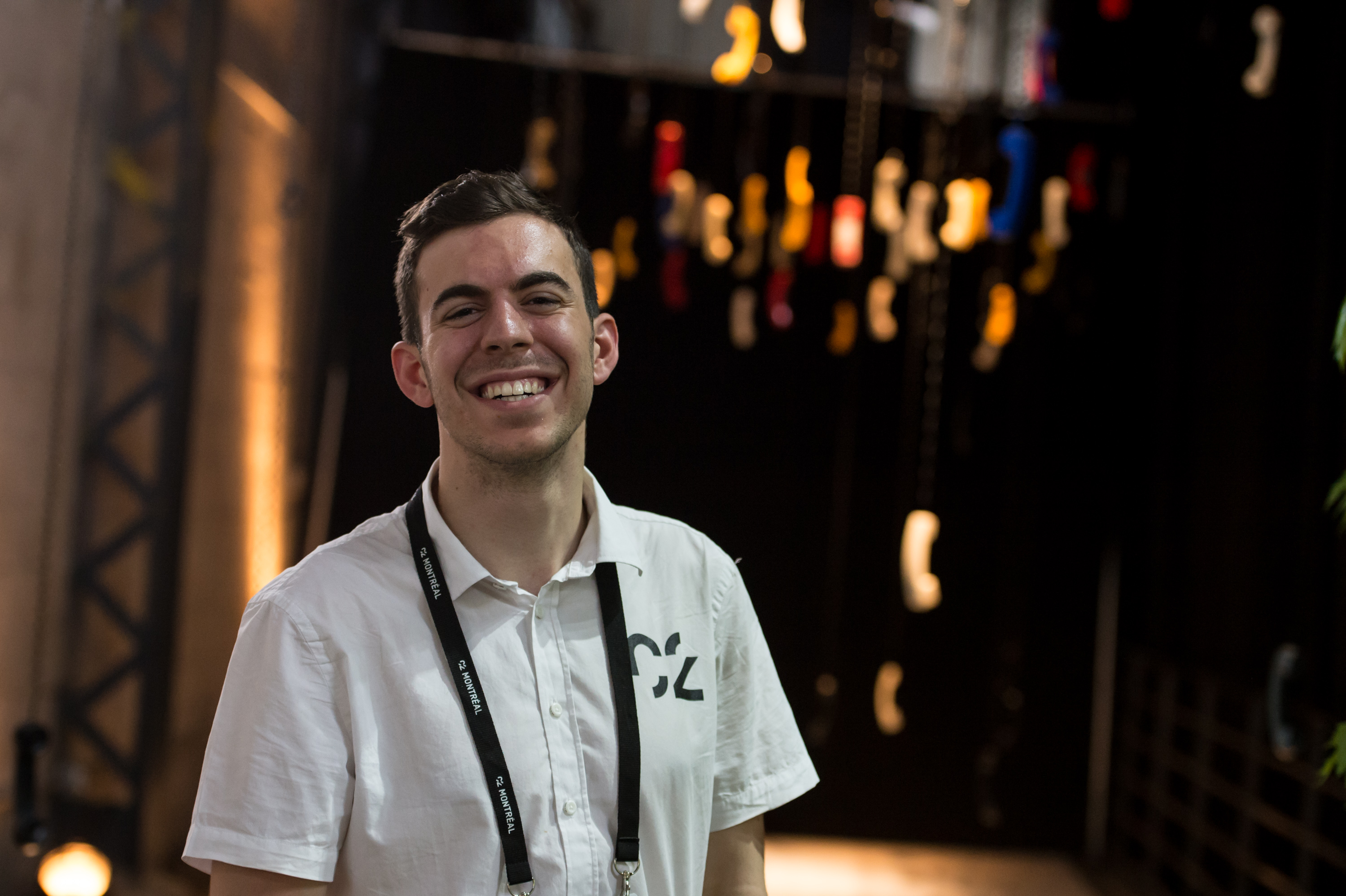 Employers are always looking for people who are involved in their communities and seeking to grow in their chosen field of work. Volunteering for a nonprofit organization shows that you're dedicated to contributing your time in a meaningful way and to giving back to your community.
6. Make new friends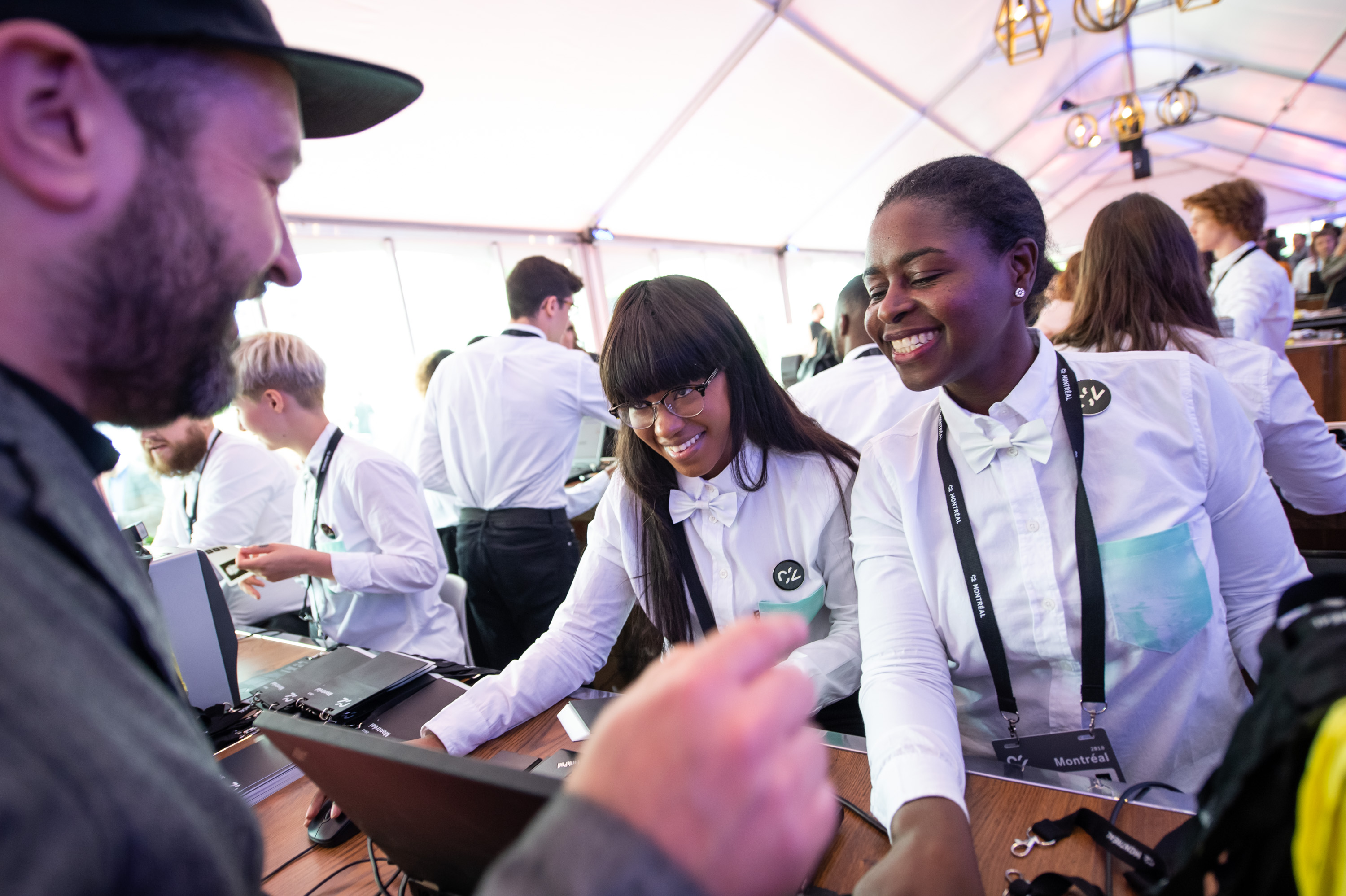 One of C2's main goals is to connect people. With a mix of interests and passions all under one roof, our volunteers are bound to meet like-minded people. There's even the possibility of sparking new interests and, above all, making new friends (past volunteers even have a very active Facebook group they use to maintain that feeling of connection and community).
7. Discover new things about yourself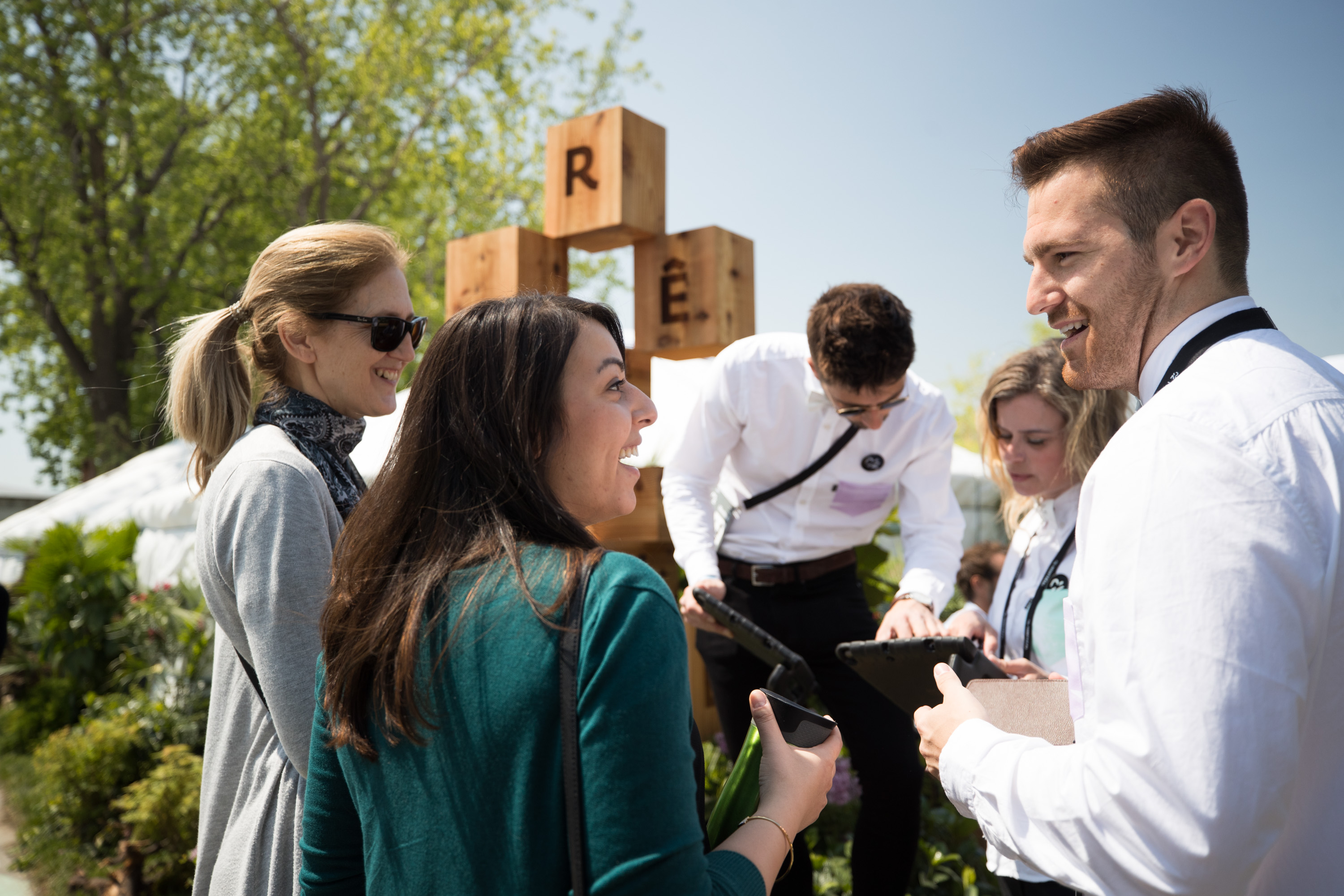 When you volunteer at C2, you'll be part of, and privy to, all the unique and unpredictable C2 adventures that go on behind the scenes. This will quickly turn you into a problem-solving pro and will help build your skills in customer service and client relations as well as stimulate your creativity and leadership.
And lastly…
*A special bonus reason
8. It could be the beginning of a great love affair with C2…
Your experience as a volunteer could take you much further than you think. It goes without saying that when positions open at C2, former volunteers have a head start! Many employees started by volunteering at the event, including some account managers and project managers, as well as our logistics project manager, Anne-Marie Fecteau. Even our Director of Operations – Participant Experience, Sabrina Tremblay, began as a Concierge Extraordinaire and then became Leader of the Usher Team before becoming a Participant Experience Manager, and then assuming her director role in 2018.
Curious to see where the adventure could lead you? Join us for the next edition of C2 Montréal, May 27-29, 2020.
Ready for an adventure?
Apply as a volunteer and get ready for an unforgettable experience at C2 Montréal, May 27-29, 2020.
Questions or comments? Drop us a line at editorial@c2.biz