Top up your inspiration while filling up on relaxation this summer with some of the best reading under the sun. For this year's list — 20 stimulating picks perfect for beach, balcony or bedtime — we collected the team's favourites, recent books by C2 speakers, and the titles that most often interested participants at C2 Montréal 2019's onsite bookstore in May. We hope you enjoy!
Brain food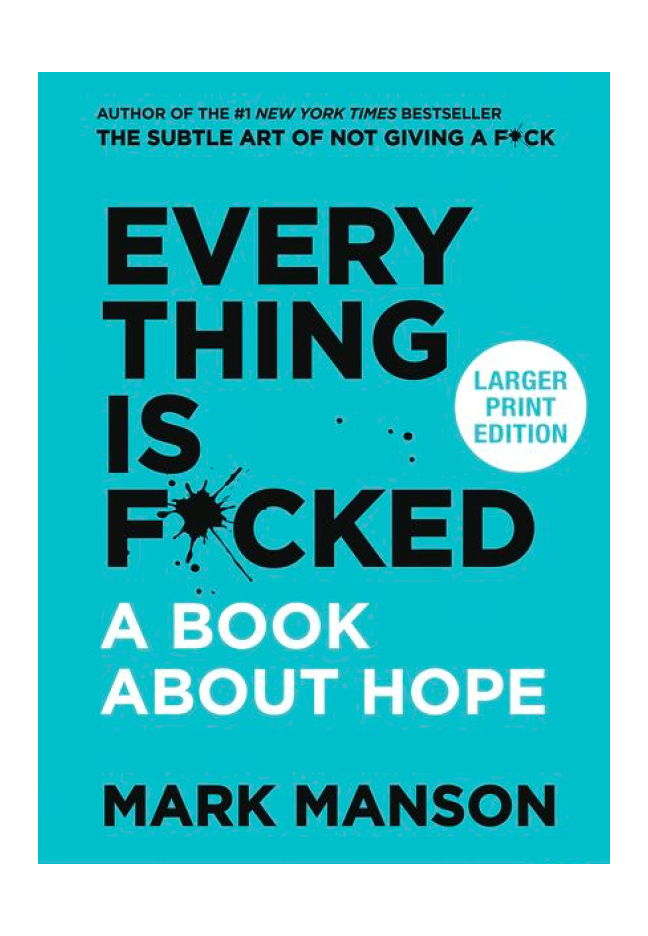 Everything is F**ked: A Book About Hope, by Mark Manson
The bestselling author of The Subtle Art of Not Giving a F*ck, Mark Manson looks at our relationships with money, entertainment and the internet, and how too much of a good thing can psychologically eat us alive. He openly defies our definitions of faith, happiness, freedom and even of hope itself, challenging us to be more honest with ourselves and to connect with the world in ways we haven't considered before.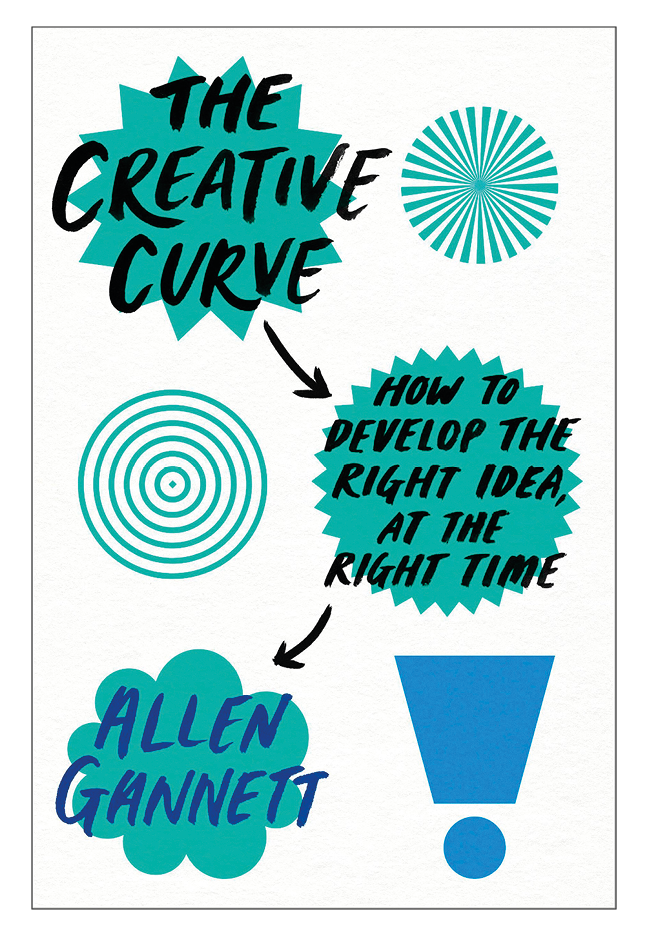 The Creative Curve: How to Develop the Right Idea, at the Right Time, by Allen Gannett
Big data entrepreneur Allen Gannett overturns the mythology around creative genius, revealing the science and secrets behind achieving breakout commercial success in any field. A thoroughly entertaining book that shares the stories and insights of everyone from the Chief Content Officer of Netflix to Michelin star chefs.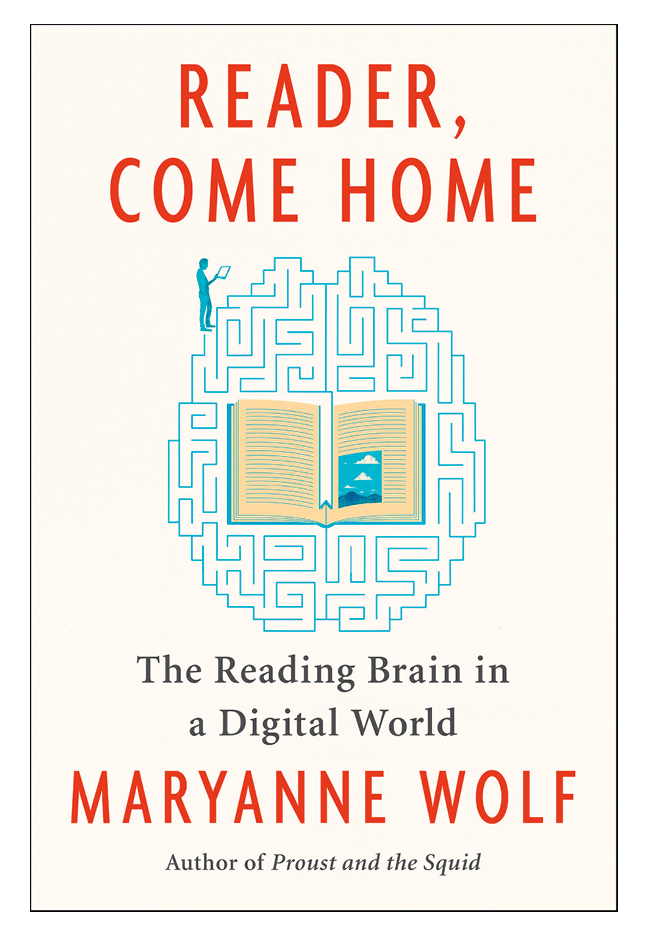 Reader Come Home: The Reading Brain in a Digital World, by Maryanne Wolf
This deeply informative epistolary book considers the future of the reading brain and our capacity for critical thinking, empathy and reflection as we become increasingly dependent on digital technologies. In the past decade, the ways we process written language have changed dramatically with many concerned about both their own changes and that of children. New research on the reading brain chronicles these changes in the brains of children and adults as they learn to read while immersed in a digitally dominated medium.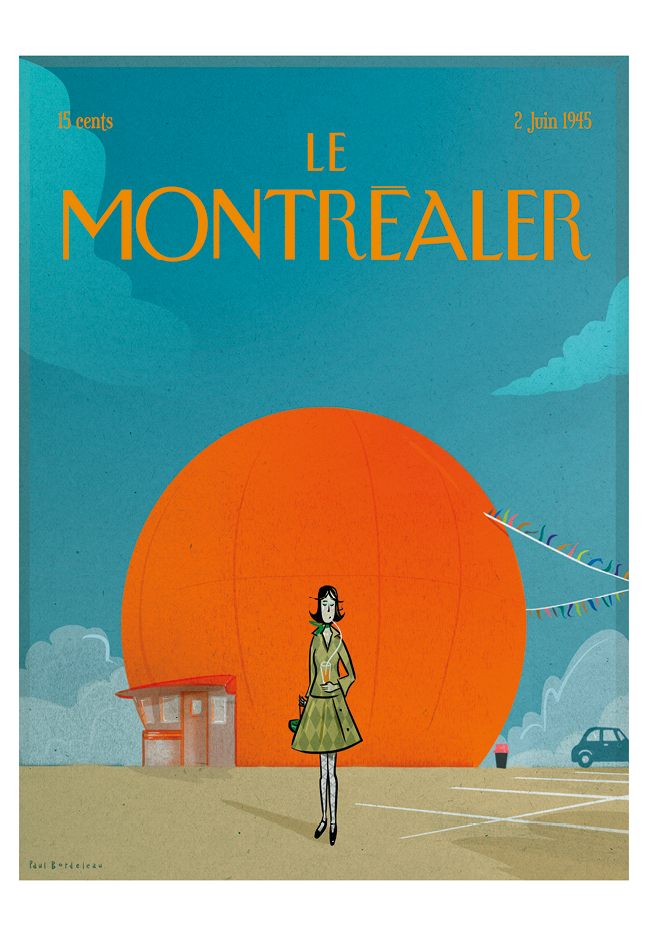 Le Montréaler
What would the cover of a magazine called Le Montréaler look like? Sixty Quebec artists were invited to express their vision of the city by imagining covers and written content for this fictional publication. A tribute to the New Yorker's covers, Le Montréaler offers eclectic and surprising interpretations of the city.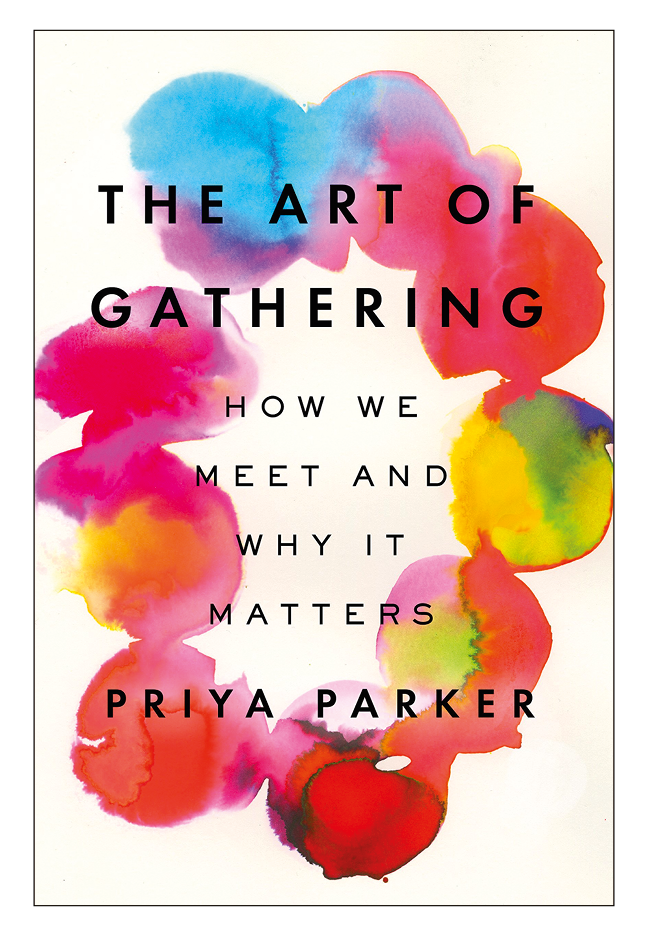 The Art of Gathering: How We Meet and Why It Matters, by Priya Parker
Drawing on her expertise as a facilitator of high-powered gatherings around the world, Priya Parker takes us inside events of all kinds to show what works, what doesn't, and why. The result is a book that's both journey and guide, full of exciting ideas with real-world applications.
Beach reads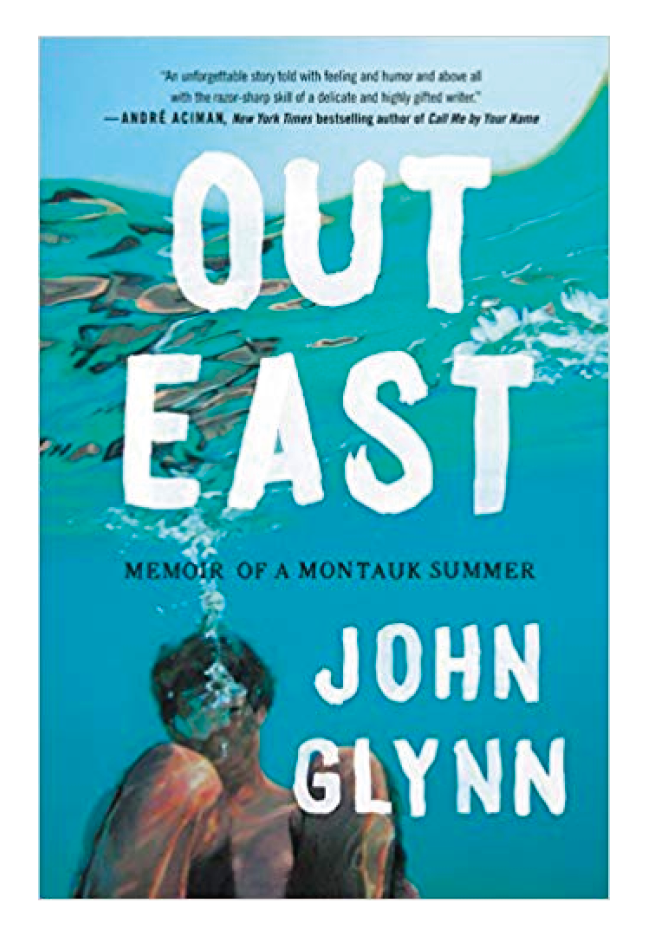 Out East, by John Glynn
TIME's Best Book of May 2019 and Oprah Magazine's Best LGBTQ Book of 2019, Out East offers a gripping portrait of life in a Montauk summer house — a debut memoir of first love, identity and self-discovery among a group of friends who became family.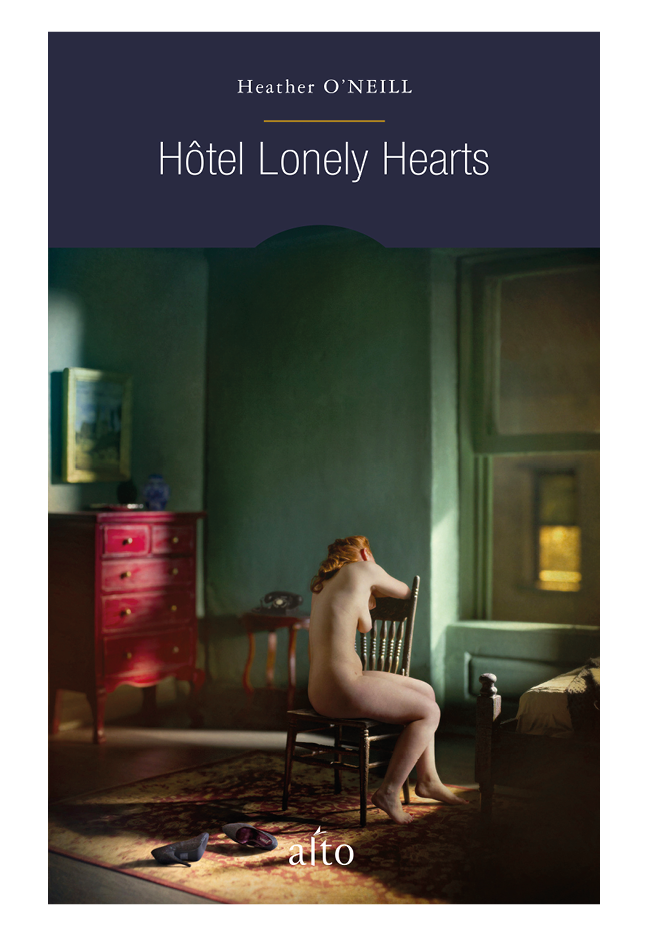 The Lonely Hearts Hotel, by Heather O'Neill
In the  gloominess of a Montreal orphanage, two stars shine: Rose and Pierrot. The two orphans perform for rich Montrealers during the Roaring Twenties, and dream of founding the world's largest circus. With its extravagantly imagined world, Heather O'Neill enchants us with a magical novel that puts us under its spell.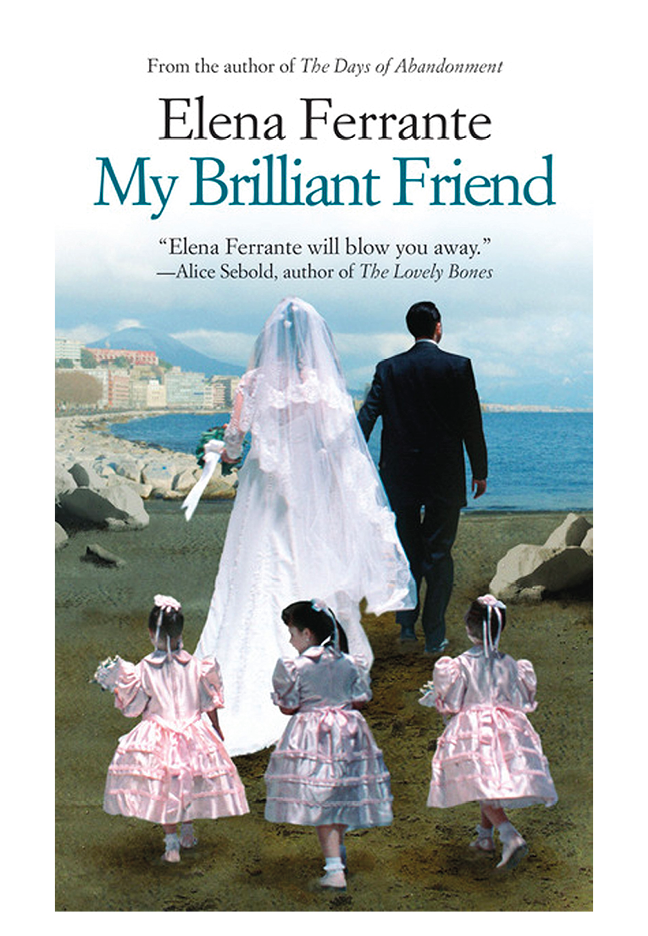 My Brilliant Friend, by Elena Ferrante
The first installment of the highly successful Neapolitan Novels tetralogy by Elena Ferrante (which was recently adapted into an HBO miniseries), My Brilliant Friend follows the friendship between Elena and Lila since childhood, covering over 60 years of Italian history.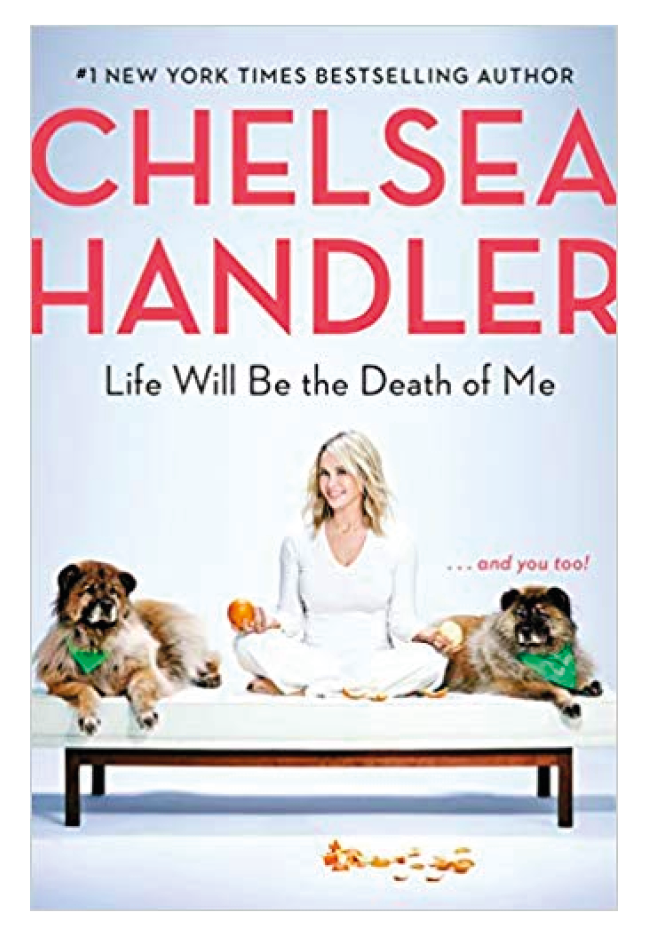 Life Will Be the Death of Me, by Chelsea Handler
Chronicling the unexpected death of her brother, epiphanic therapy sessions and her own personal shortcomings, comedian Chelsea Handler's first memoir keeps the laughs coming even as it inspires us to look within and ask ourselves what really matters in life.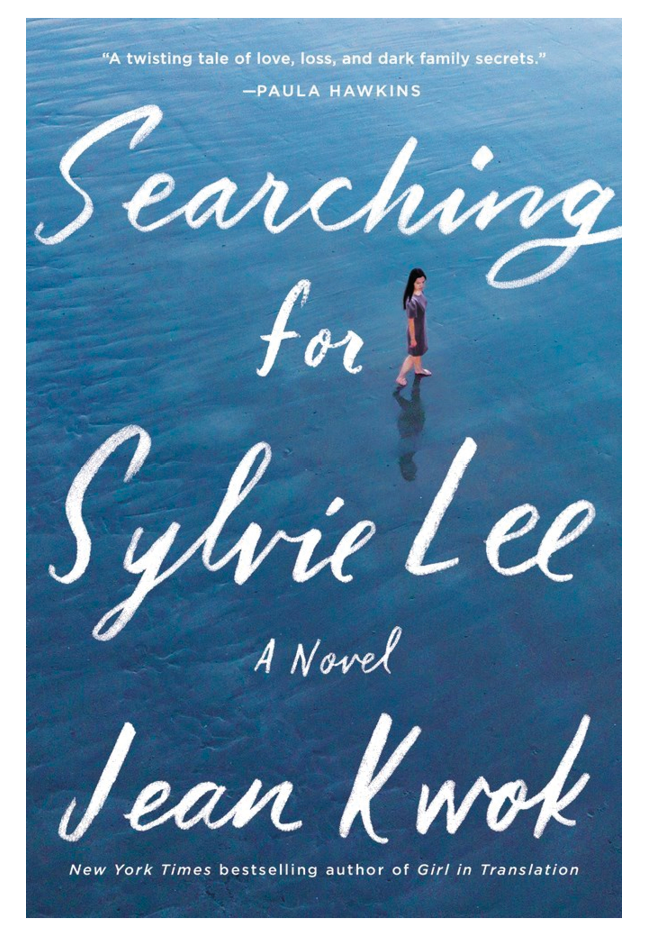 Searching for Sylvie Lee, by Jean Kwok
A poignant and suspenseful drama that untangles the complicated ties binding a Chinese immigrant family. It explores what happens when the eldest daughter disappears — and a series of family secrets emerge. From The New York Times bestselling author of Girl in Translation.
C2 speakers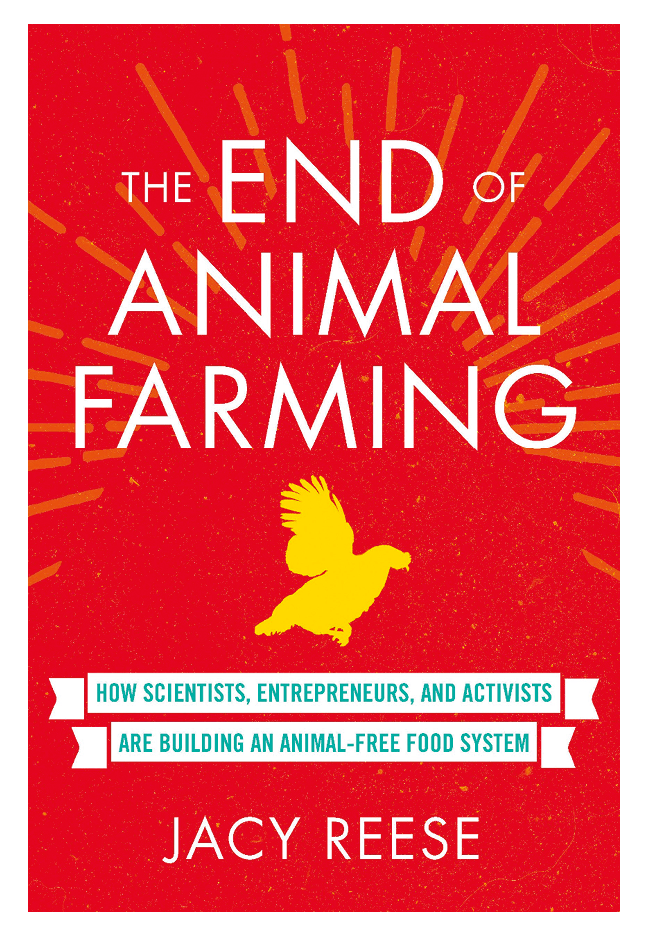 The End of Animal Farming: How Scientists, Entrepreneurs and Activists Are Building an Animal-Free Food System, by Jacy Reese
A bold yet realistic vision of how technology and social change are creating a food system in which we no longer use animals to produce meat, dairy or eggs. The book outlines a strategic roadmap to a humane, ethical and efficient food system.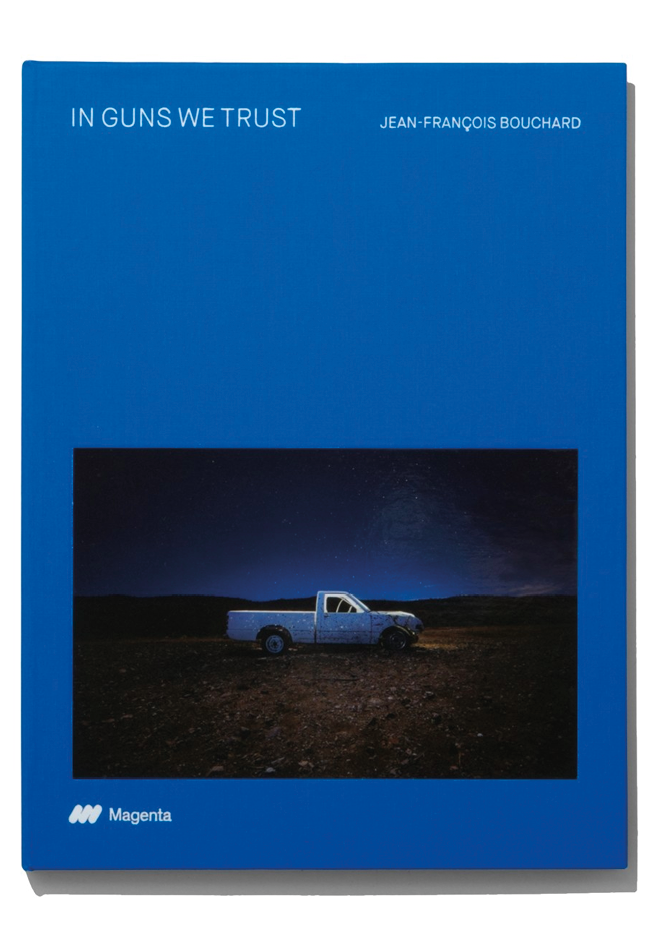 In Guns We Trust, by Jean-François Bouchard
Deep in the heart of America, one feels transported to the war-torn regions of the Middle East. The recreational use of military-grade weapons has become a cherished pastime for many gun aficionados. C2 founder Jean-François Bouchard's photographs show this reality from a new perspective by documenting the leftover relics of this recreational activity.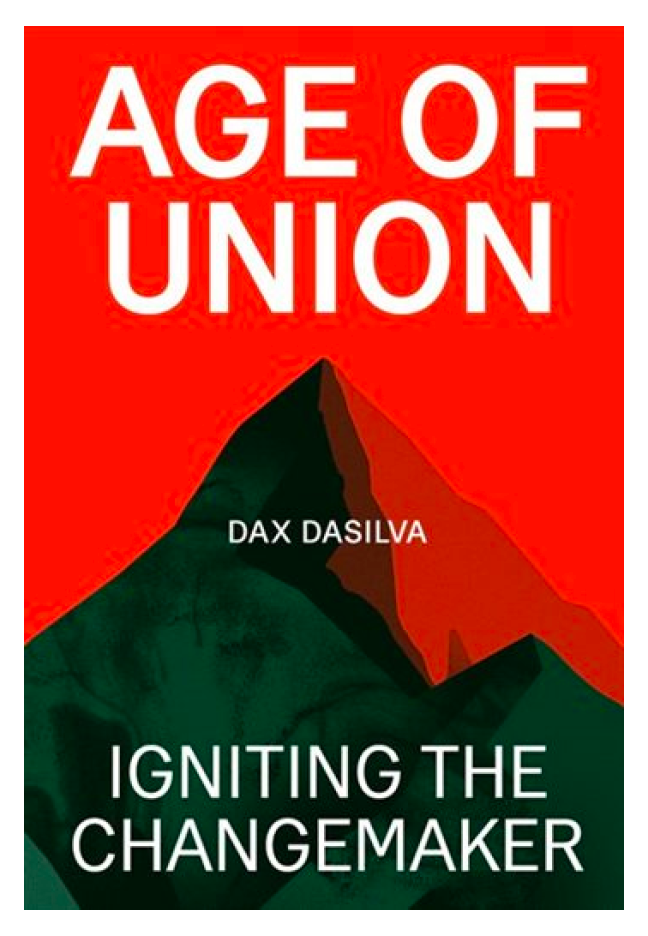 Age of Union: Igniting the Changemaker, by Dax Dasilva
Age of Union is a compelling guide for igniting the passions of the changemakers of today. Grounded in four pillars — leadership, culture, spirituality and nature — the book advocates that the time for change is now, and that our choices are the catalyst.
C2 Participant's top 5 faves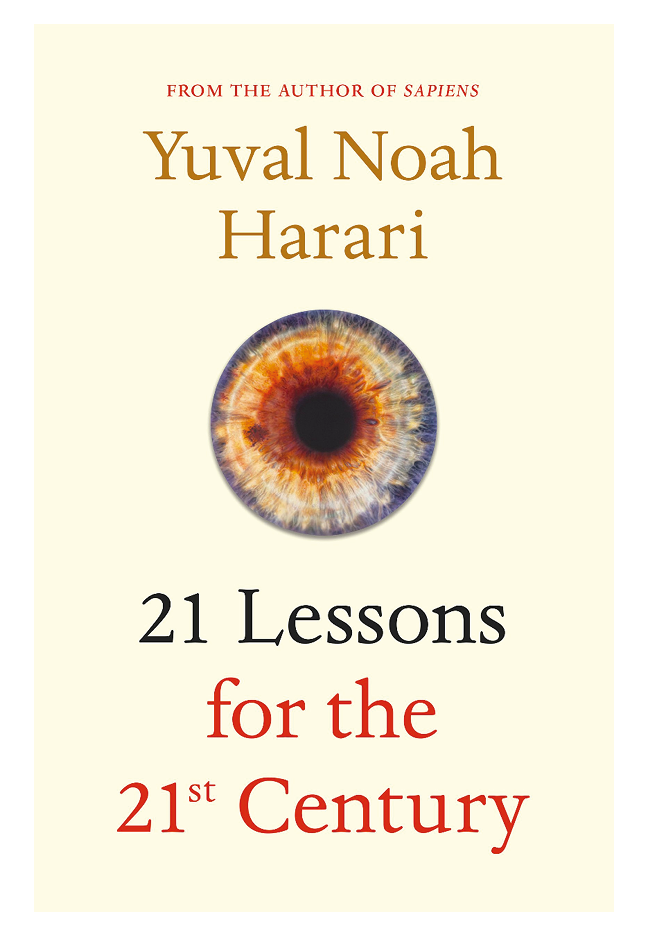 21 Lessons for the 21st Century, by Yuval Noah Harari
21 Lessons for the 21st Century provides a kind of instruction manual for the present day to help readers navigate the 21st century, to understand it and to focus on the really important questions of life.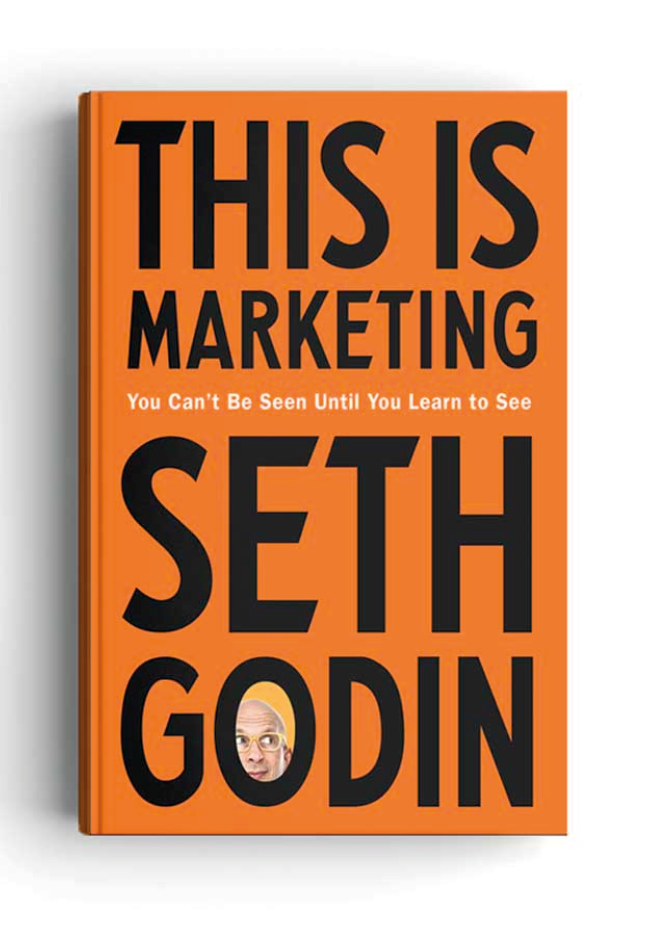 This Is Marketing: You Can't Be Seen Until You Learn to See, by Seth Godin
For the first time, Seth Godin shares the core of his marketing wisdom in one compact, accessible, timeless package. This Is Marketing shows you how to do work you can be proud of, whether you're a tech startup founder, a small business owner or part of a large corporation.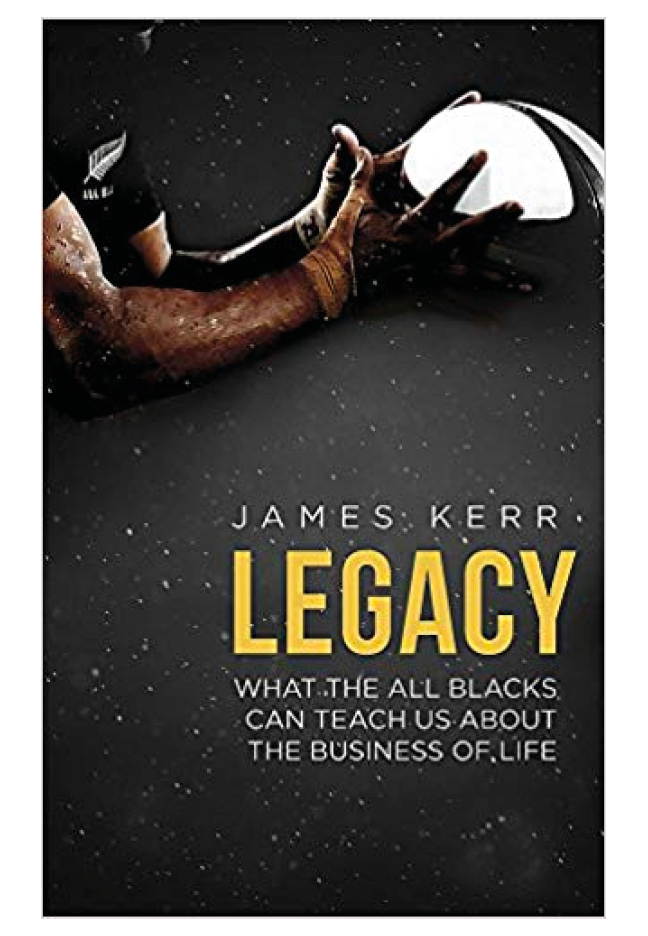 Legacy: What the All Blacks Can Teach Us About the Business of Life, by James Kerr
In Legacy, bestselling author James Kerr goes deep into the heart of the world's most successful sporting team, the legendary All Blacks of New Zealand, to reveal 15 powerful and practical lessons for leadership and business.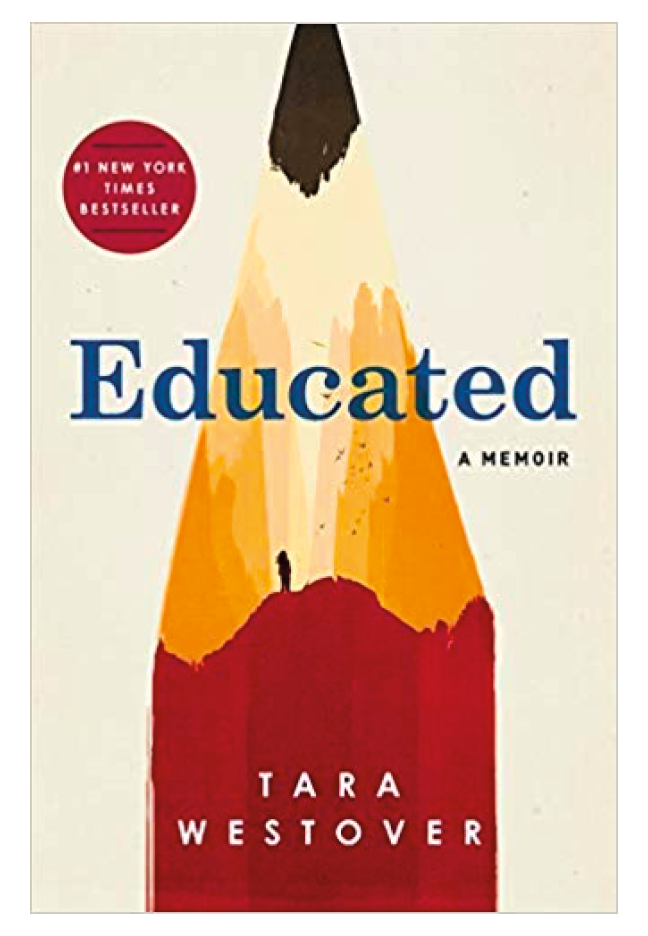 Educated, by Tara Westover
Born to survivalists in the mountains of Idaho, Tara Westover was 17 the first time she set foot in a classroom. A coming-of-age memoir that chronicles a young woman's efforts to study her way out of a tough childhood and find herself through books.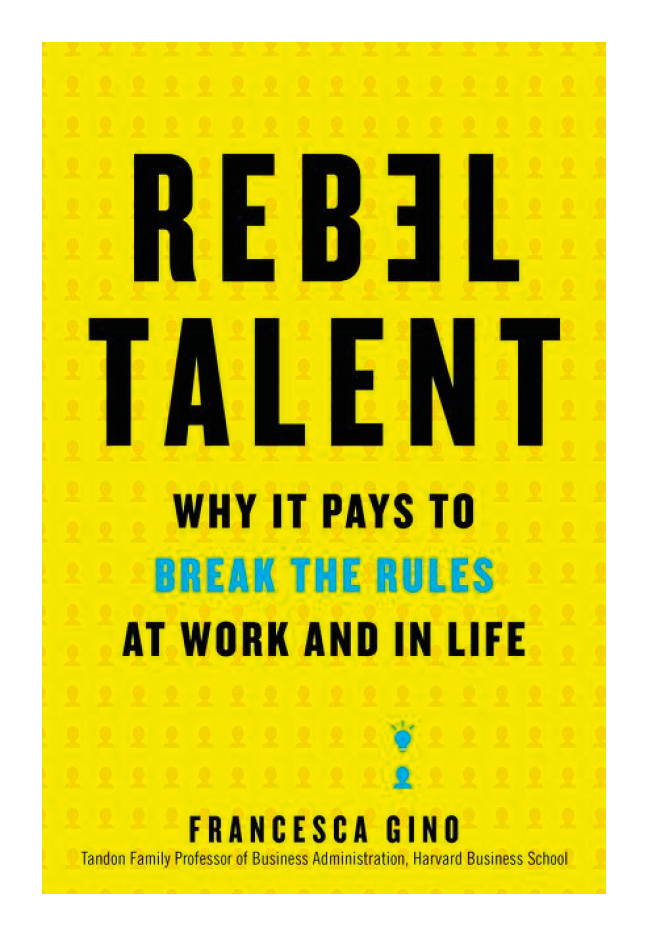 Rebel Talent: Why It Pays to Break the Rules at Work and in Life, by Francesca Gino
Rebels have a bad reputation. We think of them as troublemakers, outcasts or contrarians. But in truth, rebels are also those among us who change the world for the better with their unconventional outlooks.
Rad magazines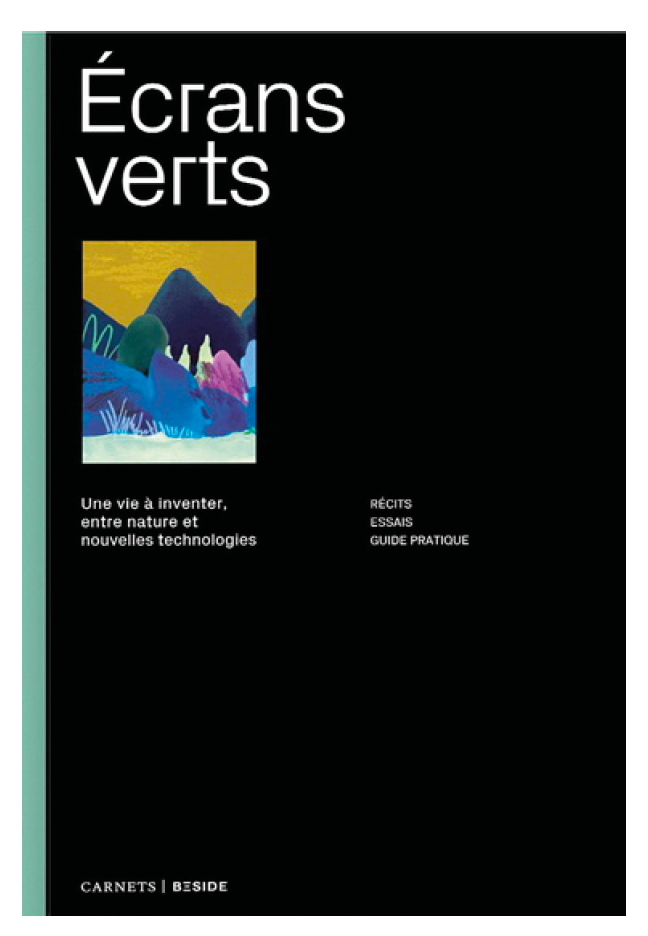 Green Screen, BESIDE, Journal #1
Instagramming your weekend at the cottage. Meditating with a mobile app. Our modern lives are increasingly marked by a tension between connection and disconnection, between new technologies and nature. Green Screen, the inaugural issue of the new BESIDE Journals collection, casts a curious, comical and common sense gaze on this new reality.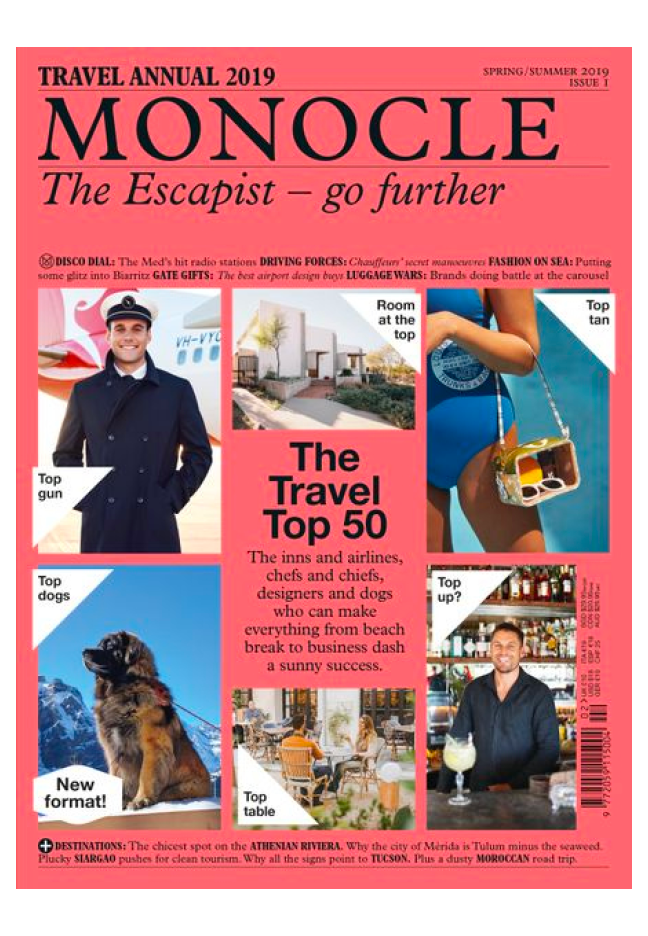 Monocle, Travel Annual 2019
Need inspiration for choosing your next destination, or ideas for ways to fill your long weekends? Monocle's annual special travel edition is packed with recommendations of places to eat, sleep, shop or go on an adventure. This superb magazine also features in-depth reports on the must-see countries to visit this year, as well as their Travel Top 50, honouring the best services in the travel industry.
Keep the reading going
Looking for more summer inspo? Dive into The Takeaways — top learnings, thinking and inspiration that emerged during the three days of C2 Montréal 2019.
Questions or comments? Drop us a line at editorial@c2.biz