Beyond Boundaries is a recurring series, based on C2 Montréal's 2020 theme, examining individuals, organizations and ideas that are breaking down barriers and generating change in their industry.
How can meditation give leaders a creative business advantage?
Take a deep breath and believe the hype: mindfulness is more than a billion-dollar business.
A preoccupation that's "taken on an almost cult status," meditation — the simple, repeated act of drawing awareness to the present moment and one's breath — has demonstrated its staying power since it was first documented around 5,000 BCE, and is certainly having a moment in the disordered realities of the present day.
Mindfulness, proponents agree, has become a creative business advantage. And it turns out that paying attention to your experiences and thoughts has many, many returns.
Some mindful science
There are good reasons why billionaires and multinationals are taking up mindfulness training (MT) and practices: most notably, having a clear mind is an ideal state in which to perform.
A 2013 study published by The Association for Psychological Science found that MT improved memory retention and performance. Just a two-week programme decreased how often participants' minds wandered, while increasing their reading comprehension scores and overall cognitive performance.
Another study, in 2019, from the University of Miami showed how MT enhanced the cognitive abilities of elite U.S. special forces.
And a study from 2016 suggested that at least 10 minutes of "formal, daily mindfulness practice supported over a sustained period produces an improvement in three capacities that are key for leadership in the 21st century: resilience, the capacity for collaboration and the ability to lead in complex conditions."
In that sample, Megan Reitz, a professor at Hult International Business School and author Michael Chaskalson looked at the effects of mindfulness training and discovered three positive "meta-capacities" leaders developed through participating:
Metacognition: The ability to simply observe what you are thinking, feeling and sensing at crunch times so you can better see your thoughts, feelings, sensations and impulses for what they are.
Allowing: The ability to "let what is the case be the case" and accepting experiences with openness and kindness to the self and others.
Curiosity: The ability to take interest in what has shown up in our inner and outer worlds.
In a world of near-constant noise and disruption, greater focus and attention — in addition to increased cognitive capacity and heightened EQ — are invaluable assets for your personal life and organization-at-large.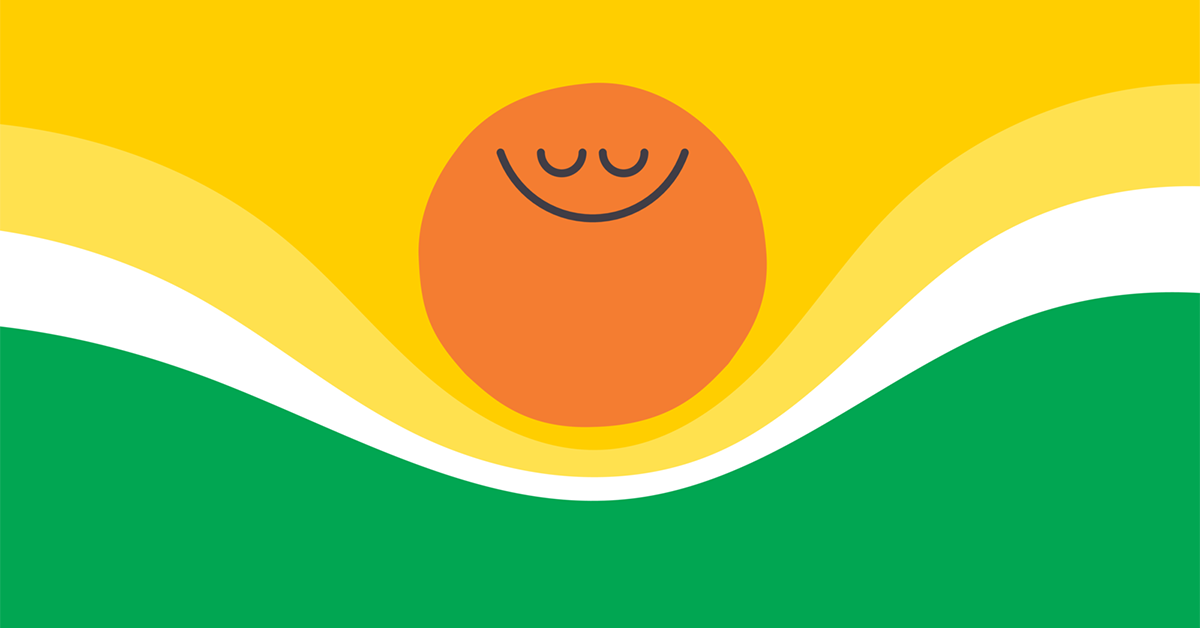 Cultivating conscious leadership
Perhaps most famously, American billionaire investor and Bridgewater Associates Founder, Co-Chairman and Co-Chief Investment Officer Ray Dalio credits meditation as "the single most important reason" for his success. "It helps slow things down so that I can act calmly, even in the face of chaos, just like a ninja in a street fight," he wrote in his book Principles.
Practicing grace under fire and keeping calm in high-stakes, high-stress scenarios is certainly a leadership superpower. In addition, MT has also been said to strengthen resilience. The training has been acknowledged for helping its practitioners regulate emotions and bounce back from the disappointments or hurdles that the business world throws at them.
According to Mirabai Bush, a Google mindfulness advisor who founded The Center for Contemplative Mind in Society, leaders are also looking to MT as a useful tool for solving modern work problems creatively.
Over the course of her career, Bush says she's witnessed firsthand how businesses become more successful by cultivating a mind that's open to awareness, clarity and insight.
"Mindfulness will make your life work better and your work life better," says Bush. "It's a win-win."
Meditation and mindfulness training has also been credited with boosting compassion, emotional intelligence and altruism. It has been said to help loosen the grip of the ego, to give practitioners a more positive outlook and feelings of being more grounded and connected.
At first blush, this might not appear to be important for business leaders to consider, but "compassion is a strategic advantage," says Scott Shute, LinkedIn's "mindfulness exec." Shute heads their Mindfulness and Compassion Programs after seven years at the helm of Global Customer Operations. "[It's] not just a feel-good effort."
Shute argues compassion is necessary to create an environment of psychological safety (which, according to Google, is the number one factor in creating successful teams). From there, he says, compassion creates "a culture of engagement where employees do their best work."
But it's not just the big guys who are taking mindfulness on.
MT has basically gone viral in the past five years, and there are dozens of meditation, breathing and mindfulness apps for the masses on the digital marketplace.
No one knows this as well as C2 Montréal 2020 speaker Andy Puddicombe, the "monk-turned-tech-mogul" who co-founded and is the meditation expert behind Headspace, a mindfulness app that has reportedly been downloaded more than 62 million times worldwide, features more than 1,000 hours of mindfulness exercises, and has annual revenues said to be more than $100 million (USD).
"I think there has been a cultural shift in how we approach mental health, and that's every bit as relevant to large organizations as it is to us as individuals," Puddicombe told C2. "Employers are recognizing that they have a responsibility: that if we are asking people to come and work for us, then we owe them the responsibility to ensure they are as healthy and happy as they can be in the workplace."
Mental wealth
Another reason mindfulness might be back in greater practice is due to a growing concern around mental health and wellbeing.
In May 2019, the World Health Organization (WHO) officially classified burnout — that is, feelings of extreme work stress and energy depletion — as a medical condition. This issue is a huge HR preoccupation and has been called "one of the most widely discussed mental health problems in today's society."
According to the WHO, mental health problems contribute to an estimated $1 trillion (USD) per year in lost productivity in the global economy.
Closer to home, the Mental Health Commission of Canada (MHCC) conducted a study in 2011 that found the economic cost of mental health problems is at least $50 billion (CAD), which represented 2.8% of the gross domestic product. Over the next 30 years, the study anticipated the total cost will add up to more than $2.5 trillion.
In response, MT is increasingly seen as a preventative method for both managing and mitigating stress, which contributes to a whole host of health issues beyond burnout, including anxiety, addiction, high blood pressure, heart conditions, obesity and insomnia (to name a few).
The WHO found that workplaces that promote mental health "are more likely to reduce absenteeism, increase productivity and benefit from associated economic gains." Researchers from Johns Hopkins University in Baltimore, meanwhile, went through 19,000 meditation studies and found that mindful meditation can help ease psychological stresses like anxiety, depression and pain.
As Harvard Medical School also reported, mindfulness-based stress reduction programmes can help quell symptoms in people with generalized anxiety disorder, "a condition marked by hard-to-control worries, poor sleep and irritability."
According to Puddicombe, the Headspace Health team currently has over 70 clinical trials in their portfolio and more than 25 peer-reviewed studies, including ones that have shown that three weeks of Headspace reduced user aggression and reactivity by 57% and improved compassionate behaviour by 23%.
"Just 10 days of Headspace saw a 28% decrease in negative emotions," says Puddicombe.
"And all this is on top of what we've found in how meditation not only leads to a decrease in stress, but it allows people to become clearer, calmer, more compassionate and more content with their lives. It's good to know that science is fast catching up with thousands of years of rich tradition and meditation R&D."
In addition, emerging studies suggest the benefits are not just reserved for the mind. One study showed that mindfulness may help relieve tinnitus. Another discovered mindfulness can reduce chronic pain by 57%. Hospital pain clinics have even started to prescribe mindfulness exercises to cope with suffering.
Actively integrating meditation into healthcare is "the next big idea," Puddicombe believes. "We are in the advanced stages of developing the world's first prescription meditation app supported by the medical profession and major health insurance companies. That's our next frontier."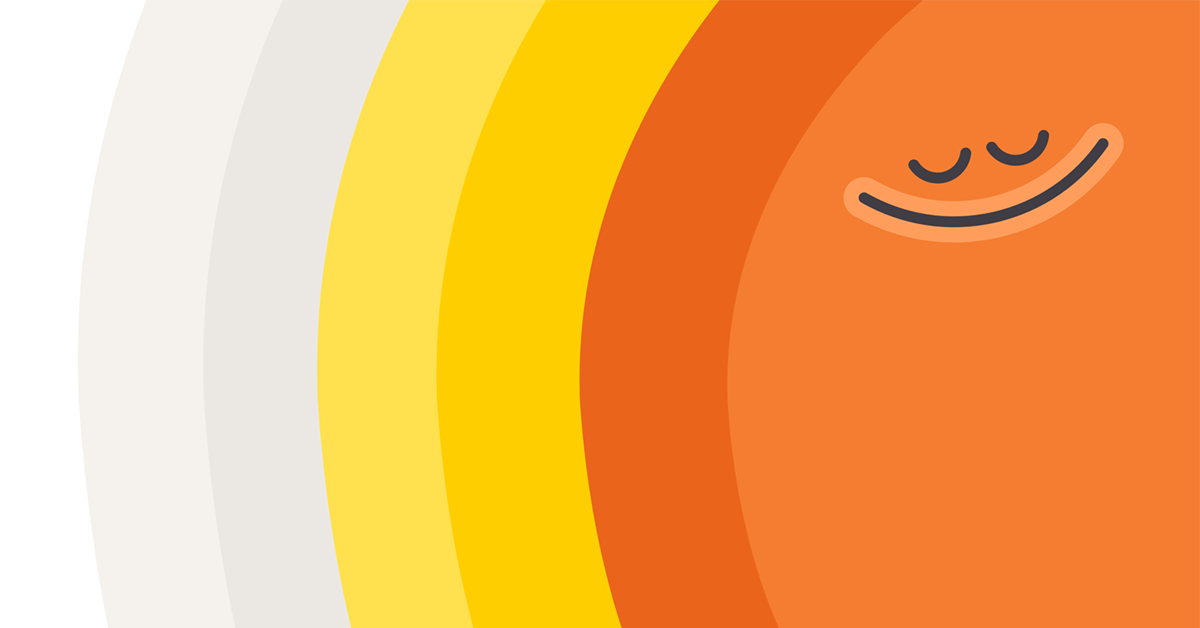 Tap into the creativity quotient
Beyond being beneficial for mental and physical health, mindfulness proponents contend, again and again, that a relaxed mind is the necessary state in order to cultivate imagination, inventiveness and vision.
"There are so many creative advantages that are linked to mindfulness, whether people realize it or not," says Amanda Weil, the Men's Community Lead for Canada at lululemon athletica.
"True, fully expressed creativity is not possible unless it comes from a place of inspiration, versus a place of desperation, [which] takes us out of that flow state. Knowing and being able to get into that state to create is so crucial."
In his book Mindfulness for Creativity, meditation teacher, writer and journalist Dr. Danny Penman outlines how this kind cognitive training nurtures and enhances three essential skills for creative problem solving:
Divergent thinking, which is a thought process that opens our minds to new ideas by exploring many possible solutions in a spontaneous, free-flowing, nonlinear manner. A 2014 study from Erasmus University in Rotterdam, Netherlands found that mindfulness activated this type of "cognitive control state."
Awareness, which is the ability to perceive a situation or a fact and makes it easier to "recognize the novelty and usefulness of a new idea."
Resilience, which is the capacity and flexibility to recover quickly from difficulties, which inevitably arise in commercial or creative work. According to Dr. Penman, MT "nurtures courage in the face of setbacks, which are inextricably linked to any innovation process."
The best ideas "tend to come not through forced thought but rather when we have spaciousness of mind," agrees Puddicombe. "When we step back and create space in the mind — not trying to force anything, not overthinking, not wrapped up in our own pressure — that will allow room for creative thought…
"Creativity is actually a natural expression of the mind, so we are not just resting in awareness when we meditate, we are also resting in the very essence of creativity."
Let us blow your mind
Don't miss out on your chance to see Headspace's Andy Puddicombe and many more top-tier speakers LIVE at C2 Montréal, May 27-29, 2020.
Questions or comments? Drop us a line at editorial@c2.biz