Consider it an ideal gift for the little stormtrooper in your life: the recently revealed BB-9E droid that the intertubes are currently abuzz over. Painted a dastardly black and with a flattened face that only Supreme Leader Snoke could love, BB-9E is the evil twin of the loveable Star Wars BB-8 character that robotics company Sphero, in tandem with Disney, made into a real-life toy bot phenomenon.
A huge part of the success of the BB-8 droid is its humanness and relatability – a funny thing to say about what is essentially an app-driven, motorized plastic ball, but one of the guiding "rules" when it comes to developing robot technology.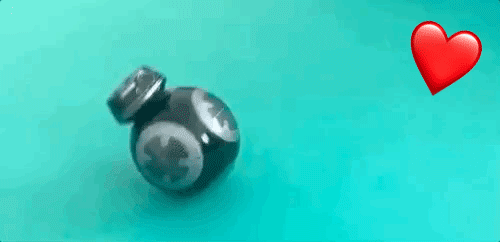 What do you look for in a robot?
Sphero founder and CTO Ian Bernstein grew up building robots, dreaming of one day making them as responsive, useful and distinctive as Star Wars' R2-D2 or The Jetsons' Rosie. Fiction became reality when he paired with Disney, transforming the interactive Sphero 2.0 robot he had created into a smartphone-controlled, story-enabled BB-8 droid complete with a swivelling head, whimsical personality and all the right bleeps and bloops.
"After shipping out millions of robots, we've learned how people are using them," explained Ian at C2 Montréal this year. "People are actually developing a relationship with these robots – they're hanging out with their robots."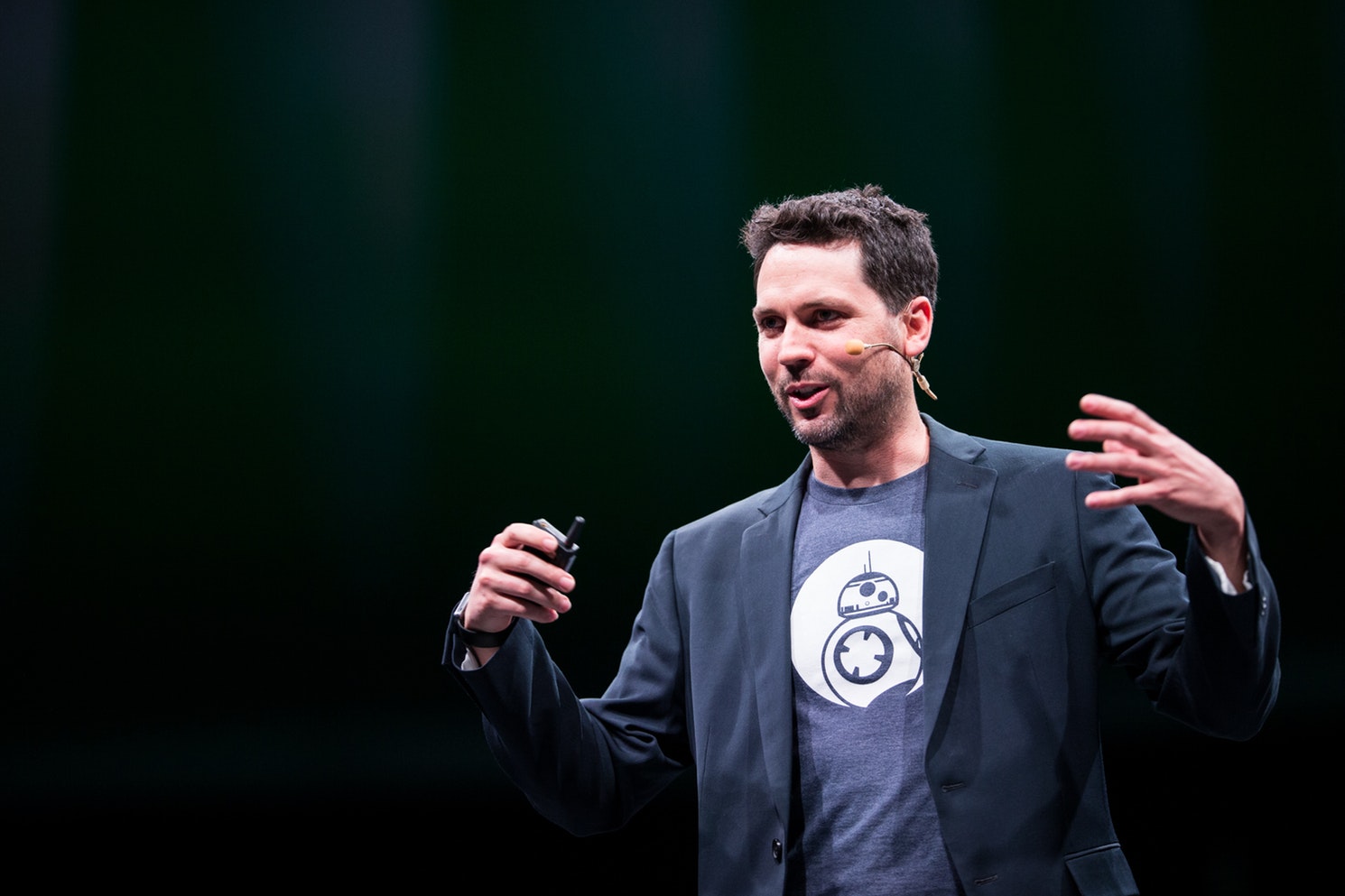 Ian Bernstein at C2 Montréal 2017 by Allen McEachern
Even the Darth Vaders of the universe need a buddy to pal around and hatch plans with. And while we won't know how wickedly despicable BB-9E is until it makes its debut in the forthcoming Star Wars: The Last Jedi, we do know that when it comes to creating real-world robotics, the way we shape our future relationship with this technology is key. And while there may not be robot laws regarding the successful development of bots, like any relationship, there are rules.
Ian's 4 rules for robots:
1. Robots must relate. We already look for ways to add personality to robots, drawing faces on Amazon Echo and sharing secrets with Alex Reben's BlabDroid. Robots made for our homes, workplaces and classrooms will become our companions, our confidants, even part of the family.
2. They should feel familiar. When Bernstein added a head and eyes to his Sphero 2.0 robot, it became Star Wars' BB-8, the first app-enabled droid we could bring home and be besties with.
3. They must be useful. For real. We don't want a buddy robot who follows us around all day telling us to eat better and clean up after ourselves – we want robots who can actually cook, clean up and teach us things.
4. They must be multipurposed. Building robots requires high-cost materials. It's more practical and cost effective to have one robot perform multiple tasks, providing us with the ultimate advantage: the luxury of time.

This article was excerpted from the C2 Montréal 2017 Minutes, which you can read in their entirety here.