One stubborn issue in the business world is how to get "unstuck" creatively. Even artists – who spend their lives being creative – get blocked from time to time. This is why there are so many articles, books and workshops on unlocking creativity: we all get into the same rut.
However, studies tend to find one consistent contributor to unleashing creativity: high tolerance for risk. There is a direct correlation between risk tolerance and creativity, as well as a direct correlation between risk aversion and a lack of creativity.
In a 2014 article in The Atlantic titled "Secrets of the Creative Brain", Nancy Andreasen, a psychologist who has spent her life studying creative genius, wrote:
"One possible contributory factor is a personality style shared by many of my creative subjects. These subjects are adventuresome and exploratory. They take risks."
This is what the Labs at C2 are all about: taking people out of their comfort zones and giving them a taste of just enough risk to start increasing that tolerance.
How Labs work
You've probably seen some of the following images from past years' events: people walking through an indoor snowstorm under pink umbrellas, being suspended from structures, eating plants, and emerging from clouds.
Welcome to the Labs. By taking participants out of their comfort zones physically, the hope is that they'll also get out of their comfort zones mentally.
"By putting their bodies in unusual situations, participants get out of their heads," explains Antoine Roy-Larouche, Director of Collaborative Experiences.
But it's not just for the thrill of it: Lab participants are also given challenges to think about during (and after) their physically-altered experience. The challenges are linked to the year's theme, which this year is Ecosystems: specifically those of talent, marketing, entertainment, cities and moonshots.
Participants are offered a challenge and then experience the Lab, getting out of their heads and into their bodies to start thinking on a whole new plane. Afterwards, they share their ideas on a wall, pooling their ideas in a way that gives us a glimpse of the musings of the C2 community, and perhaps even a roadmap for building a better world.
In 2016, participants pinned their brainstorming ideas onto a giant timeline, a collective roadmap to a better world
"We cluster and map these ideas like a detective pursuing an elaborate crime network, putting the pieces together on the wall with images, articles and strings," said Joëlle Sarrailh, Project Manager of Collaborative Experiences at C2.
All of the Labs take participants out of their comfort zones and most require collaboration. This year, Labs will occupy more space in Arsenal, have more experiences to choose from and offer more ways to take participants' thinking to new heights.
A taste of the Labs
Last year's labs included the following experiences:
In the Garden Lab, participants found peace amidst the C2 chaos by following a leafy path in an edible maze
The Multi-Sensory Guided Tour of the Garden – participants were given a headset that guided them on a tour of a garden, where they were transformed through taste, smell, touch and sound. Watching people become deeply focused during this exercise while surrounded by thousands of people was breathtaking. Participants appeared to be completely absorbed in the experience.
The Machine Lab hoisted a team member up on a wall to configure mechanical parts into a working whole
The Machine Challenge – working with a team inside of the Lab, one lucky participant was suspended storeys above the crowd for the purpose of constructing a Rube Goldberg machine that would only work with the full engagement of the entire team. The key was to work collaboratively, putting full trust in your team members to complete the exercise.
The Umbrella Lab had participants walk through snow together to promote collaboration, intimacy and trust
The Walk Through the Snowstorm – two strangers were brought together under an umbrella, where they huddled close together in conversation in order to avoid getting wet. This created an incredible and instant intimacy that brought conversations to a whole new level.
The Channels Lab had participants grab a random telephone receiver to converse with an absolute stranger
The Random Telephone Game – Lab participants were instructed to pick up a random receiver in a tangle of handsets and begin a conversation with the person on the other end.
Lab-to-Go was a box with a quest that could be taken anywhere, but it required collaboration to solve the puzzle
Lab-to-Go – This Lab could be taken and played anywhere in the village, or brought back to the office to share with those who couldn't make it to C2. Once again, you needed to collaborate with others to solve the puzzle.
What to expect this year
What crazy rides will you be taken on this year? We wouldn't want to spoil the surprise, so here is just enough info to get your imagination going: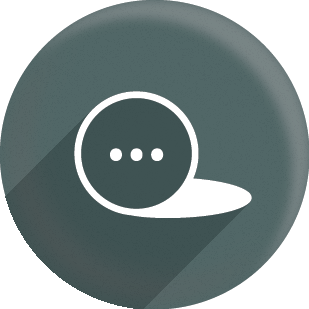 Follow the bot – How personalized will artificial intelligence make our daily experiences? Respond to a few simple questions and let the C2 Chatbot guide you towards a perfect brainstorm. (Designed in collaboration with Illogika)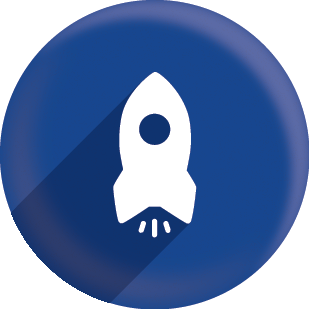 Take off – What happens when great minds lift off together? Sky challenges us to get our feet off the ground as a way of better capturing ideas in the air.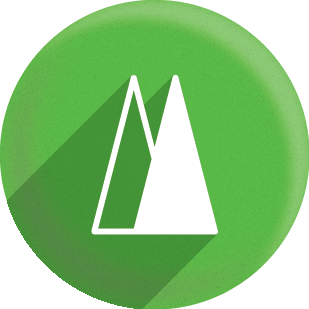 Change your focus – What new horizons might we discover in virtual reality? Culminating with a high-level conversation, Mountain is a journey that helps us realize how small the world really is. (Designed is collaboration with Edge Dimension)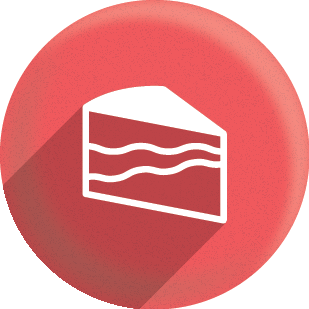 Lend a hand – What happens when everyone pitches in? Cake is a collective creation that busies hands and liberates minds in the spirit of a true Montréal kitchen party.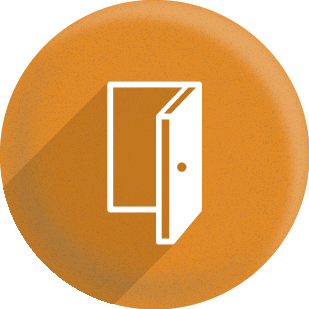 Get out of the office – How far can collaboration take us? In the spirit of escape room games, Cubicle proposes we pool resources to find concrete solutions to timeless business challenges – just please leave the stapler behind when you go. (Designed in collaboration with Affordance)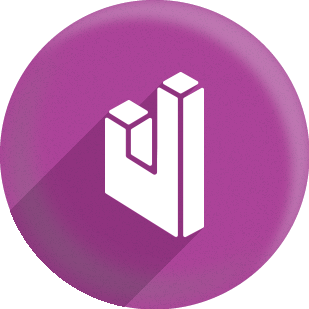 Build the perfect ecosystem – Can city planning potentially guide us through the maze that is business? Bricks invites us to see the world through the eyes of a renowned urban thinker, tackling complex systems one brick at a time. (Presented by Mega Construx)
At the end of your experience, you'll be invited to pool your ideas with those others who have gone through the same experience and see the unique observations and reflections that resulted from this change in perspective.
You might also leave inspired to try new brainstorming approaches to stimulate creative thinking in your own teams.
How to participate
The Labs run from 8 am to 7 pm every day and they are first-come, first-served. To participate, drop in at the counter in the Hangar and grab a ticket for a specific time.
Go ahead, get out of your comfort zone!