Nu-skool farmer wants to plant a seed in your mind
Dubbed Canada's rockstar farmer, agricultural educator and author Jean-Martin Fortier believes that the answer to some of our food problems lies in our gardens.

Beginning with the big farm picture
There's a good chance that what the average Canadian is putting into their body is not coming from Canadian soil. If it is homegrown, odds are that it's being produced by farm operations that are under pressure to become bigger in order to survive. Between 2011 and 2016, the value of land and buildings used by agricultural operations increased by 37.5%, from $311.2 billion to $427.9 billion.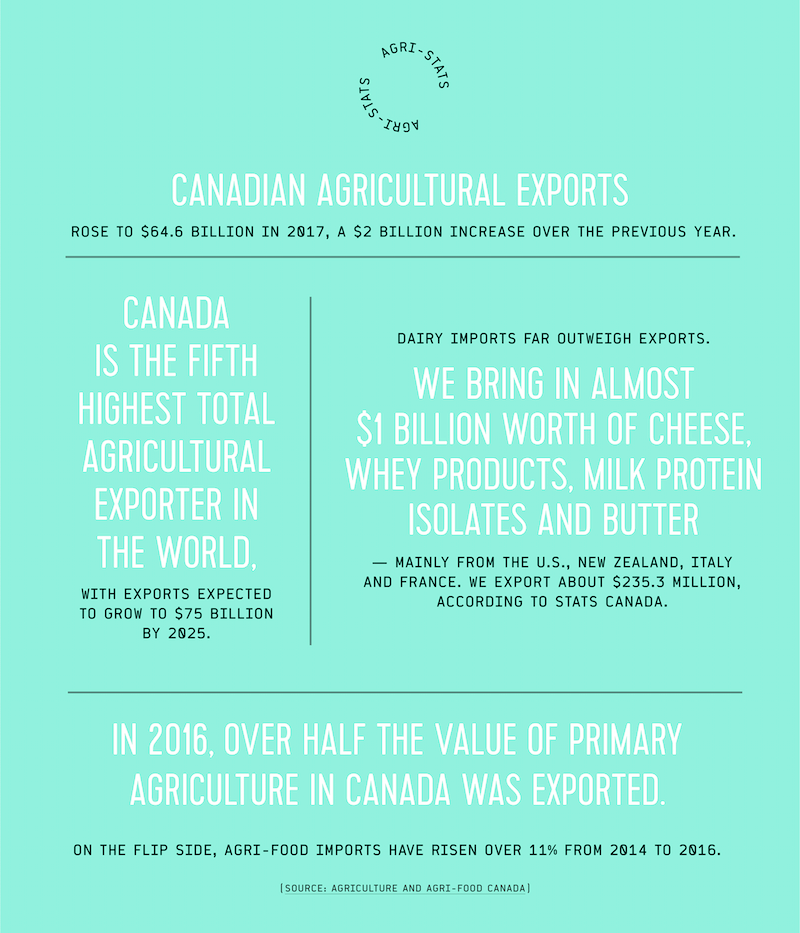 Farming quotas also stack the odds of success against small-scale farms. Stringent supply chain quotas give big players who are flush with capital the upper hand. The price for one dairy cow quota went from $16,000 in 1990 to more than $30,000 today.
While the big-picture numbers for Canada's agricultural outlook seem rosy — with the average net cash income from the overall industry forecasted at $15.6 billion, and the average net worth of a farm expected to rise to $3.16 million in 2018 — farms that earn an annual revenue of more than $1 million make up less than 5% of all farms in the country.
"It's a very broken system," Jean-Martin says of large-scale Canadian farms. He holds a somewhat dystopian view of them: "They are man-made deserts. There is nothing there. There are no animals, birds or insects. People who work there aren't really farmers. They are mechanical operators."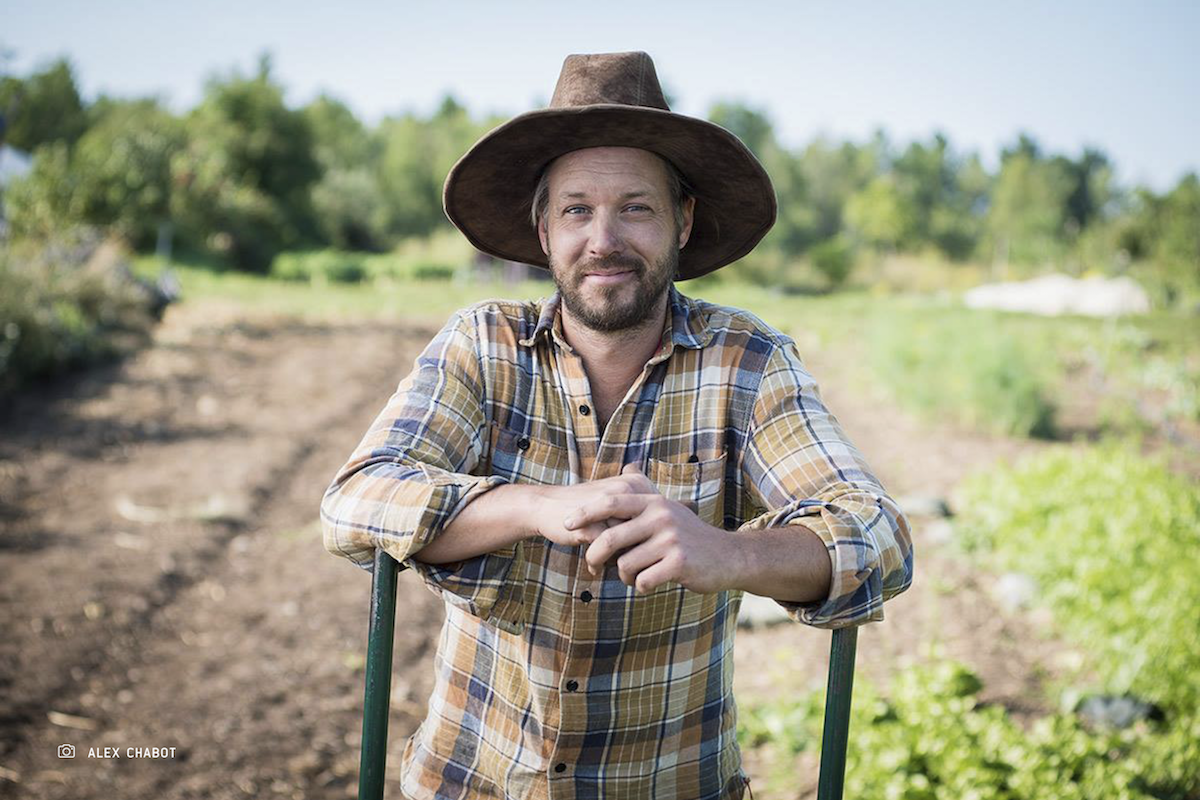 The new old-fashioned way
After graduating from McGill University's School of Environment in Montreal, Jean-Martin began exploring better ways to grow. He and his wife, Maude-Hélène, spent two years travelling through Mexico and the United States practicing their farming craft on small organic farms.
In 2004, they acquired a six-acre plot of land in Eastern Quebec and called the farm Les Jardins de la Grelinette ("grelinette" means "broadfork" in English, which is a tool farmers used before the advent of tractors).
The couple chose to approach farming like a garden, refraining from using heavy machinery and instead using hand tools while harnessing the power of farm design, soil biology, agro-ecology and permaculture technology to build a resilient farming system.
Soon enough, they had a productive, high-yield, human-scale and environmentally sound farm on less than two cultivated acres. Today, their little garden market grosses $140,000 CAD per year and enjoys a 45% profit margin, feeding 200 families with produce that goes straight to the consumer.
Using this method, Quebec would only need 2,500 six-acre farms to sustain its 8 million-strong population.
Getting millennials into growing
The challenge today is that Canada's agriculture industry needs new blood. Farmers are aging. The average age of a farm operator was 55 years old in 2016, and almost half do off-farm work to supplement their income.
But Jean-Martin is living proof that a farmer can live modestly and gain capital success. This enticed him to write The Market Gardener: A Successful Grower's Handbook for Small-Scale Organic Farming, which is essentially a blueprint for all of his trade secrets.
"My mission is to inspire, educate and empower people to work together towards multiplying the number of small ecological farms all over the world," says Jean-Martin. "This, I believe, is how we can replace the poison and destruction of industrial agriculture with a food system based in nature and community."
The C2 Montréal Minutes: Actionable insights for creative business leaders
This article is extracted from the upcoming Transformative Collisions: The C2 Montréal 2018 Minutes, available for your reading pleasure this fall at c2m.tl/minutes2018.
Subscribe to our newsletter now and we'll let you know as soon as they're out.