Now more than ever, finding solutions and strategies to make products more sustainable must be a top priority for any company, no matter the industry.
Rio Tinto understands this responsibility to the environment as it relates to the management and reuse of waste materials, and especially as consumer preferences shift towards sustainable products and supply chains.
Working to be industry leaders in closing the loop on material production in our lifetime, the minerals and metals company remains steadfast in their goal of moving towards zero waste… but they cannot do it alone.
Getting involved in a broader discussion means building partnerships across the value chain, working with companies big and small to create real business action and societal shifts, as well as reassessing practices and finding solutions to the pressing problem of our age — how do we reduce our footprint?
Reaching across different silos, Rio Tinto collaborates with a diversity of players, from various industry associations to multidisciplinary material designers like Studio ThusThat, who are getting creative when it comes to reusing industrial waste.
Meet the Studio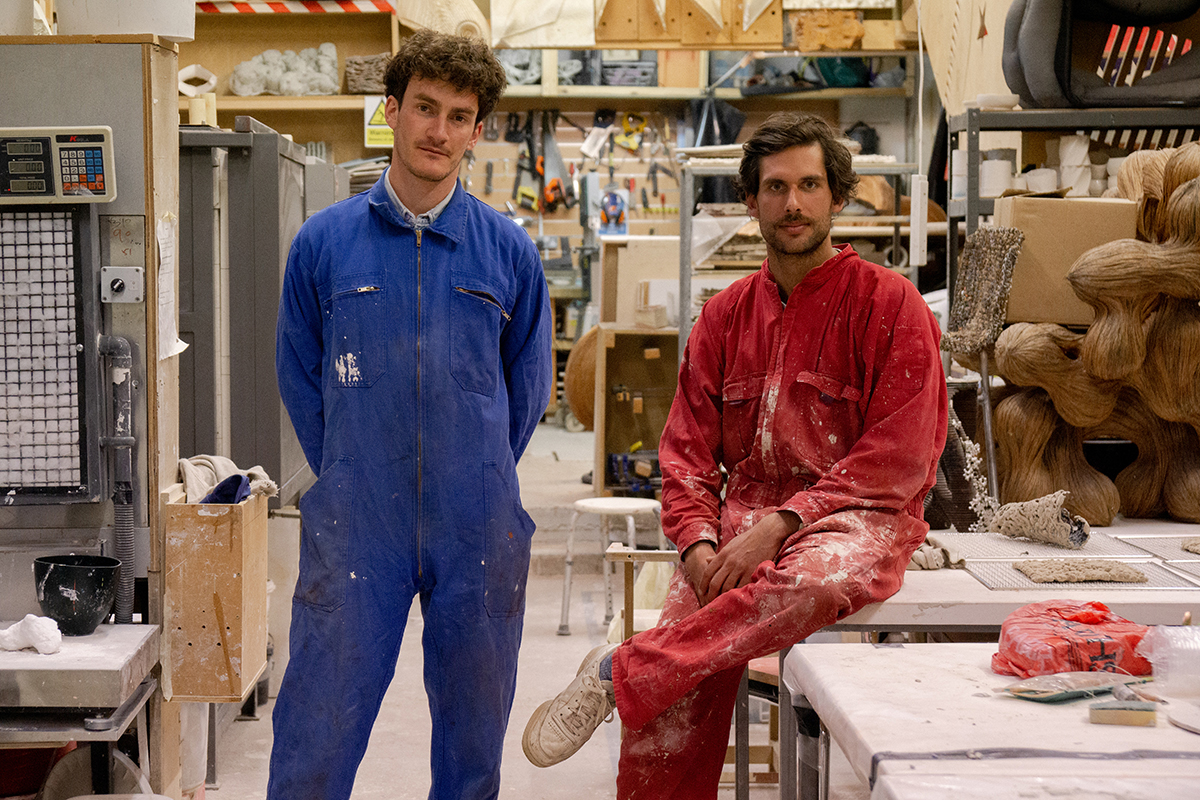 Graduates of the Royal College of Art, ThusThat transforms waste into beautiful, functional objects — and their work has caught the imagination of some of the most celebrated design critics around the world. They collaborated with Rio Tinto to explore the creative reuse of materials, sharing their artistic and industrial design work in a recent C2 Takeover. The partnership explores ways to extract value from the entire lifecycle of Rio Tinto's operations, putting what has traditionally been seen as waste to better use.
Read our top learnings from the day and check out our stories on Instagram @c2montreal.
Getting creative with waste
We are delighted that Studio ThusThat's Kevin Rouff will join Rio Tinto's Todd Malan, VP Corporate Relations – Canada & Americas, Rio Tinto with special guest Anne-Marie Asselin, Co-Founder of The Blue Organization, Marine Biologist and Conservationist, in a conversation with Julia Cyboran, C2's Vice President of Marketing and Audience.
Exploring the value and potential in reuse, new material innovations and zero waste, this digital panel will discuss practical, creative solutions to the challenges of climate change, helping business leaders think differently about waste on both an industrial scale and an individual level.
It's critical we become better stewards of our planet, doing whatever possible to find solutions for a greener future.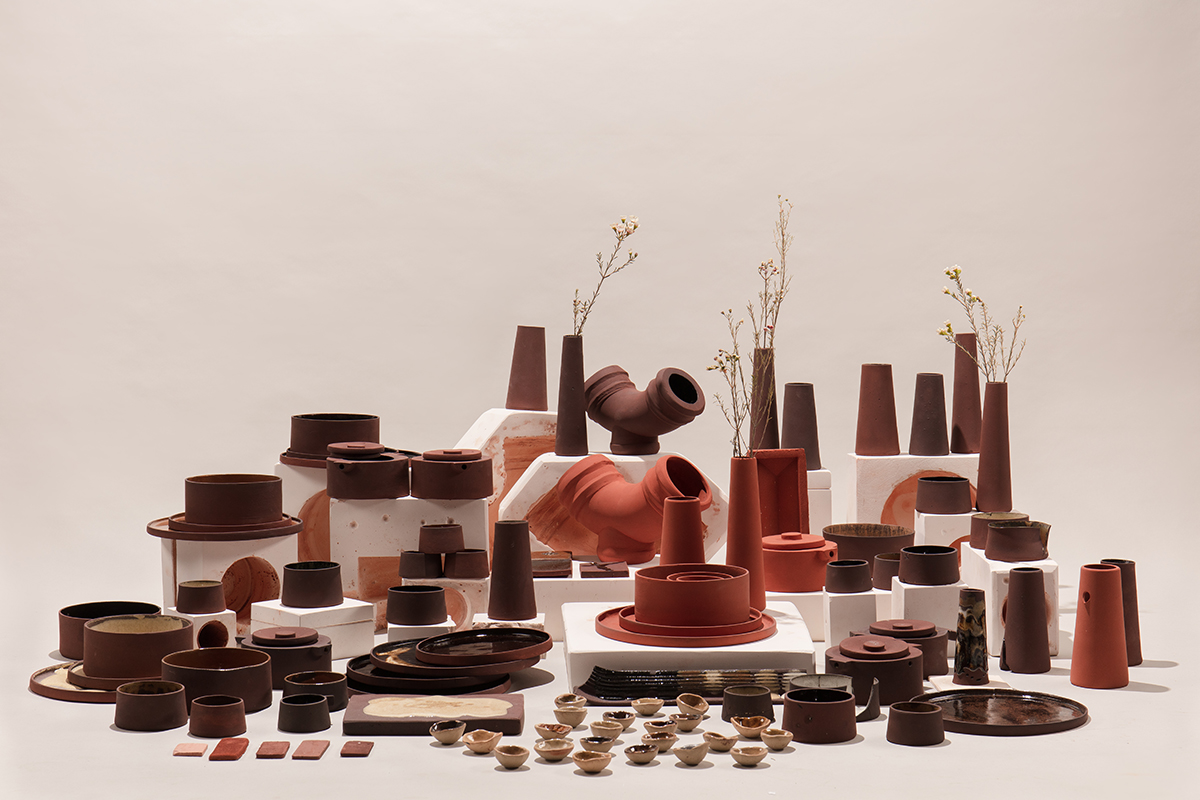 Discover opportunities in sustainability
Join us October 22 at 9 am for a Fireside Chat with Rio Tinto and guests at C2 Online — Montréal 2020 (October 19-30).
Watch
Watch Studio ThusThat's
#C2Takeover interview
with the Co-Founder and Chief Product Officer of Shellworks.
Submit an idea
Do you have an innovation or technology that would transform the mining and metals industry? Put it forward in Rio Tinto's
Pioneer Portal
.
Questions or comments? Drop us a line at editorial@c2.biz