Back to list of speakers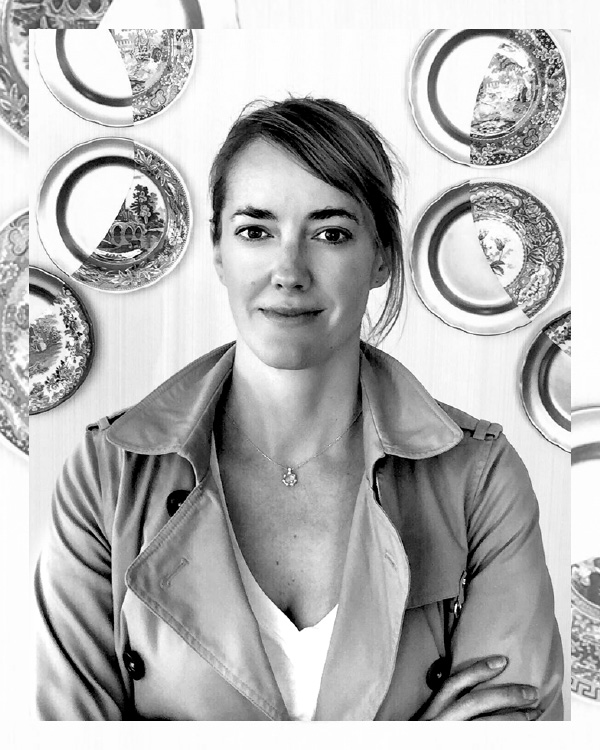 Beth Altringer, Dr.
Lecturer on Innovation and Design, Harvard University
Who doesn't want more desirability? In business, as in life, the intangibles of desirability comprise a kind of Holy Grail when it comes to upping one's appeal. Dr. Altringer runs the Desirability Lab at the Harvard John A. Paulson School of Engineering and Applied Sciences and the Graduate School of Design. Using design and behavioral science research to help innovators embed desirability into the product and service experiences they create, one stream of her research focuses on what makes some designs more desirable than others. Another stream focuses on decision-making factors related to the most (and least) successful innovative projects. As creative work becomes the rule rather than the exception, desirability has never been so wanted.