David McMillan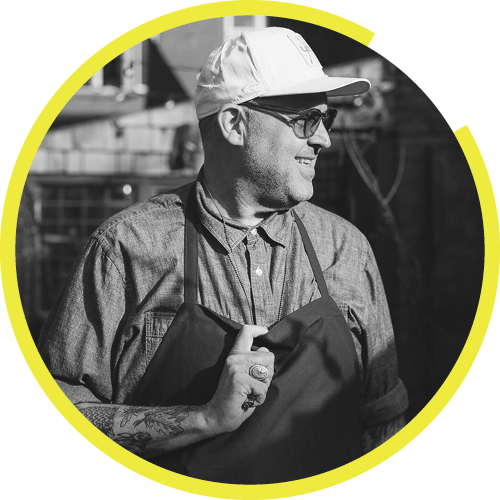 When President Barack Obama was in town to deliver a speech to the Montreal Board of Trade in 2017, he and Prime Minister Justin Trudeau ate at Liverpool House.
The Canadian chef
Pillar:
Art & Design
David McMillan is the chef and co-owner of Joe Beef restaurant in Montreal, along with Liverpool House, Le Vin Papillon, Vin Mon Lapin and McKiernan Luncheonette. Born and raised in Quebec City and involved in Montreal restaurants since the age of 17, David continues to explore, teach and be fascinated by unique, traditional French country cooking. The James Beard Award–nominated chef is also co-author of two popular cookbooks. The latest,
Joe Beef: Surviving the Apocalypse: Another Cookbook of Sorts
, is a how-to guide for living your own life in these apocalyptic times.
Check out
Joe Beef: Surviving the Apocalypse