Dax Dasilva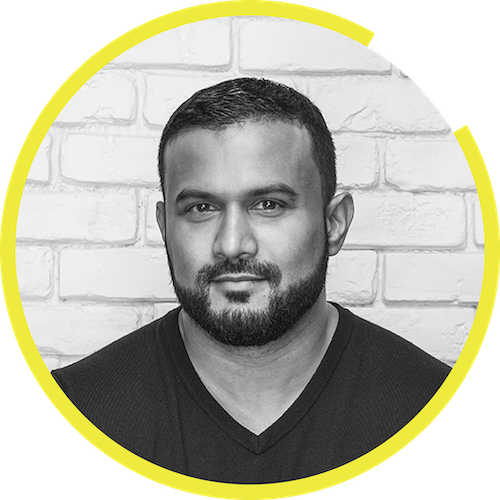 In 2015, Dax also founded the 12,000-square-foot Never Apart cultural centre in Montreal, a nonprofit, multifaceted, multidisciplinary artistic space dedicated to igniting positive change and social unity.
The cultural entrepreneur
Pillar:
Leadership & Talent
Dax Dasilva is an entrepreneur with an artist's heart, and the bright mind behind Lightspeed, a cloud-based commerce platform used by customers in over 100 countries. Since he founded it in 2005, Lightspeed has grown to over 700 employees with Dax expertly scaling the company (with eight offices worldwide) while maintaining an open culture that embraces diversity and continues to foster innovation.