Elissa Strome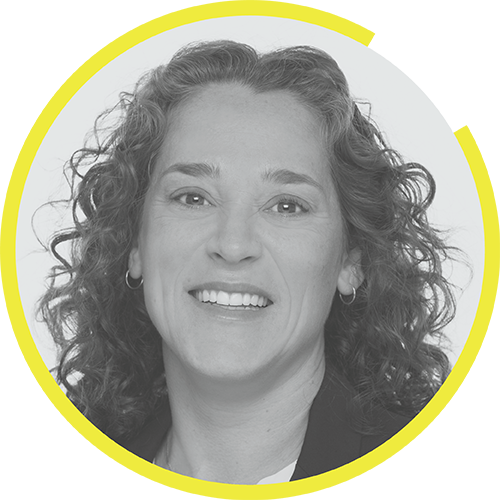 Executive Director, Pan-Canadian Artificial Intelligence Strategy,
CIFAR
CIFAR and the AI Institutes have announced 46 Canada CIFAR AI Chairs, prestigious awards to retain and recruit the world's leading AI researchers.
The AI research strategist
Pillar:
Science & Technology
As the Executive Director of Pan-Canadian AI Strategy at CIFAR, a Canadian-based global charitable organization that aims to address science and humanity's most important questions, Elissa Strome is tasked with establishing Canada's presence at the forefront of the industry and implementing its national research strategy in AI. Through knowledge sharing and mobilization, and in partnership with newly established AI institutes in Edmonton, Toronto and Montreal, Elissa's team will further CIFAR's mission to act as a catalyst for change across industry, government and society by inspiring new directions of inquiry, accelerating discovery and yielding breakthroughs across borders and academic disciplines.
Learn more about CIFAR
here