Isabella Grandic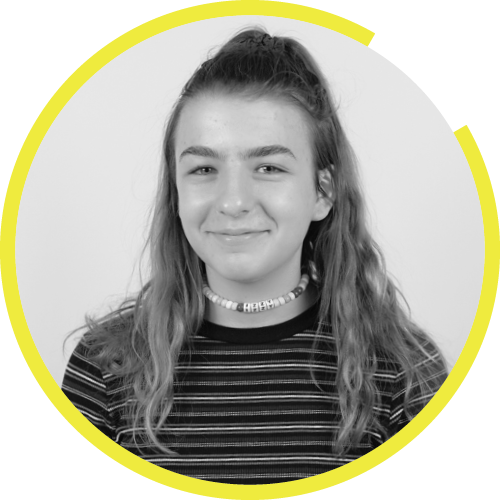 Isabella's goal is to make synthetic animal products available to everyone by 2025.
The future of food maker
Pillar:
Society & Environment
Fifteen-year-old Isabella Grandic is on a mission to disrupt the process of food production. Passionate about global sustainability and stopping the effects of climate change by using emerging tech, this cellular agriculture researcher is breaking food down to its genetics and discovering new processes for lab-grown meat, dairy and eggs. Additionally, Isabella is an innovator at The Knowledge Society accelerator programme and was recently nominated as one of North America's "Top Innovators to Watch."
To know more, check out Isabella's
Medium profile
and
her webisite
.