Back to list of speakers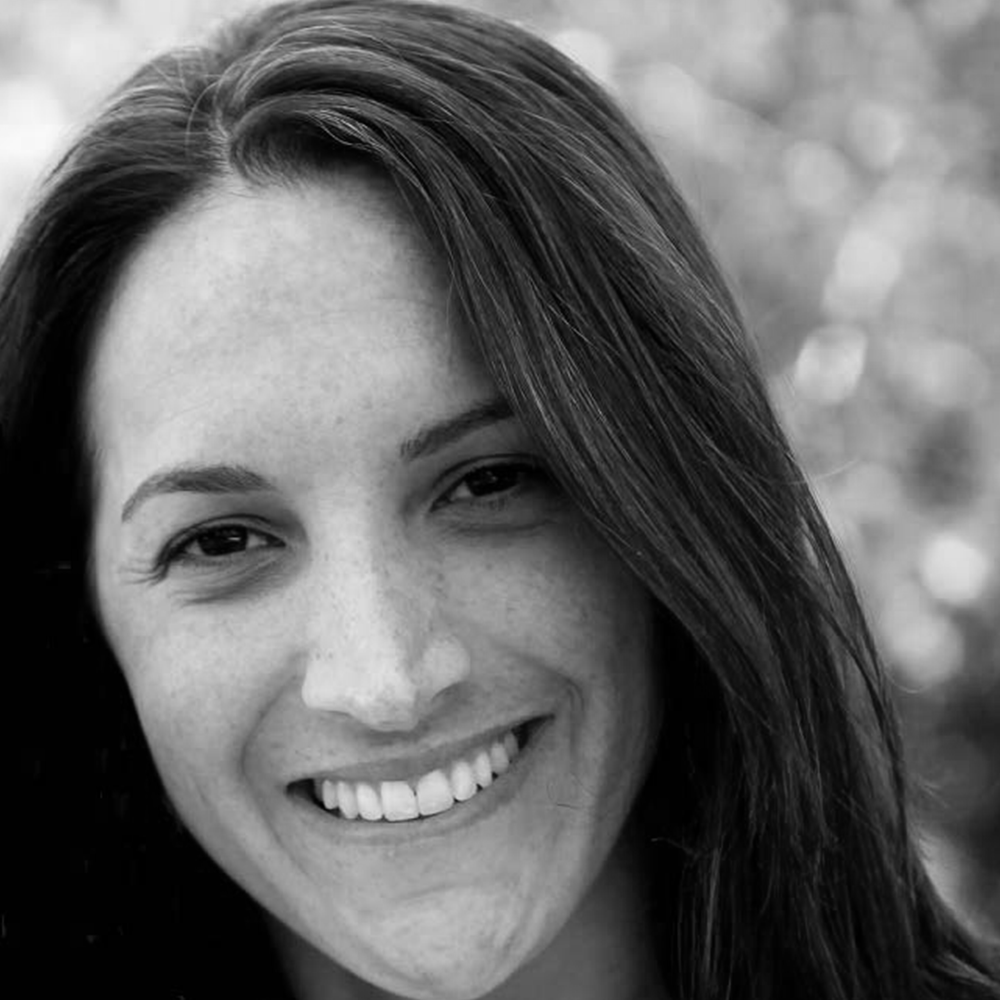 Kara Medoff Barnett
Managing Director, Lincoln Center Global, Lincoln Center for the Performing Arts
presented by Ville de Montréal
As a young dancer, Kara Medoff Barnett hoped for a ballet career but a theater-studies class at Duke University alerted her to the possibility of other careers in the cultural sphere. Today, she serves as Managing Director of Lincoln Center Global, the New York City arts institution's international consulting practice. The innovative operation advises government, corporate, and philanthropic leaders from Beijing to Dubai and Tokyo to Boston on everything from strategy and fundraising to branding and marketing as they plan, build, launch, curate and operate ambitious cultural projects. A Tony winner—she was a producer of the 2003 revival of Eugene O'Neill's Long Day Journey into Night—as well as a Harvard MBA, Medoff Barnett believes in the arts as a multiple-bottom-line venture, a source of civic value, community cohesion, and human happiness, as well as an economic engine.
What's in it for you:
Cross-pollination and entrepreneurial ideas can breathe new life into old businesses, and insights from cultural institutions can help us reimagine commerce.