Kyle J.J. Kemper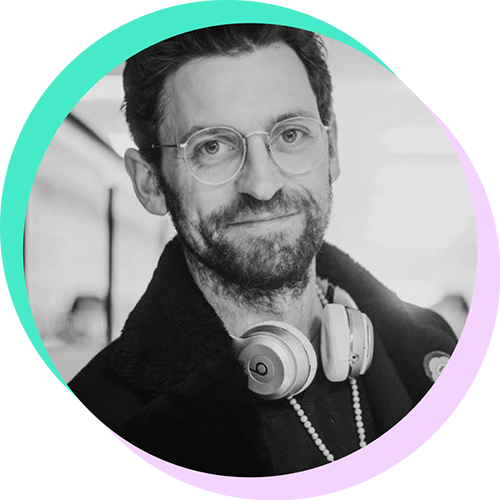 Kyle has accumulated over 15,000 hours of blockchain experience and is a Certified Bitcoin Professional (CBP)
Kyle is an arcanist, which is something we had to look up. It either means he's a spellcaster and scholar of magic or that he has secret knowledge about ceramics. Either way, it's pretty cool. (He also happens to be Prime Minister Justin Trudeau's half-brother.)
The Canadian blockchain champion
Pillar:
Science & Technology
Kyle J.J. Kemper is a big believer in love, liberty and responsible value creation, a bone-deep dedication he extends to championing the expansion of blockchain and bitcoin in Canada. As executive director of the nonprofit Blockchain Association of Canada (BAC), Kyle shows policymakers, governments and heads of industry the potential of this technology in an effort to supercharge the blockchain ecosystem while, in the process, turning Canada into a global hub of fintech excellence. For Kyle, working with and aligning many forces in order to push the needle forward is critical, and he's passionate about providing the uninitiated with "ah-ha!" blockchain moments.
A man who believes in vires in numeris – strength in numbers – Kyle says he's looking forward to blockchain reducing the influence of centralized monetary policy and the subsequent amplification of the power of individual people. He's equally excited about non-currency blockchain applications in healthcare, supply chain management, voting, digital ID, certifications, gaming and media. Previous to the BAC, Kyle was the chief strategy officer of Global Blockchain Technologies Corp and an advisor to Datawallet, U.CASH, ChangeTip and numerous other digital currency projects.
"The thing that I love about bitcoin is that it knows no borders, no politics, no religion, no sex. It is money. Money is money."
Kyle has accumulated over 15,000 hours of blockchain experience and is a Certified Bitcoin Professional (CBP)
Kyle is an arcanist, which is something we had to look up. It either means he's a spellcaster and scholar of magic or that he has secret knowledge about ceramics. Either way, it's pretty cool. (He also happens to be Prime Minister Justin Trudeau's half-brother.)