Samarth Athreya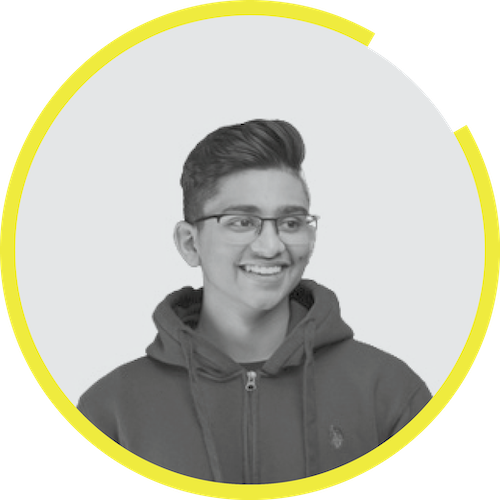 Samarth is a Certified Blockchain Developer.
The health-tech entrepreneur
Pillar:
Science & Technology
Fifteen-year-old Samarth Athreya — Co-Founder of Genis, a health-tech startup aimed at understanding human biomarkers — has his attention focused on human longevity and nanotechnology. In addition to being well-travelled in the worlds of blockchain, machine learning and web design, he is very passionate about the aging cycle and has experimented with nanotechnology-based applications in an attempt to reverse it. Samarth is currently working on developing a proactive healthcare system with his friend, and fellow Genis Co-Founder and C2 Montréal 2019 speaker, Ayaan Esmail. They are leveraging machine learning and human longevity-based datasets for early stage detection and prevention.
Learn more about Samarth on his
personal website