Sustainability is at the heart of how C2 Montréal operates as an organization. It's both a value and a significant concern of ours, as we believe that an event welcoming north of 7,000 participants every year should lead by example and strive to minimize its ecological footprint. Furthermore, our commitment to sustainability extends beyond our event — it encompasses the C2 Montréal organization as a whole. To ensure consistency in our sustainability efforts, we have adopted a two-part objective:
We aim to rank among the most ecologically responsible events in the world
We aim to uphold and communicate a coherent vision of what sustainability consists of, which will inform every action taken by C2 Montréal.
A continuous effort involving our entire organization
Our sustainability efforts are anchored in steady, incremental improvements. Taking a coherent approach is a fundamental principle, and C2 Montréal aims to implement standards of sustainability throughout its organization centred around four priorities:
Actions that…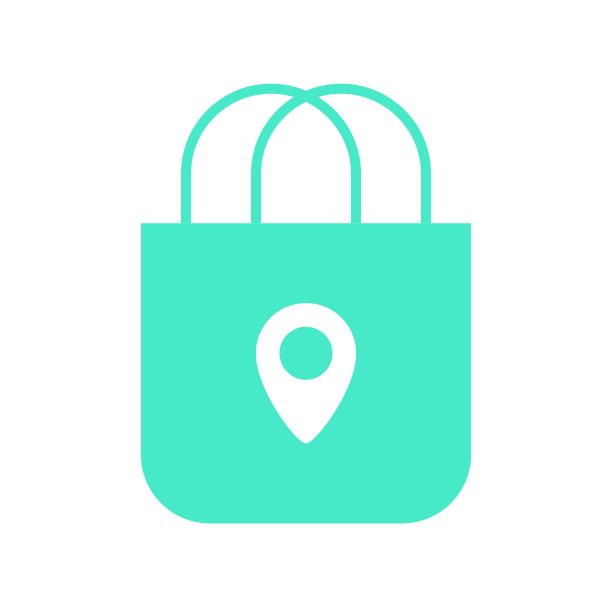 1. Foster and enhance the local economy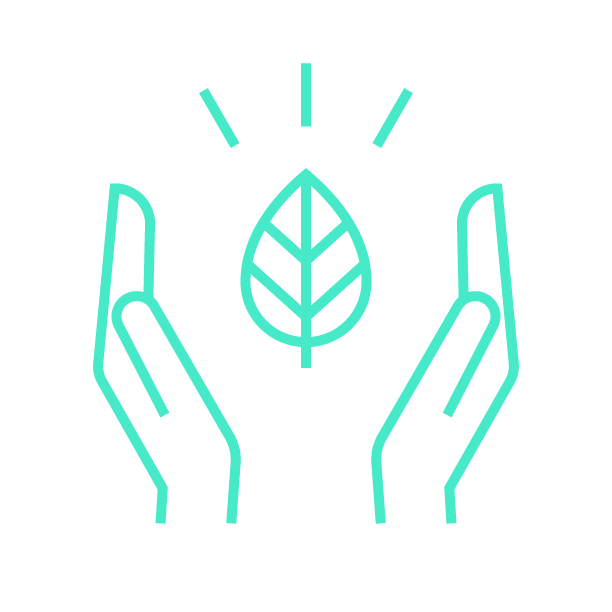 2. Encourage conservation and optimal use of resources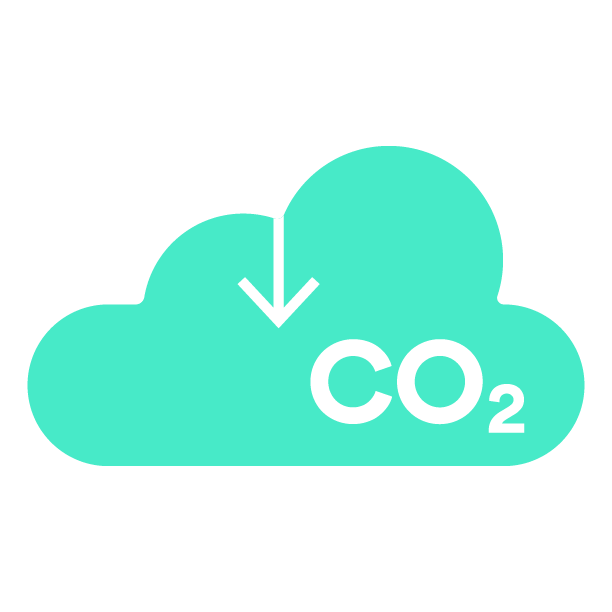 3. Reduce our carbon footprint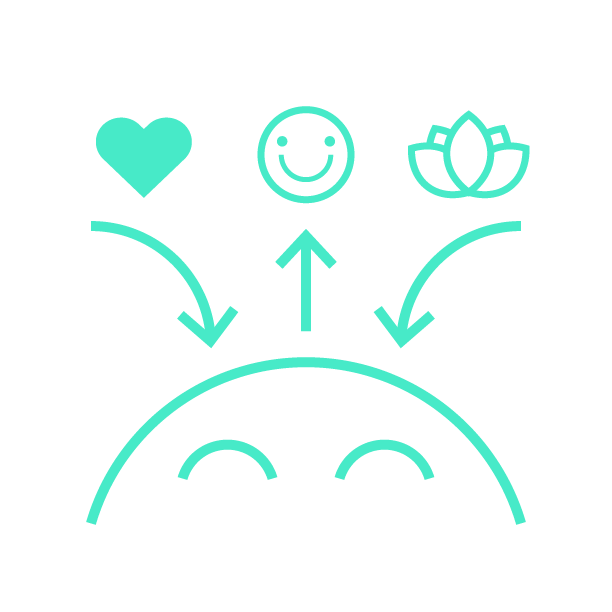 4. Put the well-being of people at the heart of the C2 experience
2019's Sustainability targets
C2 Montreal's sustainable development approach is anchored in a continuous improvement logic. For 2019, C2 Montréal is going above and beyond requirements set out by BNQ Standard 9700-253/2010. Building on what we've learned from scores in recent years, we've set the following goals for ourselves:
Cap total waste per participant, per day, at 1 kg*
Recoup as many badges as possible for reuse
Provide only reusable, compostable or recyclable dishware
Prohibit straws and single use water bottles on site
Proffer dishes WITHOUT red meat or pork, bolster vegetarian offering
Reduce the proportion of fossil fuel powered machines used in building the site to below the 40% mark
Do a comprehensive inventory of total greenhouse gas (GHG) emissions resulting from the event
* Total waste per participant per day is determined by weighing final waste (what is sent to landfills) generated from the outset of the event to the day the site is returned to its original state, dividing that by the number of participants (excluding staff, providers and speakers), and dividing the total by the length of the event (in days).
How to be a part of C2 2019's sustainability efforts
Significantly reducing our environmental footprint requires a collective commitment. Luckily for us, it's easier than ever to do your part. Here's how you can be a part of the movement come time for C2 Montréal 2019:
When purchasing your pass for the event, tick the "Contribute to reducing our carbon footprint" option.
Things to bring with you: your earbuds, a reusable water bottle and a reusable coffee mug.
To get here, take a trip with a lesser carbon footprint:

take the C2 shuttle departing from downtown (details in your participant toolbox)
hop on public transit (Charlevoix metro station + C2 shuttle, an STM bus, or even a 25-minute stroll)
opt for car-sharing with Communauto or carpooling
enjoy a bike ride care of Fitz & Follwell or take your very own bike. Bike racks will be made available to you. Don't forget your lock at home!
At lunch, go for one of our fabulous vegetarian options. If there's anywhere to eat a little greener, it's at C2 Montréal!
If you smoke, dispose of your butts in the appropriate ashtrays located in the smoking area. Mégot Zéro will take care of recycling them for you!
Before leaving, be sure to give your badge back! C2 Montréal will reuse or recycle your klik badge after the event.
Action in numbers
Engagement, objectives, plans, vision — at this point you may wonder how we walk all that talk. In the spirit of demonstrating that C2 Montréal is committed to its sustainability goals, here's a look, in numbers, at what we accomplished during C2 Montréal 2018.
Residual materials
26% less residual waste generated between breaking ground for the site and it's dismantling
4670 cigarette butts recycled in collaboration with the Mégot Zéro program
​​6678 refundable bottles and cans directed to Coop les valoristes
65% proportion of rental equipment costs
Suppliers and food service
92% of local suppliers
61% of ingredients sourced within 300 km of Montréal
29% of ingredients from sources recognized or certified as from Quebec
Carbon footprint
1,627.8 tonnes of CO2e offset by Gold Standard carbon credits
+90% on-site power from hydro-electricity
18 electric cars to transport speakers
Social contribution
983 surplus food portions redistributed in collaboration with local charity La Tablée des chefs
110 small- and medium-sized businesses invited to the event through entrepreneurship programs
42.2% female speakers, nearing parity
2 "Ideate for Impact" programs that engaged in a social cause
Engagement and visibility
353 points out of 500, for a Level 3 classified event by the Bureau de Normalisation du Québec's Eco-responsible Event Management Standard, BNQ 9700-253/2010.
2 nominations for and 1 partnership:
Winner in category "Sustainable event." for the 9th Global Event Awards, by Eventex.
Finalist in the "socioeconomic engagement" category of the Les Vivats 2018 competition of the Conseil québécois des événements écoresponsables (CQEER)
Partner of the City of Montréal's Sustainable Montréal 2016—2020, for its commitment to achieve Action 8 of the plan: Organizing Environmentally Responsible Events and/or Zero Waste.
Full sustainability reports since 2016:
→ C2 Montréal 2016 (french only)