Sustainability is at the heart of how C2 Montréal operates as an organization. Both a value and a significant concern of ours, we believe that an event welcoming north of 6,000 participants every year should lead by example and strive to minimize its ecological footprint. Furthermore, our commitment to sustainability extends beyond our event—it encompasses C2 Montréal as a whole. To ensure consistency in our actions for sustainability, we have adopted a twofold vision:
We aim to rank among the most ecologically responsible events in the world;
We aim to uphold and communicate a coherent vision of what sustainability consists of, which will inform every action taken by C2 Montréal.
A continuous effort involving our entire organization
Our sustainability efforts are anchored in a logic of steady, incremental improvements. Relying on coherent action as an overarching principle, C2 Montréal aims to implement standards of sustainability throughout its organization, centred on four priorities:
Procurement through local businesses;
Encouraging the preservation and optimal use of resources;
Reducing our carbon footprint;
Considering the human as the centrepiece of the C2 experience.
Sustainability in event management
Since 2016, C2 Montréal's eponymous event is certified by BNQ 9700-253/2010, the Bureau de la normalisation du Québec's standard for ecologically responsible event management.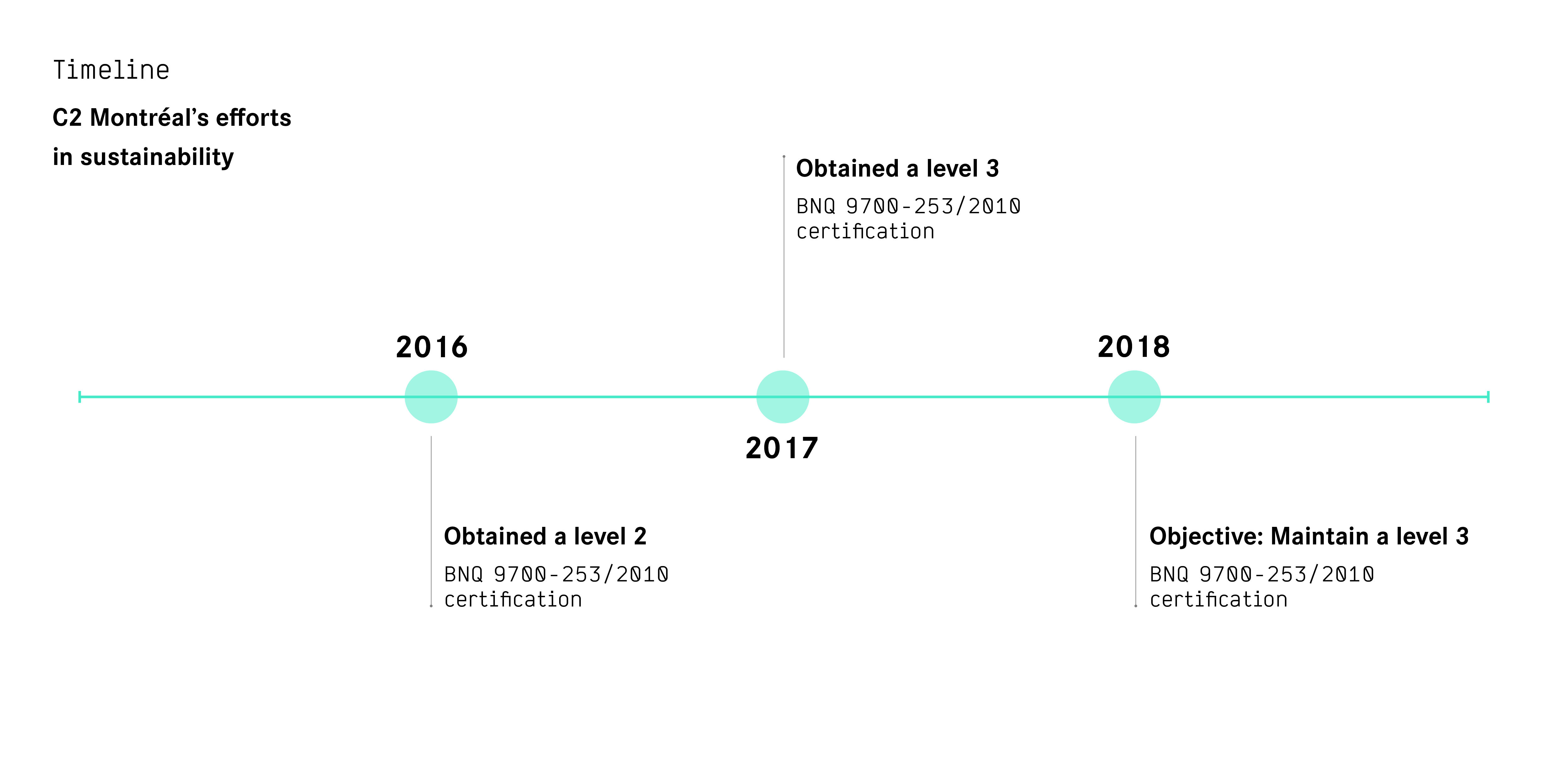 Concretely…
Engagement, objectives, plans, vision… At this point you may wonder how we walk all that talk. In the spirit of demonstrating that C2 Montréal throws its weight behind its vision of sustainability, here's a look, in numbers, at what we accomplished during C2 Montréal 2017.
Prioritize procurement through local businesses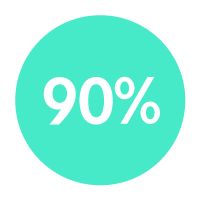 of providers are local businesses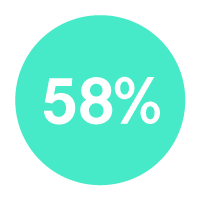 of ingredients sourced within 300 km of Montréal
Minimize residual waste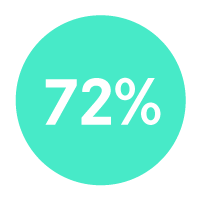 of total waste diverted from landfill during the event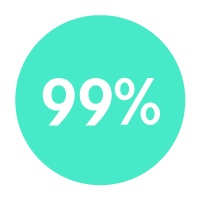 of glasses and containers either reusable or recyclable
Being transportation carbon-neutral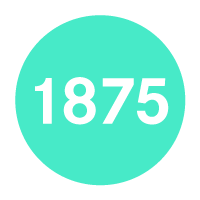 tonnes of greenhouse gas compensated by purchasing Gold Standard carbon credits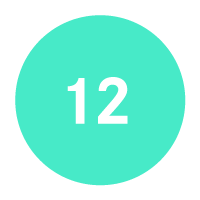 electric cars to transport speakers
Contributing to the greater good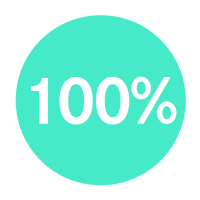 of food surplus redistributed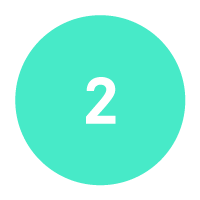 "From Idea to Impact" programs to engage in a social cause
There are good things in these numbers. Yet, as in everything, there's room for improvement. For transparency's sake, we have assembled critiques formulated by the Conseil québécois des événements écoresponsables, past participants and from our teams and published them in our Event Sustainability Report 2017, available for consultation online.
Specific objectives for 2018
To reach our 2018 goal, we aim to hit three targets:
Cap total waste per participant, per day at 1 kilogram*;
Maintain a material reclamation rate of 70% or higher during the event**;
Obtain a level 3 BNQ 9700-253/2010 certification with a score higher than 2017's.
* Total waste per participant per day is determined by weighing final waste (what is sent to landfills) generated from the outset of the event to the day the site is returned to its original state, dividing that by the number of participants (excluding staff, providers and speakers), and dividing the total by the length of the event (in days).
** Material reclamation rate refers to the proportion of residual waste diverted from landfill by recycling, composting, etc.
How to be a stakeholder in our sustainability efforts
Significantly reducing and offsetting greenhouse gas emissions requires a collective commitment. Luckily for us, it's easier than ever to do your part. Here's how you can be a part of the movement during C2 Montréal 2018.
When purchasing your pass for the event, tick the "Offset your Greenhouse gas emissions (GHG) (Carbon credits from Planetair.ca)" option;
Bring a reusable water bottle or buy a branded one on-site. No single-use bottle will be sold, but Tabl'eau refill stations (still and sparkling water!) will be at your disposal;
Bring a reusable mug or use those provided for your use at the event—disposable coffee and tea containers are often waxed and come with non-recyclable lids. We will have all the hot beverages you may need at Arsenal.
If you intend to use our live translation service, bring your own high-quality headphones—not only will you reduce waste, you'll enjoy a far better sound quality doing so.
To make it to and from Arsenal, choose from a wide range of low- or zero-carbon emission transportation options like the Montréal métro, Bixi, the C2 Montréal shuttle, car2go, OuiHop' or an electric-powered taxi. If you'd rather go for a traditional taxi or an Uber, make it as pleasurable as it is useful by inviting another participant to tag along for the ride—and why not take the opportunity to make it a Braindate?
Choose meatless or vegetarian meals;
Take a few seconds to sort your waste and bringing it to the sorting stations or place it in the appropriate containers.
Frequently asked questions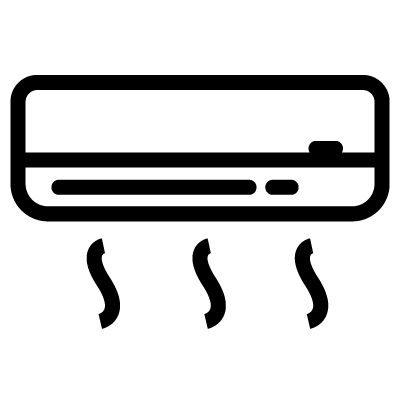 Isn't air conditioning in the 360 Big Top contrary to your sustainability efforts?
All the energy used at C2 Montréal is from hydroelectric power—no generator is used during the event. The whole site is air-conditioned for your and our speakers' comfort, but we ensure doors are kept closed as much as possible.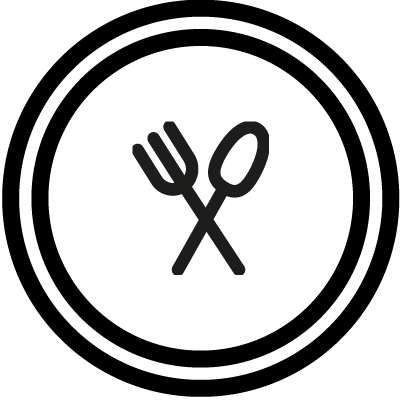 Why do you use disposable dishes?
A lot of the dishes used onsite are reusable, and Nespresso provides participants with reusable cups that will be recovered after the event. All remaining non-reusable glasses, dishes and utensils are either recyclable or compostable. Sorting stations on the Plaza and the Dock ensure that the various types of matter are properly separated.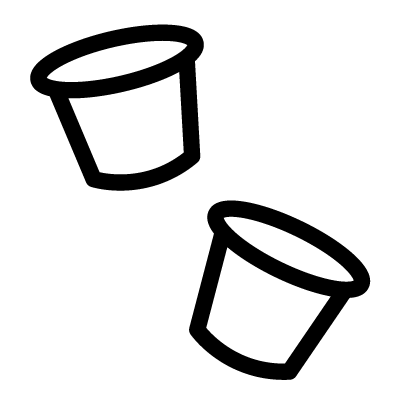 Don't single-use coffee pods create a lot of waste?
Nespresso capsules are made of aluminum, an infinitely recyclable material. Thanks to its recycling program, Nespresso ensures that the aluminum is repurposed and coffee grounds are composted. Every capsule used during the event will be recycled.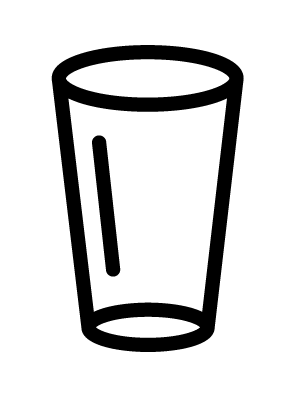 Are Ecocups glasses reusable?
Yes. Ecocup glasses that mistakenly end up in the trashcans are retrieved, thoroughly washed and reused. We don't enforce any rule on the matter—rather, we rely on participants' common sense when it comes time to dispose of their Ecocups at the end of the day.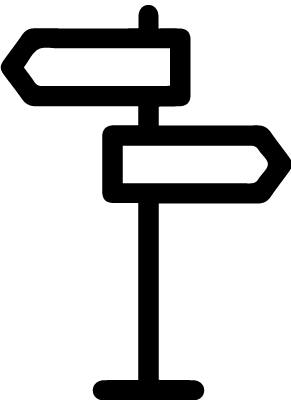 A majority of the signs found onsite are made out of Coroplast, which is non-recyclable. Doesn't that go against your values?
Coroplast (corrugated polypropylene) panels are recyclable if taken to sorting centres capable of processing them. Our team has already planned transportation to Écocentre Lasalle for all Coroplast panels used onsite.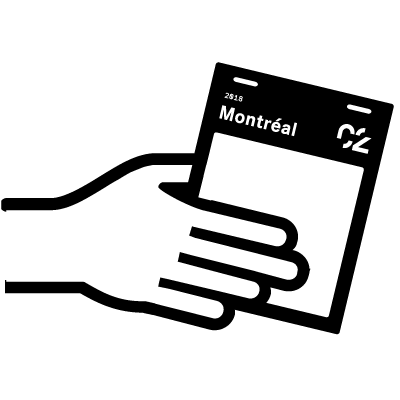 How are badges handled after the event?
All badges returned by participants will be reused to the full extent possible by our provider, who uses them for tests and tryouts. If their condition permits it, lanyards will also be reused.

Where do cigarette butts end up?
We partnered with Montreal cigarette butt recycling program Mégot Zéro. A cigarette's paper and tobacco are both compostable, while the filter, made out of plastic, is recyclable.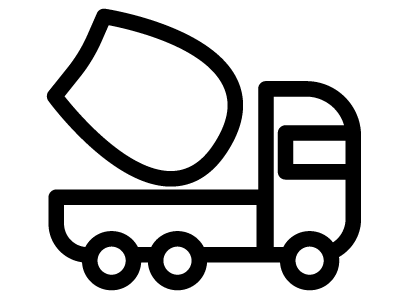 Every year, asphalt – which is not environmentally friendly – is used onsite while an enormous wooden deck is built for the event. Are these construction materials used only once?
No. The wood used to build the Dock and the Plaza in 2017 was almost entirely reused for the same purpose in 2018. All the recoverable wood will be stored for future use. After the event, the asphalt will be crushed and recycled, and the gravel reused.

Is the paper you use environmentally friendly?
All paper used comes from the eco-friendly Rolland Enviro100 line, which is made out of recycled fibres, are FSC and ÉcoLogo certified and 100% chlorine free.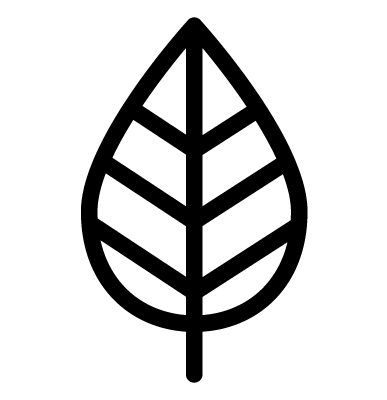 What happens to the plants after the event?
All potted plants used on-site are redistributed after the event and will resume their lives in a happy home elsewhere in Montréal.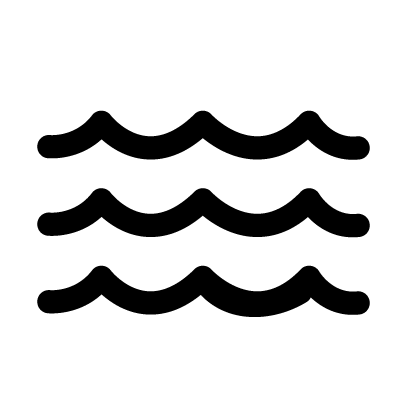 How do you protect the Lachine Canal?
We take particular care to ensure no refuse ends up in the Lachine Canal before, during or after the event. When on a boat ride or walking along the waterway, make sure to bring any waste back to the site and dispose of it appropriately.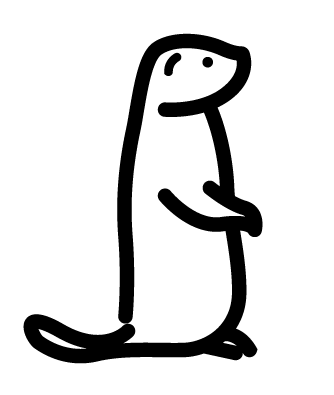 How do you mitigate C2 Montréal's impact on wildlife?
We build C2 Montréal's site on a vacant lot through which stray cats, groundhogs, foxes and other small animals pass. These furry friends have plenty of time and space to adjust their itinerary when site construction begins, and no animals have been hurt before, during or after the event.
Contact
If you have questions about our sustainability efforts or wish to submit an idea, a project or a joint venture, get in touch with:
Maude Lamarche
Sustainability Project Manager
mlamarche@c2.biz