Sustainability is at the heart of how C2 Montréal operates as an organization. It's both a value and a significant concern of ours, as we believe that an event welcoming north of 7,500 participants every year should lead by example and strive to minimize its ecological footprint.
A continuous effort involving our entire organization
Our sustainability efforts are anchored in steady, incremental improvements throughout the organization. Using this coherent approach, C2 Montréal aims to implement standards of sustainability centred around four priorities: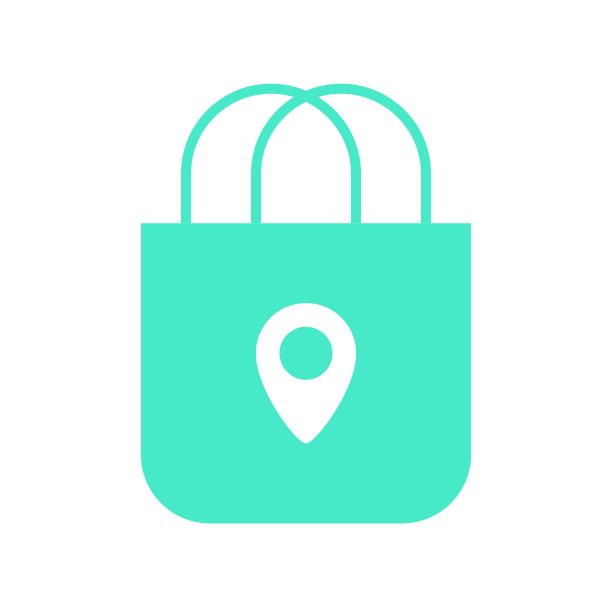 1. Fostering and enhancing the local economy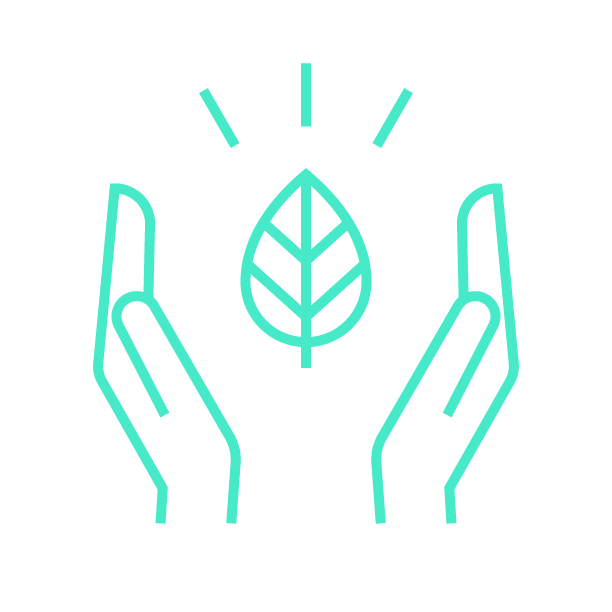 2. Encouraging conservation and optimal use of resources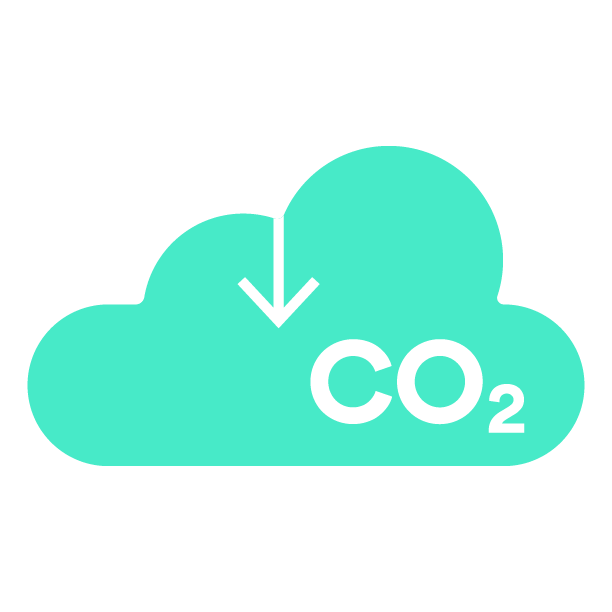 3. Reducing our carbon footprint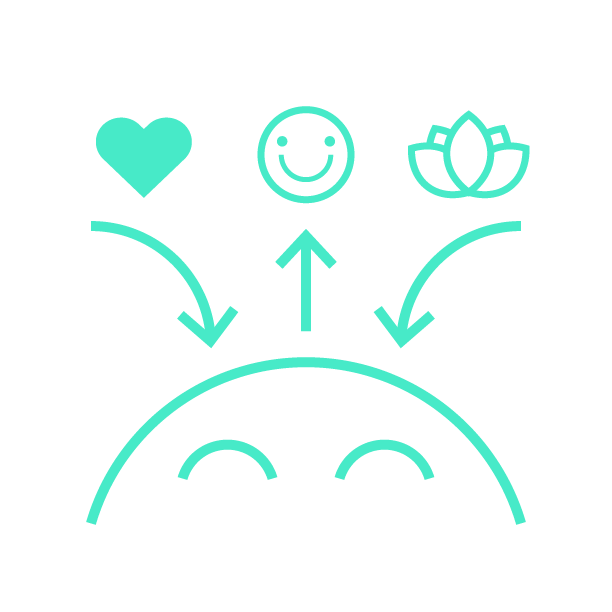 4. Putting the well-being of people at the heart of the C2 experience
Our sustainability targets for 2020
Building on what we've learned from our past results scores in recent years, we've set the following goals for ourselves:
Cap total waste per participant, per day, at 1kg*
Recover as many badges as possible for reuse
Provide only reusable, compostable or recyclable dishware
Prohibit straws and single use water bottles on site
Servedishes WITHOUT red meat and offer vegetarian options
Reduce to less than 40% the percentage of fossil fuel powered machines used to build the site
* Total waste per participant per day is determined by weighing final waste (what is sent to landfills) generated from the outset of the event to the day the site is returned to its original state, dividing that by the number of participants (excluding staff, providers and speakers), and dividing the total by the length of the event (in days).
Action in numbers
demonstrate that C2 Montréal is committed to our sustainability goals, here's a look at what we accomplished during the2019 edition.
Residual materials
84% diversion rate (up from 56% in 2018)
100% reusable, recyclable or compostable dishes
3 226 refundable bottles and cans directed to Coop les valoristes
46% of KILK badges returned for reuse
Suppliers and food service
0% of our menus include red meat
+50% of ingredients from sources recognized or certified as from Quebec
+30% of ingredients used were certified as fair trade or organic
Carbon footprint
+90% on-site power from hydro-electricity
65% of  machines used to build the site were electrically powered
21 electric cars to transport speakers
Social contribution
315 volunteers had a unique and formative experience
1945 excess food portions were redistributed in collaboration with La Tablée des chefs
52% of speakers were female,, gaining gender parity!
Award and recognition
Winner in the "Sustainable event category " for the 9th Global Event Awards, by Eventex.
Finalist in the "socioeconomic engagement" category of the Les Vivats 2018 competition of the Conseil québécois des événements écoresponsables (CQEER)
Partner of the City of Montréal's Sustainable Montréal 2016—2020, for our commitment to achieve Action 8: Organizing Environmentally Responsible and/or Zero Waste Events.
Full sustainability reports since 2016:
→ C2 Montréal 2016 (french only)
→ C2 Montréal 2019 (french only)