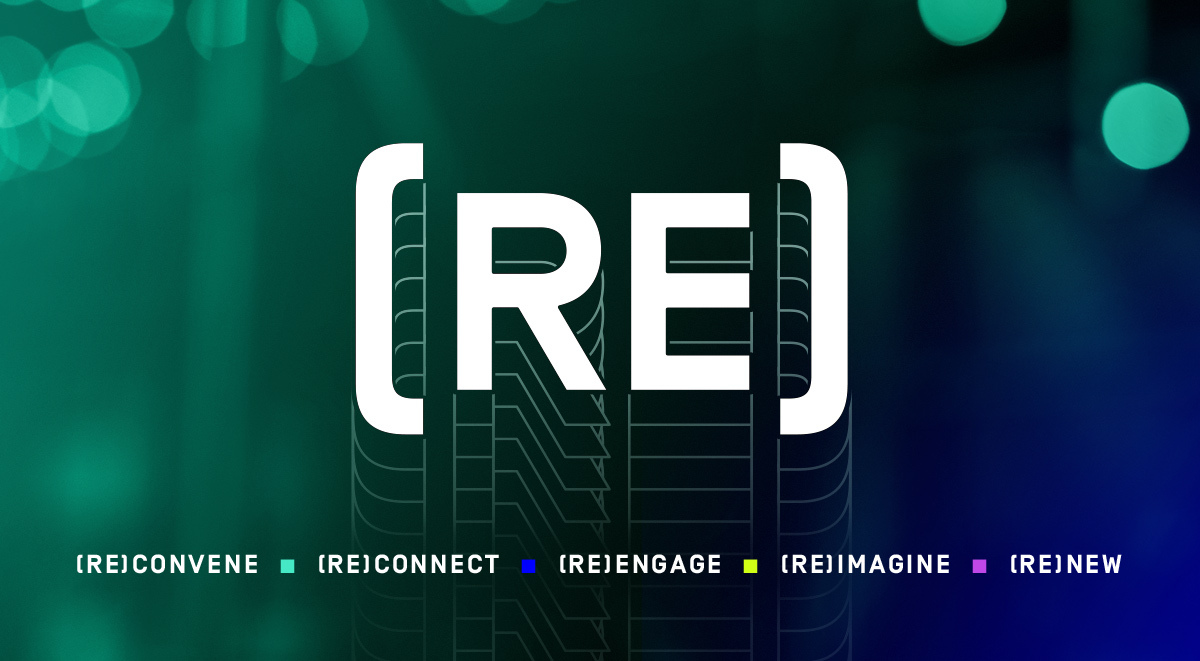 "Transitions are a part of life, allowing for perpetual renewal. When you experience the end of one chapter, allow yourself to feel the emotions of loss and rebirth. A bud gives way to a new flower, which surrenders to the fruit, which gives rise to a seed, which yields a new sprout."
— author, journalist and creator of HBO's The Wire, David Simon
It's a rare thing in life to get a restart. A second chance after a close call, and an opportunity to re-emerge even stronger.
At C2, we understand this firsthand. The last year was by far the most challenging in the 10-year history of the company. Like so many other businesses, organizations and individuals, we were compelled to re-examine and rethink our place in the world — our role, our mission, our identity — before embarking on the road to reinvention. And we learned a great deal in the process, including that there are opportunities to be found in adversity, and that there are no substitutes for perseverance, positivity and optimism as driving forces for renewal and rebirth.

Now is the time to carry this momentum forward, which is why the theme for C2 Montréal 2021 is (Re).

We choose a theme each year to orient our creative business discussions, direct our actions and inspire our participants and partners.

(Re) speaks powerfully to the moment we now find ourselves in. After an unprecedented 14-plus months that presented enormous challenges both personal and professional, there is now reason to be hopeful.
It's time to
(Re)convene, (Re)connect, (Re)engage, (Re)imagine and (Re)new
It's also time to ask yourself some pointed questions:
■ What do you really need right now?

■ To be re-inspired and re-energized?

■ To reset and revitalize your vision?

■ To rethink how you do things?

■ Re-engage with your team, networks and community?

■ How can you reconnect with what is most relevant today,
now that the world is a different place?
Are you ready for a renaissance? Us too.
Join us for C2 Montréal 2021, October 19-21.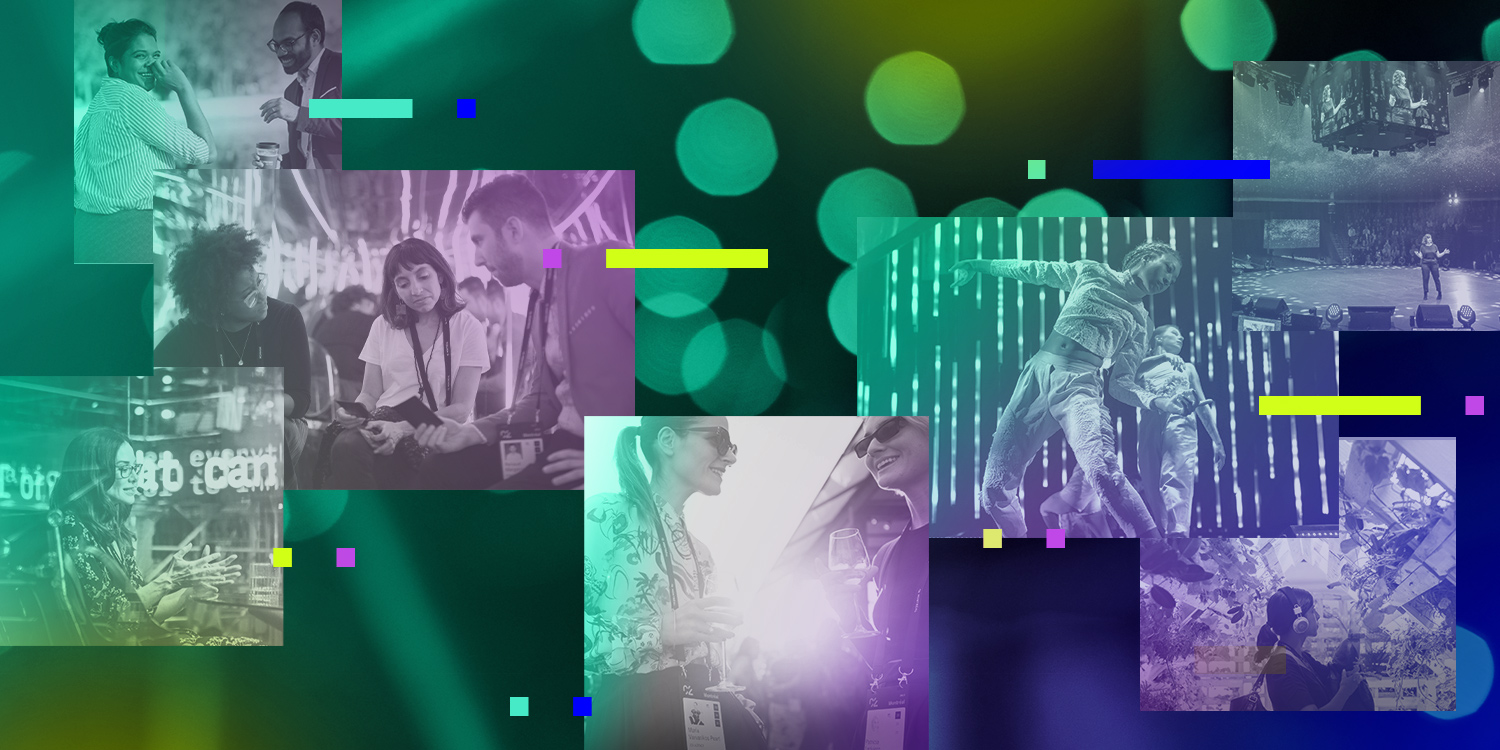 What's the (Re) for you?
C2 Montréal 2021 is proud to offer programming that is made for you, for this moment — get a glimpse of what's coming.
Subscribe to our newsletter and be among the first to know about exciting news and announcements.