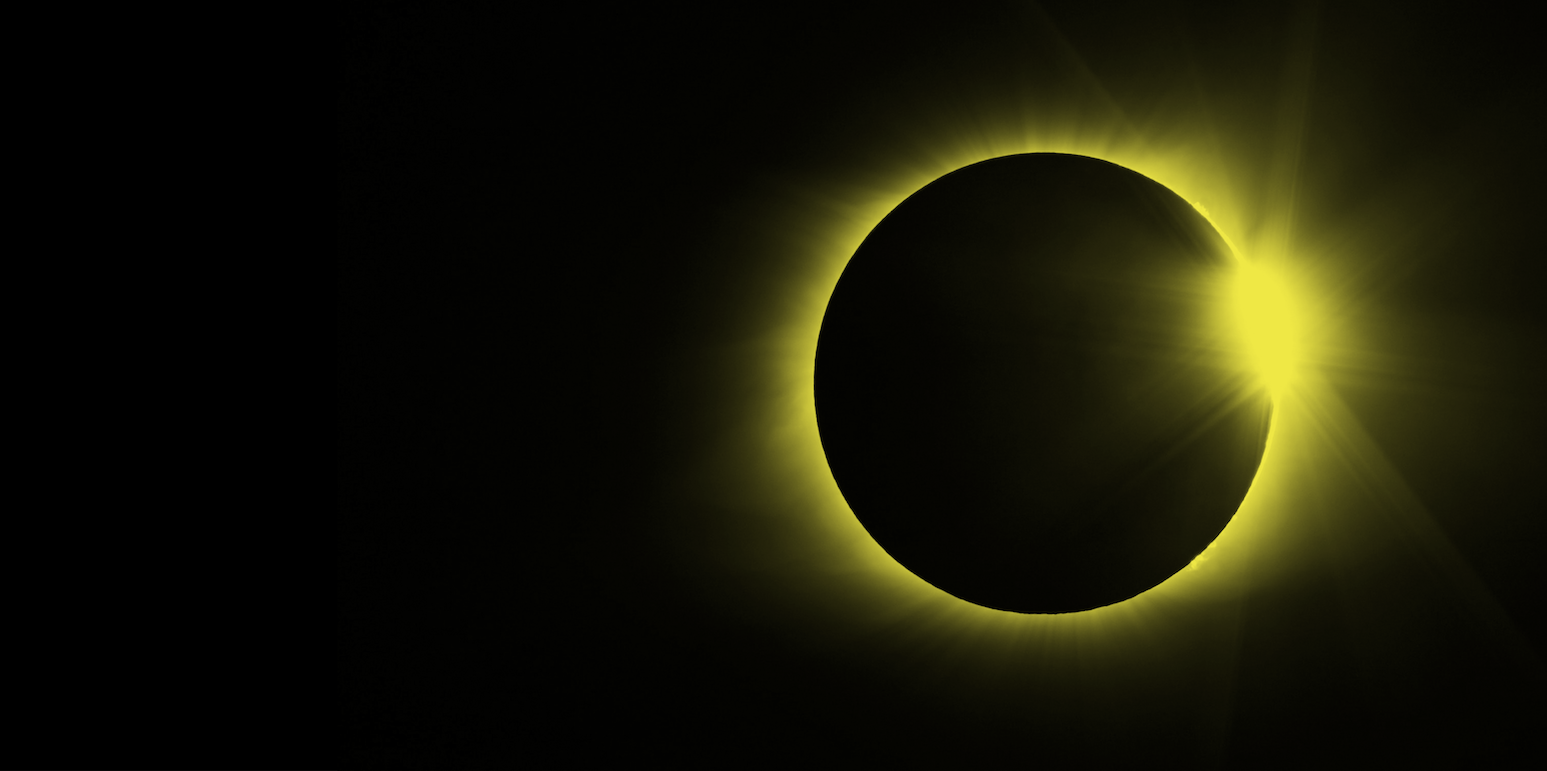 The time is now.
After years of talk — about climate change, diversifying the workforce, embracing new business models and holding ourselves to higher professional and societal standards — the time has come to take action.
You have a stake in this.
Whether it's reinventing your business, transforming an industry in distress, or coming to the rescue of the very planet on which we live, change can only begin with creative, collective acts. And that begins with each of us.
Global challenges require us to make impactful efforts, both individually and collaboratively, right now. The business community is home to the kinds of powerful, broad-spectrum thinkers and doers who can influence and evolve — perhaps even revolutionize — the ways in which we work while leading towards a better, more sustainable and inclusive future.
What are the difficult personal and collective choices we have to make? What are quick wins you can put into practice immediately? How much are you willing to commit? How will you shape TOMORROW?
TOMORROW is already upon us. The time is now — prepare to act.
C2 Montréal 2019 programming consists of 5 key content pillars: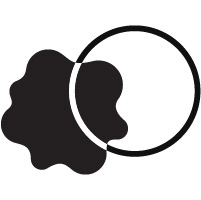 Shifting perspectives
Art & Design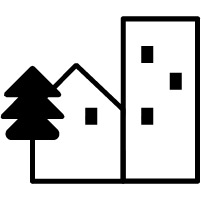 Living in ecosystems
Society & Environment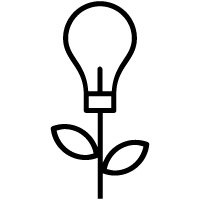 Cultivating innovation
Leadership & Talent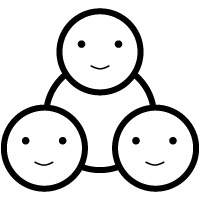 Moving audiences
Marketing & Media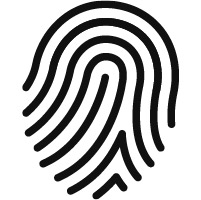 The next frontiers
Science & Technology
See you at C2 Montréal, May 22-24, 2019.
Stay tuned for more speaker announcements: Subscribe to our newsletter and be among the first to know!