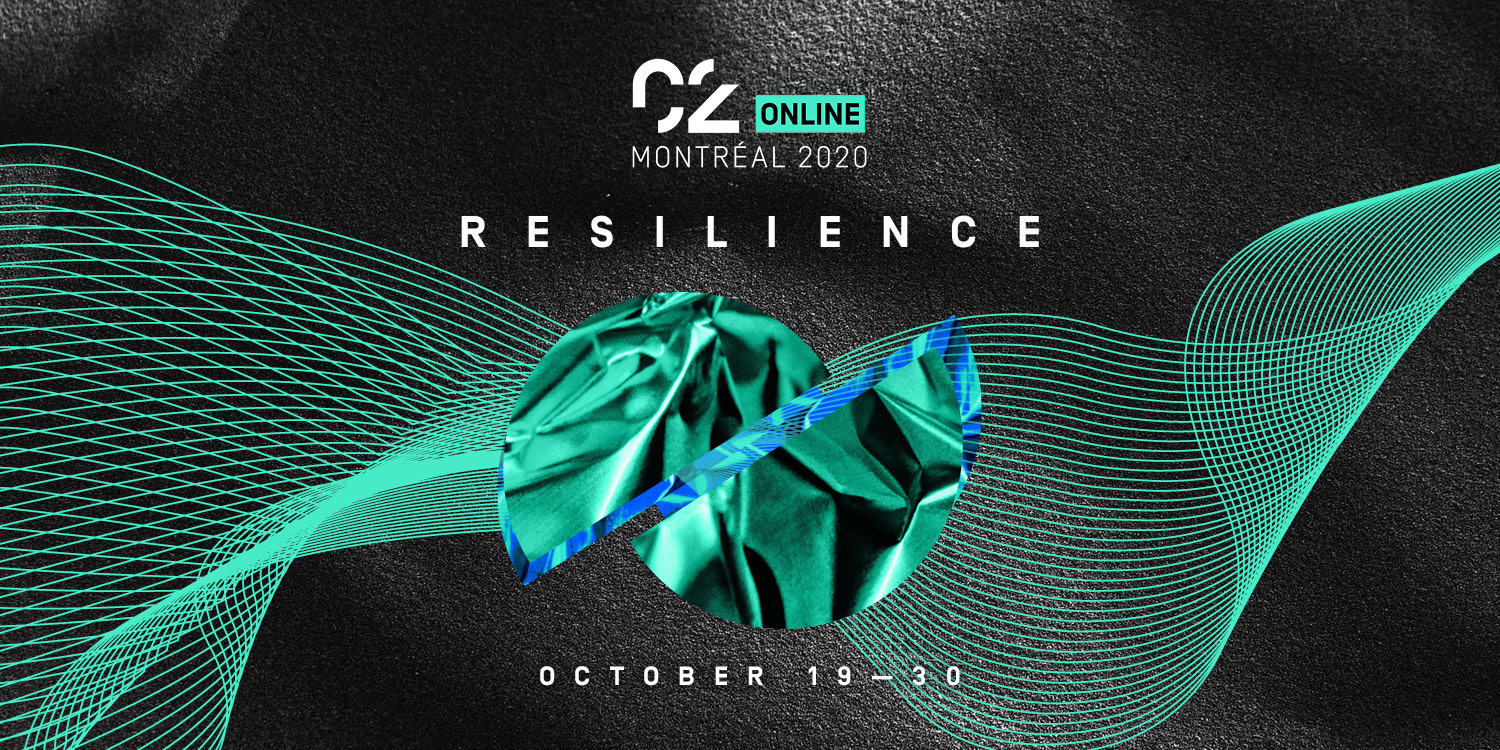 "My barn having burned down, I can now see the moon."
— Mizuta Masahide (17th century Japanese poet and samurai)
Uncertain times, indeed. We're at a place the vast majority of us never expected to find ourselves in our lifetime: up against an invisible enemy that has attacked deep into the livelihoods, dreams and aspirations of people and nations around the world, taking an almost unfathomable human and economic toll.
Over its course, the pandemic has provided cover for some of humanity's, let's say, less noble pursuits, to be sure. However, to far greater effect, it has also inspired kindness, compassion, innovation and cooperation as it forces individuals, businesses and organizations to unify around a common purpose. When unified around a common purpose, teams can achieve goals that would have been thought impossible prior to the current crisis.
There are great opportunities to be found in adversity, and the successful businesses are the ones moving quickly to reimagine and reinvent themselves. Not just to ride out the current storm, but to build the strength, flexibility and momentum essential for withstanding future shocks and disruptions.
This is why the theme for C2 Online 2020 is RESILIENCE.
Each year, C2 chooses a theme to orient our creative business discussions, direct our actions and inspire our participants and partners to act, and RESILIENCE speaks powerfully to the moment we find ourselves in.
RESILIENCE resides deep inside the human spirit. The ability to endure, persevere and ultimately succeed comes from within, be it individuals or organizations. But make no mistake, resilience is not a happy accident, nor is it a magical attribute that can be pulled rabbit-like out of a hat when crises strike — it is a choice founded on preparation. It is a hard choice that demands, above all else, action.
In the face of the crisis, resilient companies are leading the charge with incomparable — and often previously unthinkable — innovation, acting rapidly to upskill workers, revise asset strategies, accelerate digitization, embed sustainability, transform for agility and so much more. They do this not because they have no choice, but quite the opposite: they are making the choice to do everything it takes, not just to survive, but to thrive. They are resilient.
What will your choice be?

Get your passes now
Reserve your place at C2 Online – Montréal 2020, October 19-30!
Subscribe to our newsletter and be among the first to know about exciting news and announcements!